The government lost 33 billion Shillings in payroll irregularities in the last financial year 2021/2022.
Part of the money was paid to ineligible teachers, overpaid in salaries and pension, and in some other instances, paid to retired, transferred, dead, or staff who absconded.
This was revealed by Auditor General John Muwanga in his financial year 2021/2022 audit report presented to Speaker of Parliament, Anita Among on Thursday.
The report highlights that the government lost 19 billion Shillings through the payment of salaries to ineligible teachers in 129 Local Governments.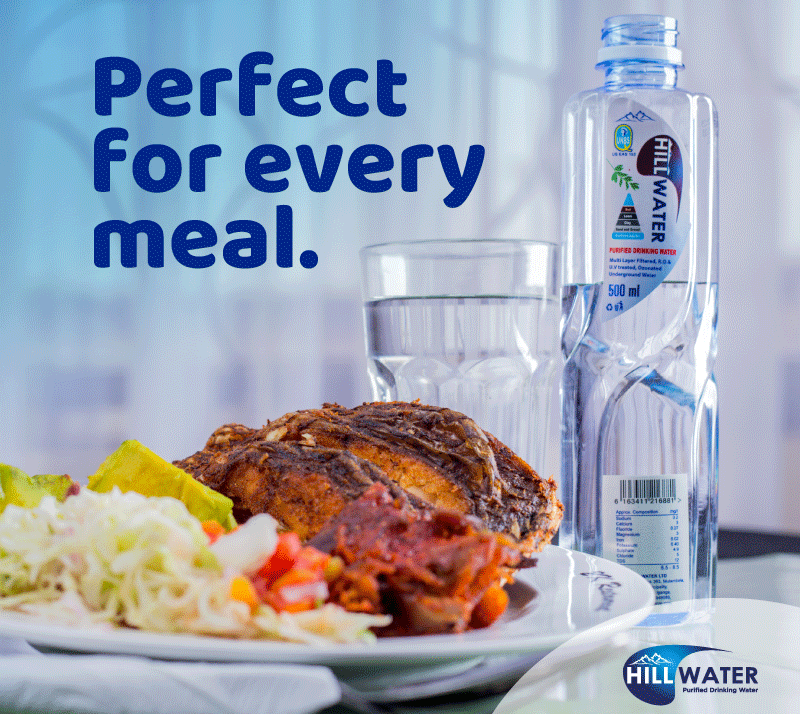 According to Muwanga, the individuals paid in secondary school and tertiary institutions used forged minute numbers to access government payroll. He said that 609 staff were paid for periods ranging from 1 to 39 years, with some even approaching retirement.
The findings are part of the Auditor General's inquiry into payroll management in Local Governments.
"I undertook an audit of payroll management in Local Governments which revealed major challenges. Despite my recommendations, payroll management challenges still exist in Local Governments including lack of consolidated staff list by the Ministry of Public Service, irregularities in payments and deductions, and access to the payroll by ineligible staff, among others," says Muwanga.
During the financial year 2021/2022, Muwanga considered payments and deductions in 130 Local Governments as a key audit matter.
"Government lost 3.8 billion in an overpayment of salary, pension and gratuity to 2,355 staff or pensioners in 75 Local Governments due to errors in the processing of payments. In addition, 2.9 billion was overpaid in 26 Local governments due to the use of scale and notches different from those provided in the existing salary structure," reads part of the audit report.
Muwanga's audit of remittances of statutory deductions reveals that Kaliro district Local Government lost 314 million Shillings through the transfer of wage funds to a fictitious supplier and also government lost revenue of 5.9 billion Shillings due to under remittance of Pay As You Earn (PAYE) and Local Service Tax (LST) to Uganda Revenue Authority and Local Government collection accounts respectively. Relatedly government remitted 928 million Shillings to beneficiary institutions resulting in financial loss.
"Government suffered financial loss through payment of 1 billion Shillings to 795 staff that had retired, transferred, absconded or died. This was caused by delays by Local Governments to deactivate affected staff, with some delays stretching to 16 months," further reads the audit report.
Muwanga also reported that 115 Local Governments underpaid staff or pensioners a sum of 24.9 billion Shillings in relation to salary, pension, and gratuity due to inadequate funding and errors in payment processing. Another 3.5 billion Shillings was not paid to staff in 26 Local Governments due to the use of scales and notch different from those provided in the existing salary structure.
"I also reviewed remittances of non-statutory deductions and noted that 20.7 billion Shillings was deducted from 15,002 staff in 44 district Local Governments on behalf of Uganda Consumer Lenders Association (UCLA)/Uganda Bankers Association (UBA) without letters of undertaking or consent as a prerequisite of approval of deductions. In addition, the Ministry of Public Service on behalf of UCLA/UBA deducted 1.4 billion relating to 2,143 employees in 83 Local Governments past the loan end dates," Muwanga further reports.
Also noted is 4.7 billion Shillings deducted from 28,508 employees in 69 Local Governments through unrealistic loan end dates, with extreme cases ranging from 11 to 5,642 years. Also, 8.8 billion Shillings was deducted by the Ministry of Public Service on behalf of UCLA/UBA from 8,468 staff in 95 Local Governments without approval on the Public Debt Management Strategy (PDMS) by the respective Accounting Officers.
"I noted that 4,341 newly recruited or transferred employees were delayed to access payroll, with the extreme cases ranging from 5 to 12 months. The delays that were attributed by Accounting Officers to Integrated Personnel and Payroll System (IPPS) set-up challenges resulted in 1,746 staff not being paid a total of 2.8 billion by the close of the financial year," further reveals the audit report.
In 65 Local Governments, 1,019 new pensioners were delayed to access pensions and some delays ranged from 50 to 110 months. As a result, 1.3 billion was not paid and according to Auditor General, this may lead to despair among the pensioners.
Speaker Anita Among commended the Auditor General for the timely submission of the audit report, saying that parliament will undertake its mandate of considering it through different accountability committees and adopt reports.
Do you have a story in your community or an opinion to share with us: Email us at editorial@watchdoguganda.com