By Aggrey Nshekanabo
The Minister for Agriculture, Animal Industry and Fisheries, Hon. Frank K. Tumwebaze has challenged agricultural sector players (state and non-state actors) to form a sector wide platform for harmonized engagement.
"There is the education sector, health sector, and thejustice, law and order sector platform. And they move together and cross-fertilise each other. Why cannot we have the same in the agriculture, animal, and fisheries sector?  We have only been coming together as sector players to review our performance. I want more;
"I want us to really work together and achieve more. You can see in the health sector, donors, implementing partners were well coordinated in ending the Ebola Outbreak in Mubende and Kassanda. They worked and committed resources. How about us? I am ready to engage" he said.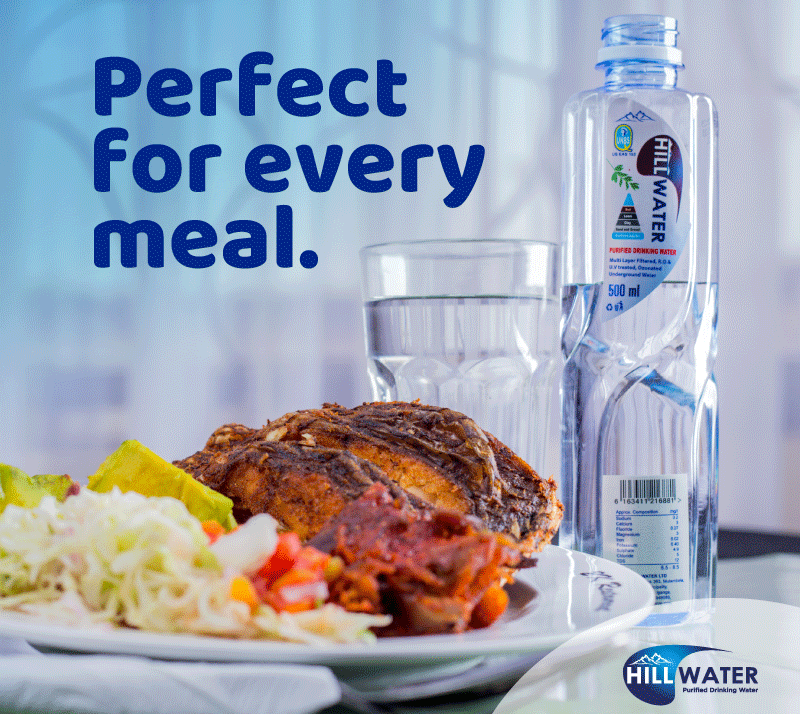 The Minister said this at the launch of the 10-year strategy and change of name of Send a Cow now Ripple Effect in Naguru Kampala over the weekend. The occasion was graced by different partners such as SNV, Heifer International, Goal, Farm Africa, Dairy Development Authority, ADD International, Habitat for Humanity among others.
He implored sector players not to duplicate each other's work but instead complement each other. He said that if Ripple Effect is giving cows, DDA can support young people by training them to have skills of operating milk bars.
Mr. Stephen Mugume, The Principal Agricultural Extension & Skills Management Officer in the Ministry of Agriculture, said that the Ministry is committed to ensuring that extension services and skills training in the agricultural sector are enhanced to ensure that smallholder farmers realise income.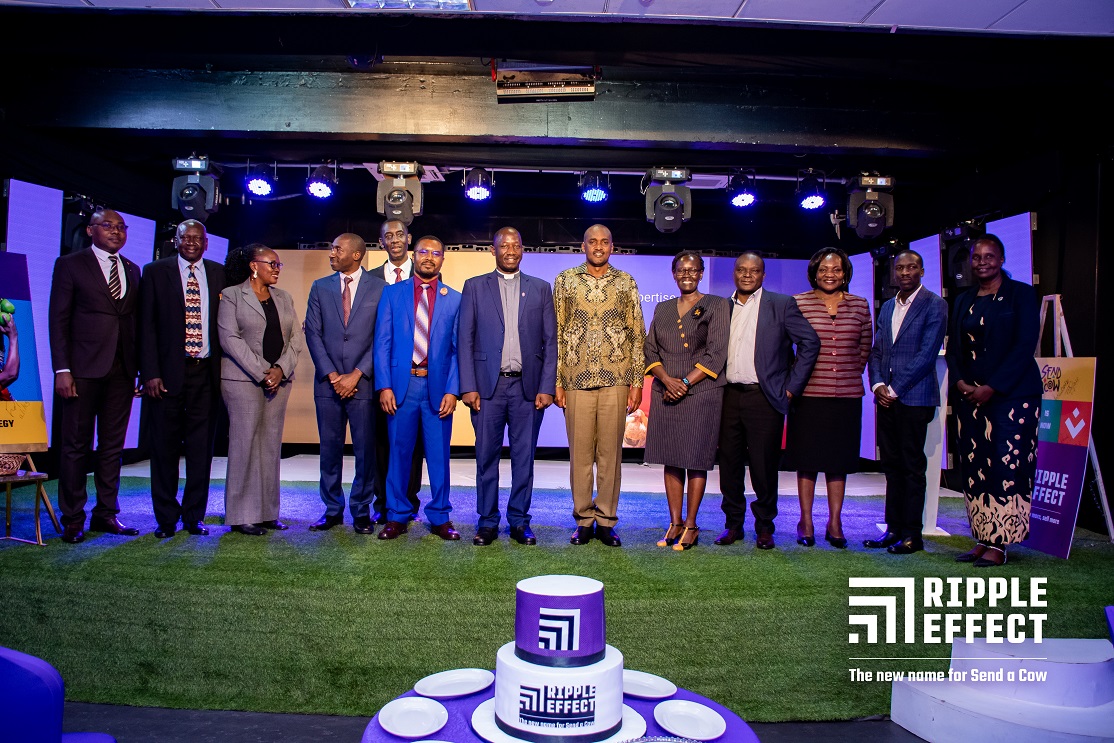 According to Mrs. Pamela Ebanyat, the Ripple Effect Country Director for Uganda, the name Send a Cow only defined where the organisation came from; its history and was not representing the present well nor articulating the future.
"We are proud of our past as Send a Cow and the Ripples that began way back in 1988 when Christian British dairy farmers responded to an appeal by the late Archbishop Mpalanyi Nkoyooyo to support Ugandan families out of poverty:
Now that we no longer send cows, we felt the name held us back to what we can do with the farming families in Africa. Our 10-year strategy clearly shows that the Ripples begin from the African farm and our assignment is to inspire those farming families and communities by equipping them with knowledge and skills to create a positive and sustainable change; to thrive" Ebanyat said.
As such, Ripple Effect targets to work with 800,000 Ugandans by the year 2030 by partnering with farmers to work themselves out of extreme poverty.
Dr. Fred Ochieng, the Ripple Effect Africa Director said; "Our strategy feeds into the NDPIII priorities to increase household incomes and improve the quality of lives through livelihood income generation and increasing on-farm and off-farm productivity:
We will focus on sustainable agri-ecological principles of protecting the planet with the people at the centre and tap into their entrepreneurial spirit; ensuring that they are food secure and have total control of their futures;"
The strategy that was launched by the Minister commits to support farming families have access to sufficient and safe and nutritious food, have decent income and are financially secure and are active participants in the local economy and are adaptive to the climate crisis; by restoring the local ecological structure while not leaving anyone behind.
Do you have a story in your community or an opinion to share with us: Email us at editorial@watchdoguganda.com