Mbarara Central Market vendors are protesting new Space demarcations by the City Council.
The city authorities undertook the move to create more spaces.
Mbarara City authorities started demarcating the market on Monday and directed vendors to remove their displays from the demarcated areas which will now be allocated to Mobile money agents, and second-hand cloth dealers, among others.
But the vendors who relocated to the market in June last year say that the creation of more spaces will over-crowd the market and block walkways. The 21 Billion shillings Mbarara Central Market facility was designed to accommodate more than 1500 vendors and a total of 1,095 vendors were settled during the relocation.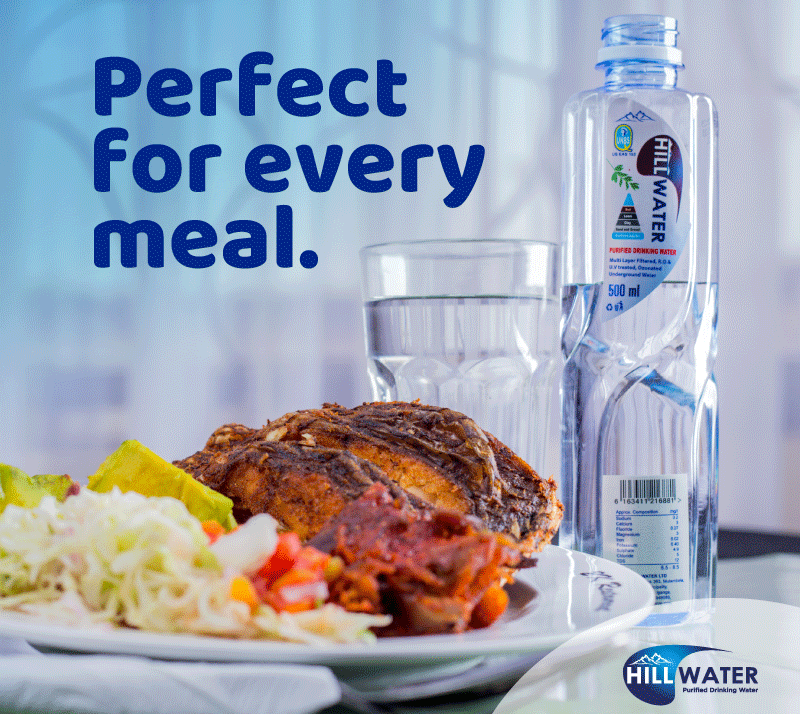 Emmanuel Muhumuza, the Chairperson of the Mbarara Central Market Vendors Association says that they are worried that the council has deviated from the original plan, which involved settling more vendors on level 4 of the facility where kiosks have remained unoccupied.
He accuses the city leaders of concealing information from the market leaders on the plans for the central market.
Winnie Begumanya Runyigiriza, a boutique owner says that demarcating the small space that they have been using to display their merchandise is unfair since the vegetable stalls were constructed very close to the shops with no provision for display of the merchandise.
The traders add that the kiosks for which they pay between 100,000 to 150,000 Shillings a month are too small to accommodate all their goods, the reason they are using the outside space for display.
Richard Mugisha, the Deputy City Clerk says that the intention of the Markets and Agricultural Trade Improvement Programme (MATIP) project to have the central market constructed is to cater for vendors with small capital and not those with fridges and displays. He adds that the displays that the vendors are protesting to have were not in the construction master plan.
Mugisha adds that the new spaces being created are meant to settle vendors who are now operating from the streets.
Do you have a story in your community or an opinion to share with us: Email us at editorial@watchdoguganda.com