The Ankole region Miss Tourism beauty pageant contestant Alice Kyasimire has revealed that local cultural tourism sites in Western Uganda are a virgin arena that largely remains unexploited.
To that effect, Kyasimire has urged government to tap more inflows of foreign revenue, through upgrading the crucial local tourism sites to international standards, which according to her would attract a large number of foreign and local leisure goers.
The Ankole region miss Tourism hopeful also intends to leverage her impressive singing capabilities to promote tourism in Ankole and Uganda at large. Kyasimire touts her desire to emerge the next Tourism beauty queen for the Ankole fraternity.
While talking to this Website a few days ago, she made it crystal clear that her efforts in becoming the cluster's beauty queen are unrelenting, and that this is hinged on the need to elevate these local sites to international standards, built on the need to boost Tourism in the region.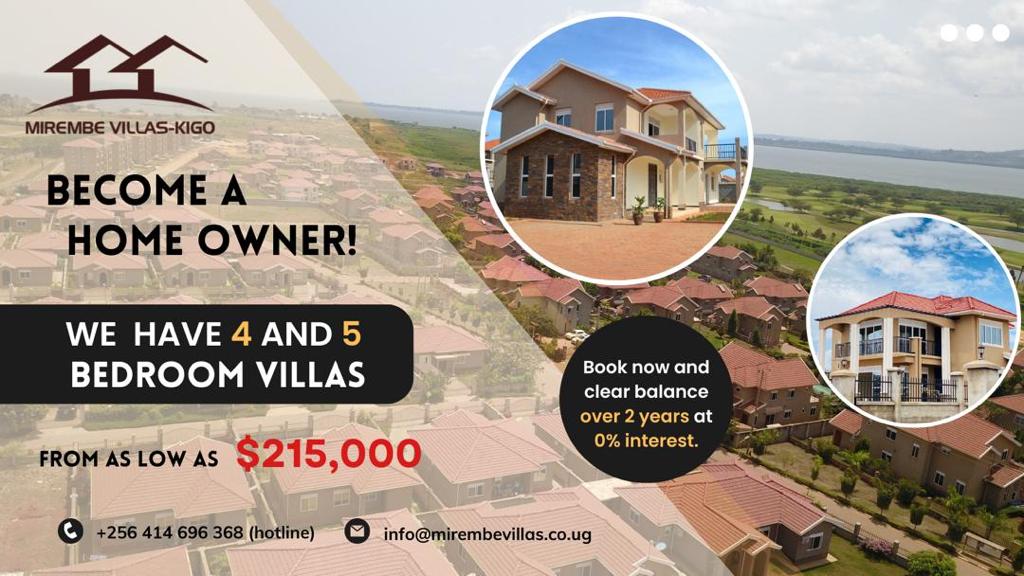 Kyasimire also revealed she intends to use her leverage hinged on her God-given talent in music and lyrics which has attracted a good number of following and reputation both in and outside Uganda, to institute a platform for promoting Tourism sites in the country.
This, she largely believes would be a wakeup call for both local and international leisure goers to visit these cultural sites, with a prime aim of getting them fall in love with the impressive beautiful history and elevate them to global heights.
"The relationship between music and media is like salt and food," says Evans Najuna, one of Kyasimire's close confidants, adding that the Miss Ankole hopeful intends to use a chain of connections with almost 90% of Uganda's media stations to promote tourism locally and globally.
According to Najuna, Kyasimire is counting on these chances to connect to TV and Radio presenters especially by hosting travel shows intended to promote local Tourism in her region, a strategy that will be cost effective in elevating Tourism through publicity.
"Regional cultural Galas are a priority especially especially when trying to promote cultural sites at the international level," said Najuna.
Funds collected as fee for entry into cultural Gallas will be utilized by handing them to the caretakers of the cultural sites, purposesly to aid in adverts on TVs and radio stations to promote the brand, hence fostering local Tourism in Ankole region and on the international Arena.
She affirmed her readiness to use internet as a tool in resuscitating Ankole region, starting from the region's culture, which she said is perishing at a terrific rate as a result of infiltratration by western cultures.
"The deal of a dot.com world is of great significance and I will promote the Ankole Culture that is perishing at a high speed using the internet. The recent research shows out that 40% of Banyankole children don't know Runyankole starting with the greetings such as 'mbahi' because parents are adopting the western culture. I will do this by going to regions and sensitise people on cultural values and norms much sure our culture will restored in the long run," Said Kyasimire.
"Social media and mainstream media are apparently of great resource to have these programs discussed and issues addressed. Through this we can sensitise people to restore the Ankole culture," she explained.
In a tightly contested race for Miss Tourism Ankole, Kyasimire Alice is currently in the second position as per tentative results, with 10952 votes and trails Namara Lillian Kigundu, who has so far garnered 11084, as a result of the voting process which started on July 16th.
Do you have a story in your community or an opinion to share with us: Email us at editorial@watchdoguganda.com