Nile Breweries Limited on Thursday announced that it will not change prices of its beer despite the current negative economic pressure faced by businesses in Uganda and the world at large.
Speaking to journalists at their offices in Kampala, Nile Breweries Legal and Corporate Affairs Director Onapito Ekomoloit said although there is a negative economic pressure faced by businesses across the board, their action is deliberate to enable consumers to continue enjoying their favourite beers as they cope with the economic hardships.
"We understand the prices of most commodities, including the raw materials we use to make beer have increased across the country. However, we also understand that Ugandans still are trying to recover from the upheaval that was the covid-19 lockdown. We stand with all Ugandans during these hard times and get through them together where we can," he said.
Mr Ekomoloit added that although the company is incurring high costs of production due to high prices in fuel and other raw materials used, they believe that the layman (end-user consumer) is also feeling much bigger pressure than them. And if they increase prices it will be unfair.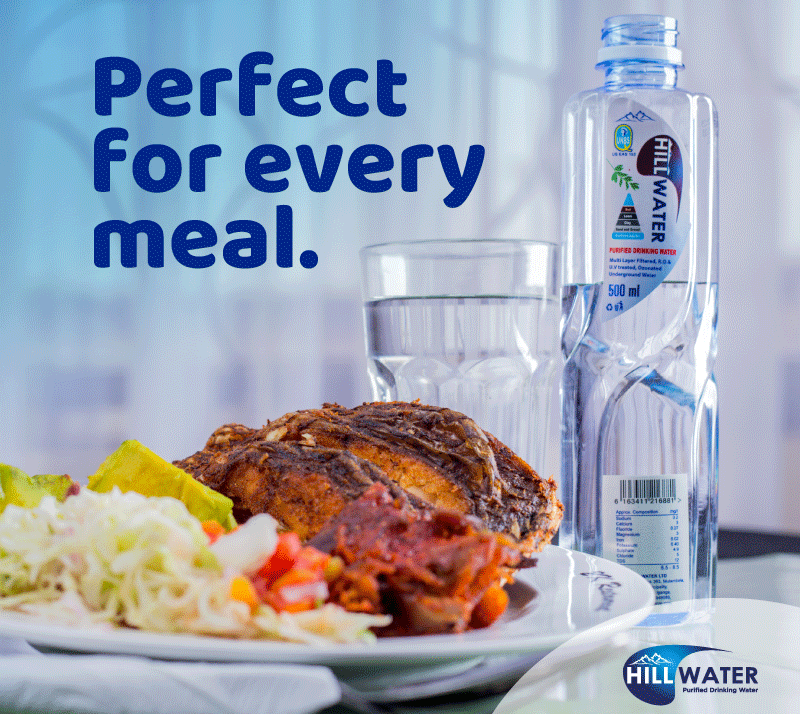 "We are a multinational company and we have enough sock absorbers to move around with the changes in the economy. For that matter, we have not increased the prices of our beer. We know we are not alone in the market but we appreciate that Ugandans are now feeling the pressure, so we the big brothers have to be on their side. Because our dream is to create a future with great cheers so we must walk the talk," he said.
He clarified that NBL's decision is not a guarantee that change in pricing will never happen, but it is a fair move to ensure that their consumers continue to enjoy their products as they work to get back on their feet.
"In the immediate future, our mission is to offer the best product to our consumers. We have been with them for years, we understand issues that affect them and we want to move at their pace as they go through these hardships." He said.
Molly Horn, the Trade Marketing Manager at NBL also noted that the prices for all their products across the value chain in the entire region have remained the same.
"We need all our sellers to respect the recommended retail prices. And if you find anyone selling our beers at a higher than recommended prices or claiming that we have increased prices, please inform us through us and we shall follow up or relay your complaint through our company toll-free line, 0800-204204, or tweet, or Call centre +256312440600, or email us nile.breweries@ug.ab-inbev.com."
According to NBL's connections manager John Paul Semakula, by not increasing the prices of their beer in such a time does not mean that they will lower their products' standards.
"We are going to continue supporting all the programs we have been supporting, the sports, bars, parties, etc."
Do you have a story in your community or an opinion to share with us: Email us at editorial@watchdoguganda.com