Singer Sheebah Karungi has finally revealed the identity of the big man in government who allegedly sexually assaulted her, this is according to Uganda Police Spokesperson Fred Enanga.
In a statement issued on Tuesday, Enanga said the Directorate of Criminal Investigations has already instituted inquiries into the alleged incident of indecent assault against, Sheebah, who formally made her complaint at CID headquarters today 17 May, 2022.
Enanga noted that during the interaction with the CID officers, the 'Nkwata bulungi' singer disclosed the details and the individual who was involved in the erroneous incident and the related circumstances.
"In her complaint she clearly mentions the suspect and refutes the ongoing speculation in sections of the media that it was Andrew Mwenda (veteran journalist)," the Police Mouthpiece said.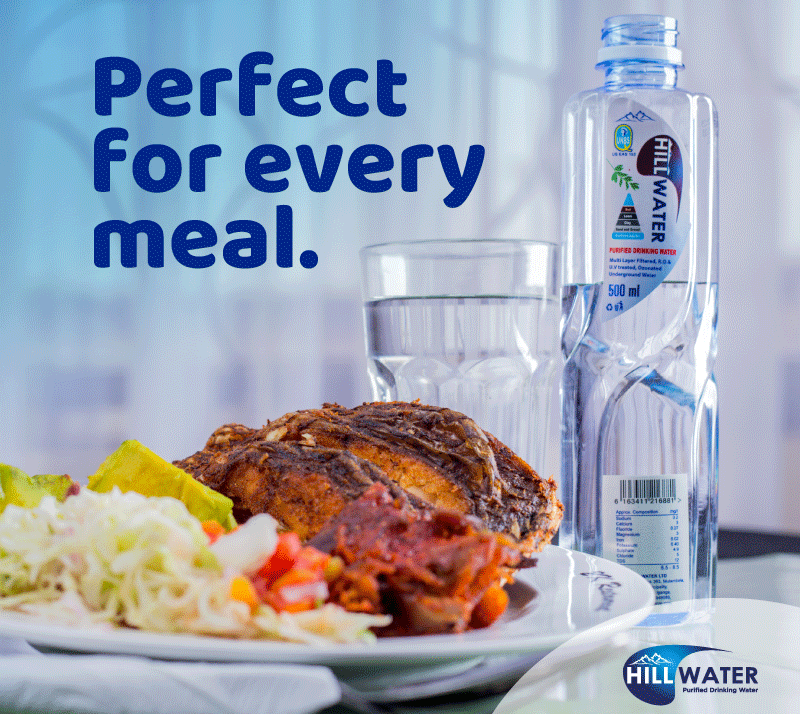 "In view of the above, a team of Detectives has commenced investigations on the matter to ensure justice for the victim.We do thank Sheebah for taking the courage to report the matter and assure the public that as Uganda Police we take matters of Gender Based Violence seriously."
The development follows Mwenda's request to Sheebah to reveal the identity of the man who assaulted her.
Last week, Sheebah publicly disclosed that a 'big person' close to the ruling establishment sexually assaulted her.
In a video that went viral on social media, the musician narrated that she was waiting to go on stage for performance when a 'big man' with Special Forces Command (SFC) soldiers made his way inside her car and started touching her in an inappropriate way.
"One of the people you respect and call real role models. This old pervert was acting funny with me in my car, they opened my car with his security, I was asleep, he was trying to be inappropriate, no shame no remorse, nothing," she said.
However, Sheebah didn't reveal the identity of the big person who sexually assaulted her.
As usual, stubborn social media users decided to come up with names of the alleged 'man' who could have touched Sheebah in a wrong position.
Of the names mentioned, Mwenda's didn't miss out on the list.
In order to clear his soiled public image, Mwenda decided to put Sheebah on spot so as to reveal the identity of the bad mannered man.
"If Sheebah was either raped or sexually molested or violated in any way, the offender should be apprehended by police, taken to courts of law to face justice. She therefore has a duty to reveal this offender to the authorities so that justice can be served," the political analyst tweeted last Friday.
He also noted that he had already talked to the director of Police CID who has agreed to open a case to find out the person who allegedly raped the singer.
"Police are going to call her and ask her to reveal the offender. Sheeba is being disingenuous in hiding the true rapist as social media lynch me," Mwenda asserted.
He added, "I have talked to Gen Muhoozi Kainerugaba @mkainerugaba who has promised to call Sheebah and offer her all the protection she needs in case she is afraid that revealing the person who raped her would be risky. The singer now has no excuse to fear to collaborate with police to arrest this rapist!"
Do you have a story in your community or an opinion to share with us: Email us at editorial@watchdoguganda.com