Vendors in Moroto Municipality have been given a two-week ultimatum to occupy the empty lockups in the central market or give up their spaces to interested traders.
Moroto Central Market was constructed under the Markets and Agriculture Trade Improvement Program (MATIP-II) which was funded by the government of Uganda and the Arab Bank of Economic Development in Africa (BADEA). It has 461 lockups, 314 stalls, 20 butcheries, 17 kitchens, seven offices, a commodity hall, a daycare centre, a clinic and space for banks.
However, only fresh food dealers have occupied one side of the market since they joined the facility in March 2022. Although the municipal authorities reduce the lockup rates from 100,000 to 70,000 Shillings per month, several lockups have remained unoccupied.
Yosam Muhinya Ntarwete, the market master says that they successfully allocated all the lockups to the vendors who applied for them but unfortunately, they have taken a backseat rendering the facility idle. He says that to solve the lacuna, the authorities have now issued a notice requiring all lockup owners who have not occupied their spaces to do so by June or else the spaces will be re-advertised.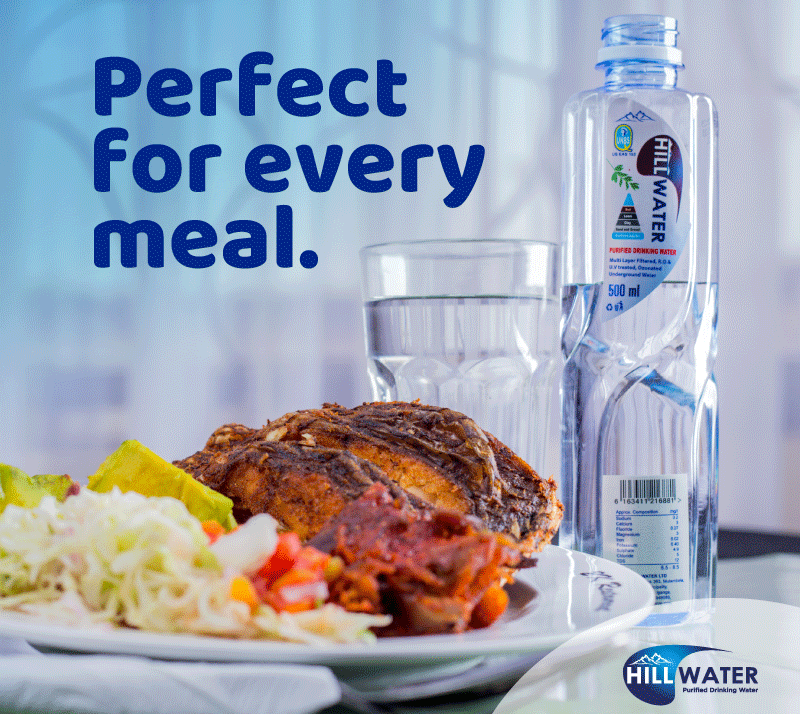 According to him, by the end of May, all the lockups that have not been occupied will be given out to interested applicants who are ready to run the business. The ultimatum was issued after a meeting held between the vendors and the market master on Saturday.
But Salim Wambede, the vendor's chairperson said he is disappointed because even the few vendors who occupied the market earlier are deserting the facility over issues that can be addressed by the authorities. He added that although the vendors have shared their challenges no one has listened to their concerns.
Earlier on, the fresh food dealers who occupied their stalls were protesting against the increasing insecurity that led to the loss of commodities which forced some of them to desert the market.
Micheal Otim, one of the fresh food dealers, said he will be forced out of the market if the municipal authorities fail to address the issues of poor sanitation and escalating insecurity in the market. Otim says their commodities are stolen by street children despite the presence of police officers deployed to guard the facility at night.
Wambede says that he also cannot convince vendors to return to the market when the situation is still bad.
Moroto Municipality Mayor Ismail Mohammed acknowledged the insecurity challenges but said they are working hard to address the matter so that people enjoy the facility. The mayor also rejected calls for a forceful eviction of street vendors from the municipality saying that it may not be ideal to expel them when there are still major concerns about the management of the market.
Do you have a story in your community or an opinion to share with us: Email us at editorial@watchdoguganda.com