Tororo Municipality Town Clerk, Paul Omoko and the Municipal Engineer Francis Okema have been remanded to Morukatipe government prisons.
The duo was on Friday arraigned before the Tororo chief magistrate Doreen Ajuna and charged with two counts of forgery and conspiracy to committee a felony.
Officers from the State House Anti-Corruption Unit arrested the two officials from the Tororo municipal offices on Tuesday after failing to account for Shillings 180 million out of the Shillings 214 million they received from the Ministry of Works and Transport to work on the bridge.
According to prosecution, between the months of November 2021 and April 2022, the duo and others on the run forged accountability regarding the expenditure on the construction of Kagera Bridge where construction of shelter, paying of causal laborers, and compensation of the project affected persons among others are claimed to have been done yet these were not effected.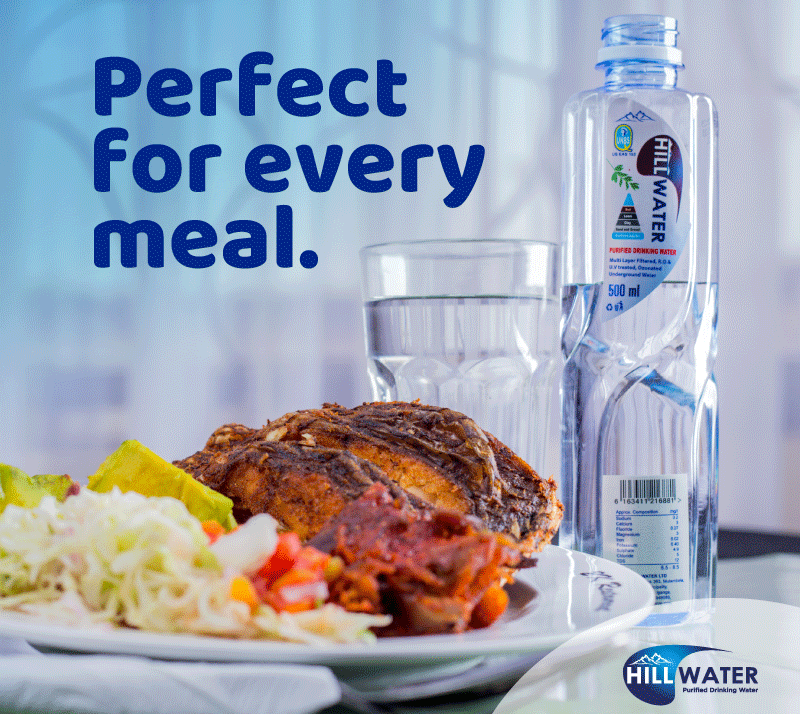 Similarly, five other people who were arrested over the illegal transferr of the ownership of the Lions Park into private ownership were also remanded to Morukatipe prisons on two counts of registration by false pretense and conspiracy to defraud a crime they committed between2015 to 2018.
Those remanded for transferring the ownership of Tororo Lions Club to private ownership include Tororo district senior physical planner and acting senior land manager, Euphausius Omeja Fuor, the former area land committee chairperson, Tom Mauso and three directors of Tororo Lions Club Host Ltd namely Lawrance Wamale, John Dambio and Richard Gogo.
All the suspects denied the charges and asked for court bail but the chief magistrate denied granting the state prosecutors objected to bail application.
The chief magistrate said she needed an ample time to make a ruling on the bail applications hence remanding the suspects up to May 18 2022.
Do you have a story in your community or an opinion to share with us: Email us at editorial@watchdoguganda.com