The Minister for Presidency, Babirye Milly Babalanda has handed over brand new office vehicles to Resident District/City Commissioners (RDCs/RCCs) that would ease their movements while executing their field duties.
The handover ceremony took place at Kololo Airstrip, Kampala on Friday and 58 brand new double cabin motor vehicles were given out to RDCs/RCCs and the RDC Secretariat Commissioners.
Ms Babalanda revealed that this was the first time the office of the President procured a big number of vehicles all at once.
".. Indeed, this is a good indicator of excellent performance of the office and for this I want to sincerely appreciate you.I want to particularly thank the team of Technical Staff led by the Secretary, Office of the President; Haj. Yunus Kakande for the good planning and satisfactory accountability for this exercise," the Minister said.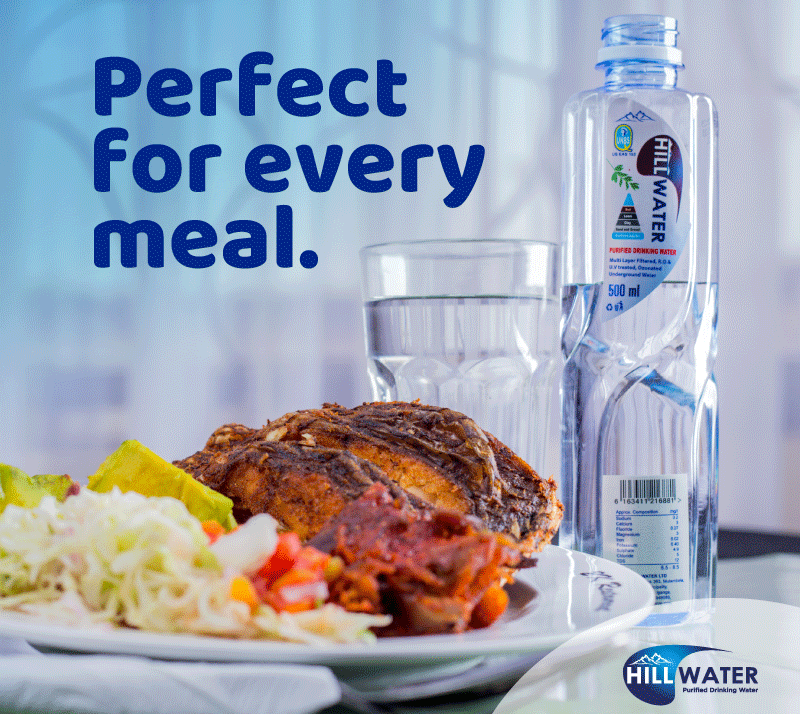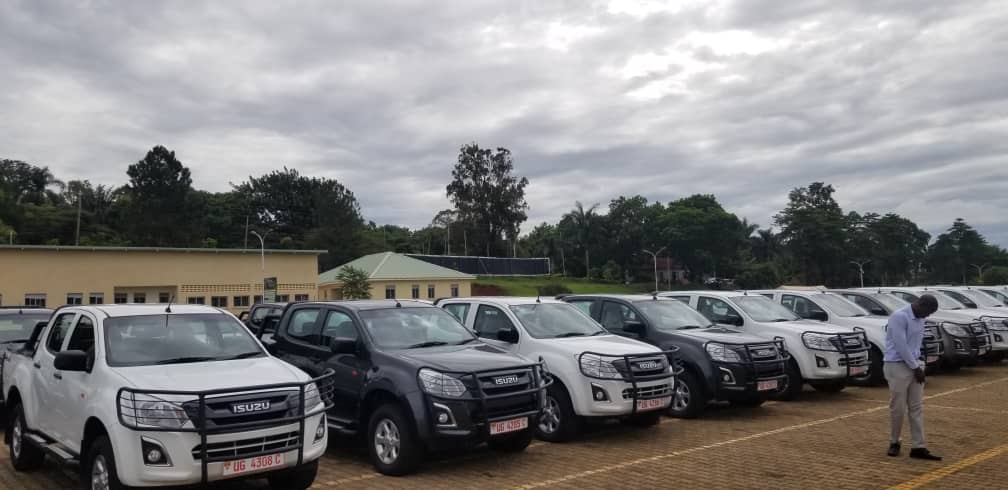 She also congratulated the RDCs and RCCs upon their recent appointments and also for acquiring the brand-new vehicles.
Ms Babalanda said they have been having a challenge of transport in the RDC/RCC offices countrywide, a factor that has greatly affected their field operations especially of monitoring and supervision of government programs.
"But now this challenge seems to be largely resolved with acquisition of these vehicles. Accordingly, I expect no further excuses; going forward."
She also warned beneficiaries against misuse of government property saying perpetrators will be held accountable.
"By and large; though; we have a concern of RDCs/RCCs who are not in the habit of properly looking after and preserving government assets including office vehicles. You should remember that these are government vehicles bought with tax payer's money. You will be called upon to account for their use, their maintenance and their custody.You need to ensure that these vehicles are used according to plan and in order to prolong their lifespans," Hon. Babalanda cautioned.
She further guided that the Transport Officer in the Office of the President will issue specific guidelines on management of the new vehicles.
"However, I need to warn that the culture of RDCs and RCCs committing these vehicles into the hands of unentitled and unauthorized staff will not be tolerated.These vehicles must only be rendered in the hands of the RDCs/RCCs or the official driver.Some of our vehicles have been involved in accidents and some have been vandalized on the account of such factors."
Ms Babalanda also advised that anyone driving the office vehicles should obtain a driver's certificate of competence from the Ministry of Works and Transport as a way of proving competence and also as a means to safeguard the Transport Officer in the case of any breach of order.
"The balance of vehicles under this procurement shall be handed over to other RDCs/RCCs and the RDC Secretariat Commissioners immediately after their clearance.Lastly, I wish to urge the RDCs/RCCs who have received their vehicles to get down to the lowest points to mobilize the masses.There is now no more excuse."
Do you have a story in your community or an opinion to share with us: Email us at editorial@watchdoguganda.com