The Ministry of ICT and National Guidance has signed a Memorandum of Understanding (MOU) with Centenary Technology Services (Cente-Tech) that will herald cooperation in creating growth employment opportunities for Uganda's youthful population.
In Uganda there is still a big innovation gap between the government and the private sector yet technology is an essential tool in promoting competitiveness, job creation, sustainable development, and overall poverty reduction.
In order to bridge such gap, the ICT Ministry has decided to partner with Cente-Tech, the digitization experts.
Cente-Tech is a subsidiary of Centenary Group with a main objective of appropriating innovations and placing them where they are useful.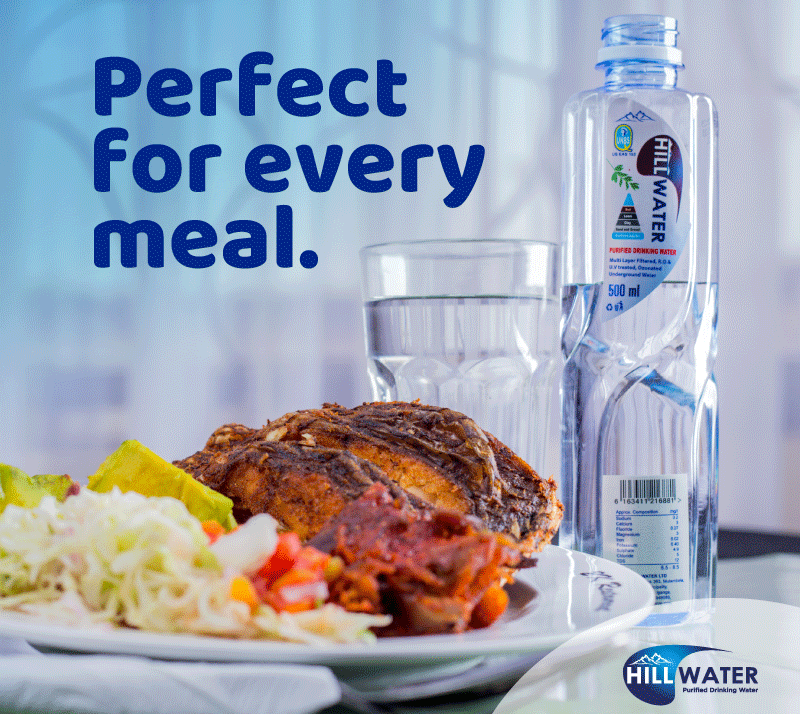 While speaking during the signing ceremony held at Mapeera House in Kampala on Thursday, the Chairman of the Centenary Group, Prof Ddumba Ssentamu said ICT has great potential to improve national productivity by making Government and business enterprises more efficient, effective and globally competitive.
Prof Ddumba added that the ICT industry is one of the rapidly growing sectors of the economy – growing at a rate of about 27 per cent. And the sector's contribution to economic growth in terms of share of Gross Domestic Product (GDP) stands at 3 per cent and the ICT sector employs over 2.8 million people, therefore Cente- Tech is ready to be part of this journey and to contribute to the economic growth of Uganda.
"Specific to the Memorandum of Understanding that is being signed today, Cente- Tech is committed to providing expertise through ICT advisory and consultancy services to support the Ministry of ICT & National Guidance in developing strategies, implementing infrastructure-related services and sharing knowledge to resolve some of the issues faced by Uganda in the ICT sector. This is a priority for the Group and Hon Minister, you can count on our assurance; this will be a successful collaboration," Prof Ddumba noted.
He further added that co-innovation and collaboration are critical to Uganda's social & economic growth.
"We look forward to strengthening our partnership, as we together build a more resilient, sustainable, and inclusive Ugandan economy."
ICT and National Guidance Minister Dr Chris Baryomunsi said the private sector has a critical role to play in accelerating digital transformation since Uganda's economic growth must be digitally driven.
"The Government partnership with Cente-Tech means that the aggregated demand that Cente-Tech unlocks via the vast network of schools, hospitals, markets, parishes, universities etc, is an opportunity for our young innovators. This is a commercialization and sustainability path they can take on – once our young people get more revenue, they create more jobs. As a Government, these are the kind of mutually beneficial partnerships that we will always seek. Additionally, the 75years of global ICT technical experience that Cene-Tech has will go a long way in supporting us in the various ICT-led programs that we are undertaking. This is how we work at remaining Africa's Innovation Powerhouse," he said.
Minister Baryomunsi also invited other private sector players to join the effort to close the digitization gap and accelerate digital transformation in sectors such as financial services, retail, agriculture, health, education and eGovernment.
"The investment doesn't mean that all Government does is outlay billions of shillings in building infrastructure, partnerships with the private sector are investments intended to help the nation achieve the aspiration of social & economic transformation through the use of ICT. The Government of Uganda is committed to fostering a trusted and vibrant business environment, where our businesses and workers are empowered to innovate."
Grace Ssekakubo the Chief Executive Officer of Cente-Tech said the MOU has come at a time where there is a need to bridge the gap between the IT solution developers from the government and the last consumers in the private sector.
"Centenary Group alone has got lots of business portfolios such as schools, hospitals, the church as an institution itself, our bank etc. These alone can consume a lot of innovative applications and solutions that are developed by the government in the innovation stream, so if we peak and polish them then appropriate them. As we do this we will be helping various players into the money market, secondly, we are creating jobs, thirdly we will be helping the government in the integration of ICT into service delivery to enhance the efficiency and effectiveness of digital services to the people."
The Permanent Secretary Ministry of ICT, Dr Aminah Zawedde who signed on the behalf of the government said such partnerships are meant to come up with solutions and innovations that will enable more youth to get employed and create solutions that provide efficient services of ICT in Uganda.
Do you have a story in your community or an opinion to share with us: Email us at editorial@watchdoguganda.com