The government of Uganda has proposed ammendments in the Transport and Roads Safety Act 1998, to effectively ban the importation of vehicles that are nine years old, and above.
The ammendments are intended to ensure a strictier streamlining of the transport sector, curtail road accidents and conserve the environment. 
They were tabled to parliament this week by state minister for Finance Amos Lugolobi, and will see the banning of the importation of vehicles to Uganda, that are 9 years old and above.
Mr Lugolobi said the move once implimented, will curtail the emission of toxic gases into the atmosphere, something that will add weight to environmental conservation.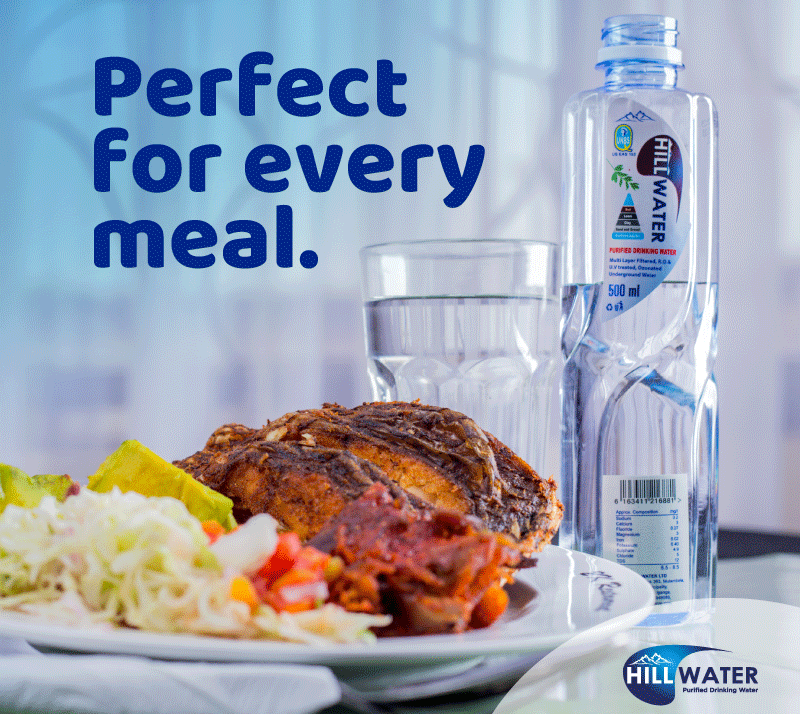 "If it was one vehicle, you would compromise. But people import very many cars, very old cars which emit toxic gases into the atmosphere, cars that developed countries are trying to get rid of, and get them exported to African countries whose population do not clearly understand the danger in these cars," said Lugolobi.
"Even us here in Uganda, we have made substantial progress in trying to stop the importation of these harmful cars. The other time, a fifteen year old car could not be allowed to enter the country. In this arrangement, we seek to reduce very old cars on Ugandan roads, and we are saying any car of nine years and above will not enter Uganda. People think they incerase their savings by purchasing very old cars. The more older your car is, the more taxes you pay to the URA, " added Lugolobi.
Prior to the fronting of these ammendments, Uganda Revenue Authority  (URA) notified all car importers that they have until July 1st this year, to import any quantity of old cars they feel like.
Now, minister Lugolobi has also urged all car importers to respect the URA directive, saying that the exports which will be ferried into the country beyond the stipulated deadline will pay an extra fee in taxes. 
"URA passed this notice, such that you don't at this time order for a car that is nine years old and above, the notice has been made public, we are in the month of April, meaning that by July 1st, those in transit will have reached a Uganda," remarked Lugolobi.
The road safety ammendments were also tabled alongside Tax colllection ammendments, through which government is seeking to increase its tax base by fronting transparent collection techiniques. 
In September 2018, government banned cars older than fifteen years from being shipped into the country, following the enactment of the Traffic and Road Safety (Amendment) Act 2018.
The initial government proposal to effect the ban on 9 year old vehicles had been abandoned, after eliciting passionate opposition. Now, it has come into play.
The current ammendments which will tighten it to nine years and above, are expected to knock out the importation of many used cars, and  render more than 100,000 unemployed. 
The Act will mantain the extended age of cars exempted from environmental levy to eight years from the original five years.
Do you have a story in your community or an opinion to share with us: Email us at editorial@watchdoguganda.com