On Friday 1st April, 2022, the new Board of Directors of Uganda Airlines was sworn in to take over from the interim.
The board members include; Priscilla Mirembe Serukka (Chairperson), Samson Rwahwire, Herbert Kamuntu, Patrick Ocailap, Barbara Namugambe, Abdi Karim Moding, and Ebrahim Kisoro Sadrudin took the oath of allegiance, pledging to serve Uganda's national carrier with effectively and efficiently.
The new board which was approved by Cabinet last month, replaces that of Perez Ahabwe that was terminated in May 2021 by President Yoweri Museveni following corruption allegations, mismanagement and in-fights.
Speaking during the inauguration, the State Minister for Finance Henry Musasizi warned the new team against overstepping their mandate but rather focus more on effective management with the aim of making a profit for the national flag carrier.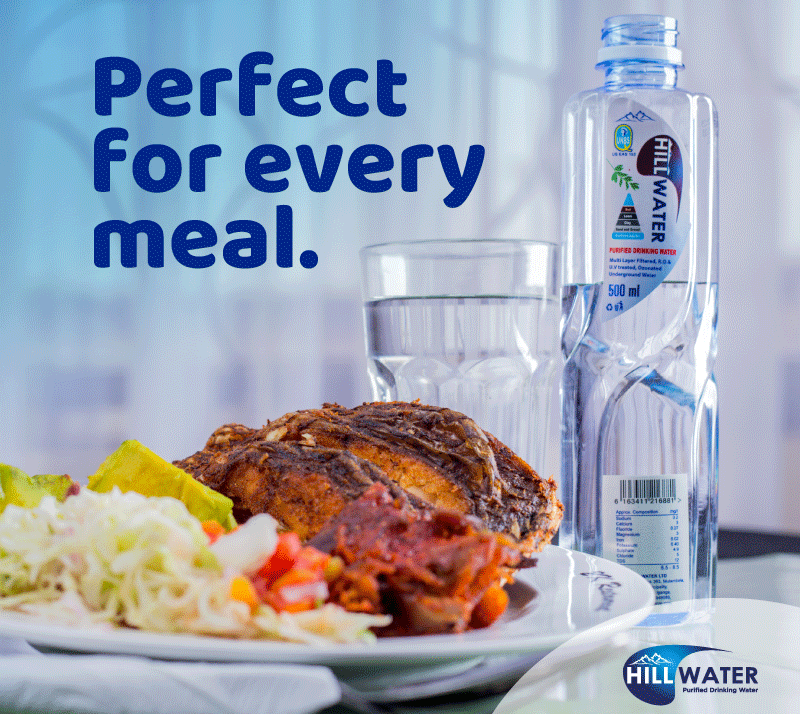 Gen Edward Katumba Wamala, the Works and Transport Minister implored the new board to ensure the sustainability of the Airline through compliance, and strategic business expansion plans in both short and long-range aircraft.
In her maiden speech, Priscilla Mirembe Serukka, the Chairperson of the new board pledged to guide the Airline in fulfilling its corporate mission, translate its vision into reality, give strategic direction to management and protect the company assets through transparency and accountability.
Who are the new board members of Uganda Airlines?
Priscilla Mirembe Serukka
Mirembe is the Managing Director of Kairos Consult Limited, a company known for skills in business innovation and leadership. Mirembe who is an accomplished senior-level NGO sector management expert in good corporate governance will lead the team for a three-year-long tenancy. She is an alumnus of Gayaza High School (1977-1983), and holds a degree in Agriculture Economics from Makerere University, and. Masters in Management Studies from Uganda Management Institute.
Mirembe's management experience and academic credentials stand her in good stead to take on the fundamentals of overseeing the national carrier's finances and management.
Samson Rwahwire
He is an associate professor at Busitema University. His background is in aviation having served in the defunct Eagle Air as an aircraft maintenance engineer.
Herbert Kamuntu
Kamuntu is the Managing Director of Kachain Logistics Limited. The company is into distribution and consultancy. He is an aeronautical engineer with 30 years of experience.
Patrick Ocailap
Ocailap is a senior official at the Ministry of Finance, Planning and Economic Development. He is also the Deputy Secretary to the Treasury.
Barbara Namugambe
Namugembe is the Undersecretary, Ministry of Works and Transport.
Abdi Karim Moding
Moding is the former Country Manager, of SITA. SITA is the IT provider for the air transport industry, delivering solutions for airlines, airports, aircraft and governments and is headquartered in Geneva, Switzerland.
Ebrahim Kisoro Sadrudin
Kisoro is a flight Captain but is now retired after 45 years of flying. He is skilled in Aviation, Airlines, Aircraft, Customer Service, Flights, Microsoft Office, Airports, Commercial Aviation, Aerospace.
Do you have a story in your community or an opinion to share with us: Email us at editorial@watchdoguganda.com