The newly appointed Residents District/City Commissioners (RDCs/RCCs ) and their Deputies will receive their appointment letters next week on Tuesday 29th March,2022.
This has been confirmed by Haji Yunus Kakande, the Secretary in the Office of the President.
Speaking to Watchdog Uganda, Haji Kakande said after releasing the list of new RDCs yesterday, a good number of the appointees have been making numerous phone calls, with some making physical visits to the President's Office inquiring when they will be receiving their appointment letters.
"All new RDCs/RCCs will receive their appointment letters next week on Tuesday," Hajj Kakande noted.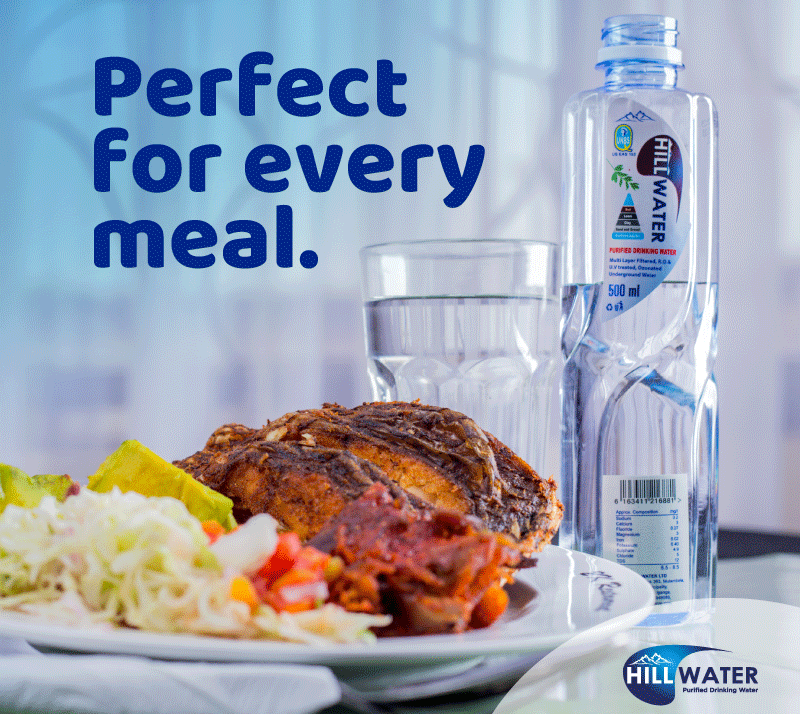 "They shall pick them from the President's Office, Old Building in Kampala," he added.
On Wednesday, President Yoweri Museveni appointed new RDCs, RCCs, their Deputies and Commissioners at the RDC Secretariat.
According to Faruk Kirunda, the Deputy Press Secretary to the President, the appointments "take immediate effect."
"H.E the President in exercise of his Constitutional mandate has appointed the following persons as Senior Presidential Advisors, RDC Secretariat Commissioners, Resident District Commissioners, Resident City Commissioners, Deputy Resident District Commissioners and Deputy Resident City Commissioners," Mr Kirunda stated yesterday.
See list of new RDCs/RCCs: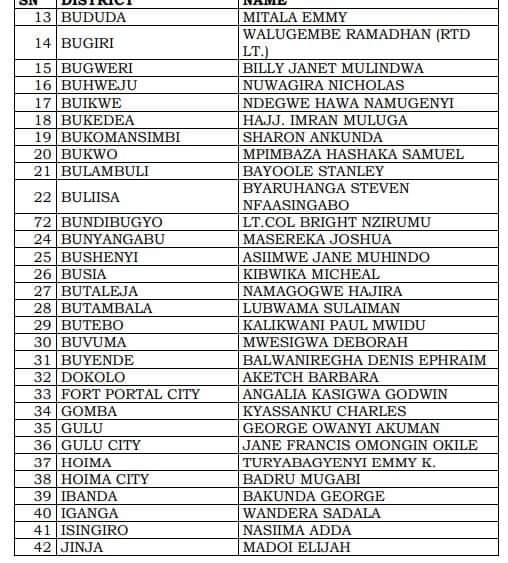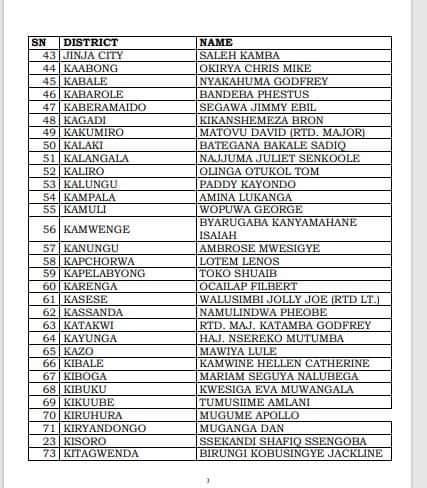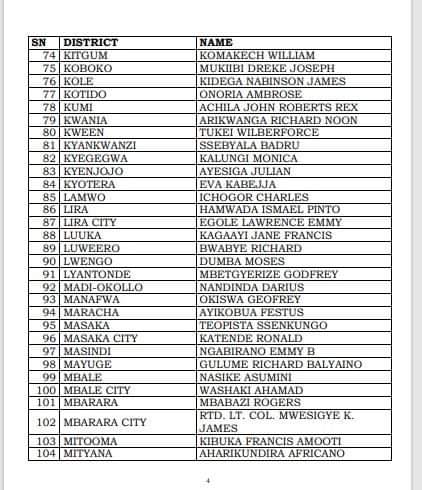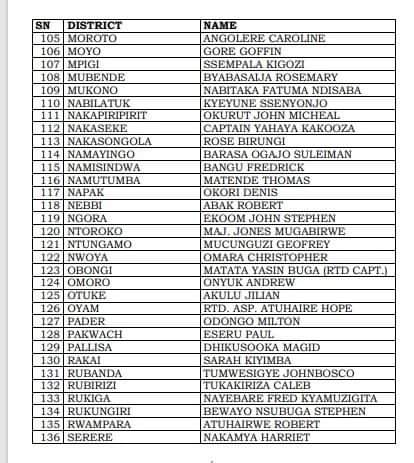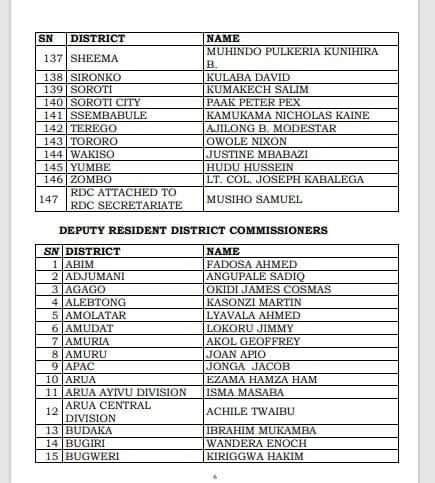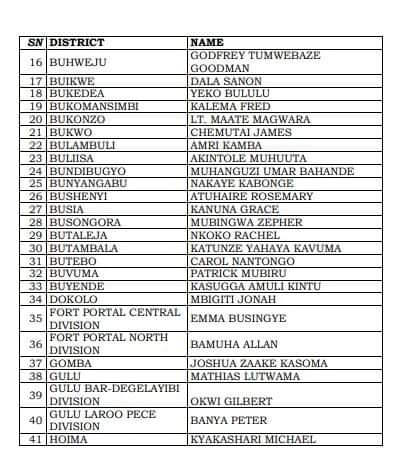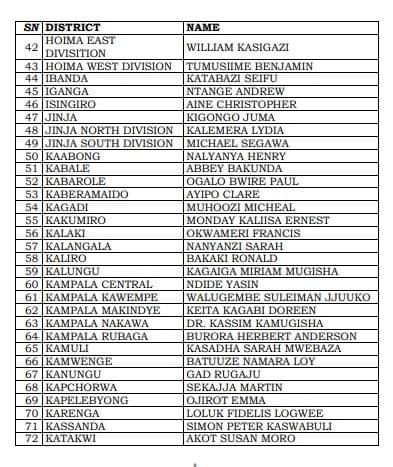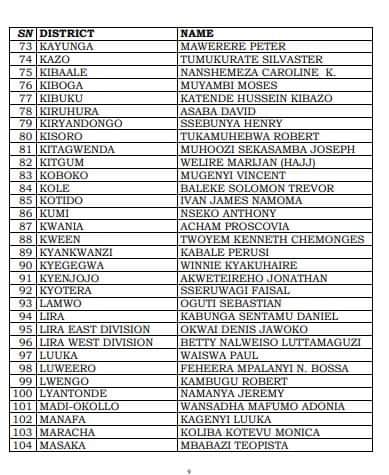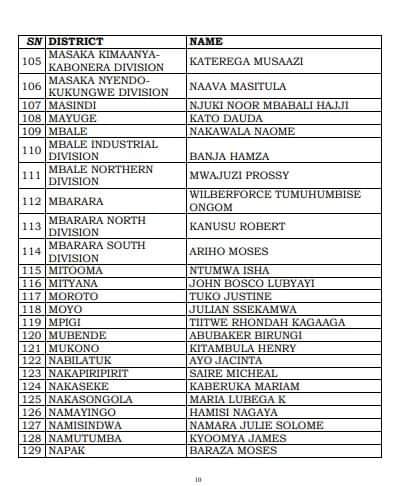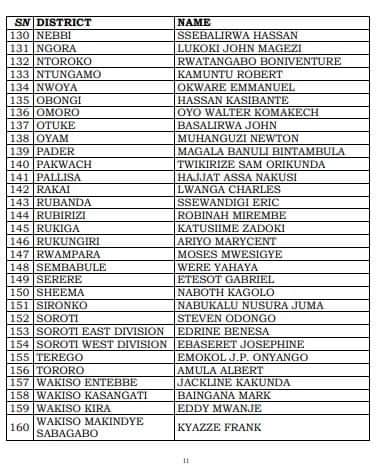 Do you have a story in your community or an opinion to share with us: Email us at editorial@watchdoguganda.com