President Yoweri Museveni has updated the NRM Caucus on "Operation Shujaa" in Democratic Republic of Congo conducted by the Uganda People's Defence Forces (UPDF) troops together with the Armed Forces of the Democratic Republic of Congo (FARDC).
President Museveni informed the NRM MPs in a closed caucus meeting that at least thousands of rebels have been put out of action since November last year when UPDF launched an offensive against suspected camps of Allied Democratic Forces (ADF) rebels in the Eastern Democratic Republic of Congo.
Shortly after the Caucus meeting held at Kololo Ceremonial Grounds on Wednesday 16th 2022, the Gov't Chief Whip, Thomas Bangirana Tayebwa told Journalists that president Musveni has updated them that only 3 UPDF soldiers have been killed; two died while operating fighting weapons and only one died during the battle between the rebels and the combatants (UPDF jointly with FARDC).
Tayebwa said the forces are on high alert to ensure ADF does not cross the border to attack the villages in Uganda.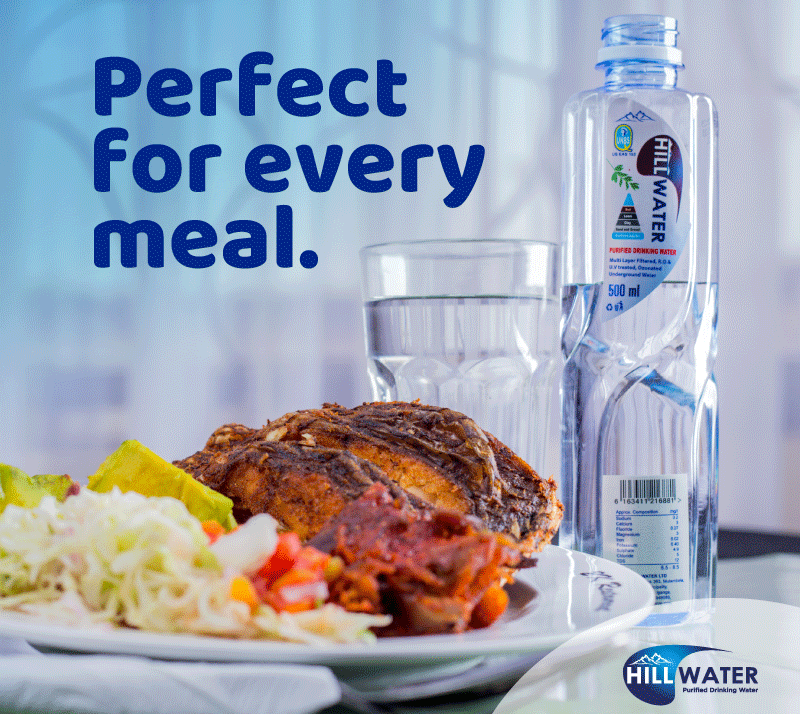 He says now that president Museveni has updated MPs on the "Shujaa operations" in DRC, the Minister of Defence and Veteran Affairs Vincent Sempijja is going to update parliament regarding the same operation.
He said government has been using the Defence and veteran affairs budget for last financial year to fund operation shujaa, however in the next financial year, it is going to submit their budget for financial year 2022/23 to help them fund more operations in DRC.
It should be remembered that in January, 2022; the Legislators sitting on the budget committee resolved to halt the allocation of Shs 89.6 billion request by the ministry of Defence and Veteran Affairs to finance the ongoing 'operation Shujaa' in the Democratic Republic of Congo (DRC) because government did not seek parliament approval to enter DRC.
On the issue of skyrocketing commodity prices, Tayebwa said President Museveni will convene another caucus meeting to fully discuss this issue that concerns Ugandans. HOWEVER, he directed the Rt. Prime Minister Robinah Nabanjja and the Minister of Finance Matia Kasaija to scrutinize the matter of skyrocketing commodity prices and present a statement next week in a caucus meeting with NRM MPs.
Tayebwa added that the issue of Parish Development Model will also be at the forefront of the discussion.
Among other issues that NRM Caucus discussed, President Museveni also directed for the fast tracking of the Electricity Bill being scrutinized by the Parliaments' committee on Natural Resources to address the issue of the Power tariffs affecting the industrial production and get rid of electricity middlemen who have done much in hiking power tariffs.
The middlemen include; Uganda Electricity Generation Company Ltd, Uganda Electricity Transmission Company Ltd, Uganda Electricity Distribution Company Ltd and Umeme among others.
Early this week, President Museveni tasked relevant government officials to initiate a process of replacing Umeme.The State Minister for Privatisation and Investment, Evelyn Anite is among those at the frontline of implementing Museveni's directive.
Do you have a story in your community or an opinion to share with us: Email us at editorial@watchdoguganda.com