The Executive Director of Tranz Net Work Uganda (TNU) Williams Apako has argued  members of the Security Organs in the country to respect trans and gender diverse  persons  during the festive season, saying that they are also humans whose rights must be respected and protected.
While giving his Christmas message  Apako noted that members of the security organs have deliberately made it a routine to torture and abuse the rights of trans people.
He added that those who judge people with a gender that does not match the one they were assigned at birth to open their eyes, reach out and listen and learn. "To shun or hurt this community of people who have already been dealt a challenging hand does nothing but cause further pain. Embracing them on the other hand is incredibly enriching," he said.
Mr Apako asserted that those who question the existence of transgender people to find ways for how both societies of people can co-exist together.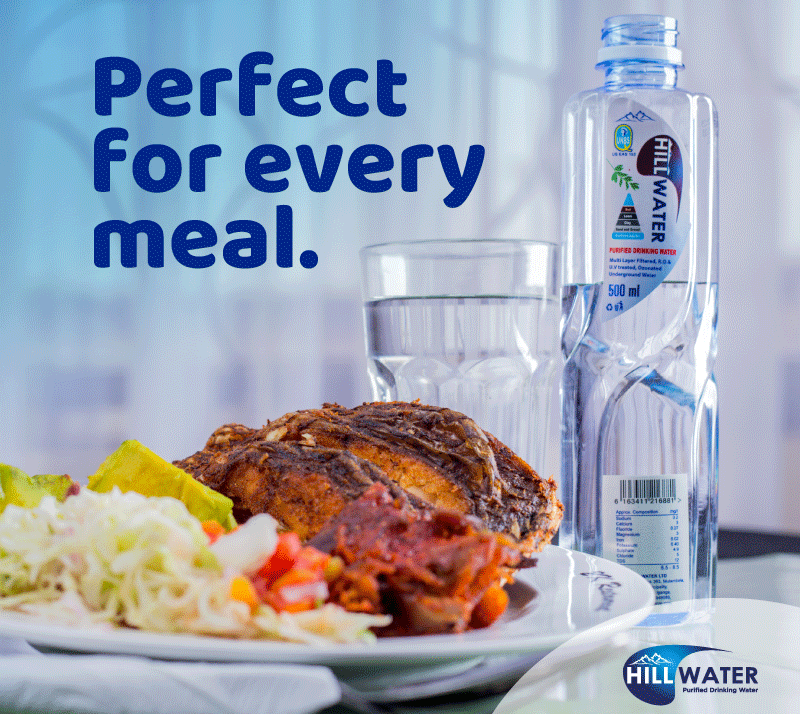 "My Christmas message to anyone who has the honor to be in a role that cares for, or enables people to live their lives more happily by embracing their gender is simple: believe and support them. Use your position of power, knowledge or expertise to assist them, and learn all you can from them, so you can go on to understand more about the deep diversity of humans," he said.
He explained that being trans-gender is not illegal in Uganda, which is famous for its stringent anti-gay laws, but there is little understanding of people who do not identify with the gender they were born with.
In his massage, he asked the government to come up with a legal framework that allows those who want to change their official gender status on identity documents, this will eliminate problems of getting formal employment.
According to Apako, Trans-gender men are denounced if they do not fulfil male stereotypes, like appearing physically strong and being the breadwinner, yet they are also treated as inferior by those who consider them women, from family to officials.
His warning comes at a time when trans-gender people continue to face major discrimination in Uganda, actively encouraged by political and religious leaders. Violent and brutal attacks against the Trans- people are common, often performed by state officials. Households headed by same-sex couples are not eligible for the same legal protections available to opposite-sex couples.
Trans-genders' rights
On 22 December 2008, the High Court ruled that Articles 23, 24, and 27 of the Constitution apply to all people, regardless of their sexual orientation or gender identity or expression. Article 23 states that "No person shall be deprived of personal liberty." Article 24 states that "No person shall be subjected to any form of torture, cruel, inhuman or degrading treatment or punishment." Article 27 states that "No person shall be subjected to (a) unlawful search of the person, home or other property of that person; or (b) unlawful entry by others of the premises of that person or property. No person shall be subjected to interference with the privacy of that person's home, correspondence, communication or other property."
The court also ruled that Uganda's Parliament cannot create a class of "social misfits who are referred to as immoral, harmful and unacceptable" and cannot legislate the discrimination of such persons.
Despite the legal support, vigilante attacks, including harassment, beatings and murder have always occurred to transgender people.
Do you have a story in your community or an opinion to share with us: Email us at editorial@watchdoguganda.com