The Ntungamo district council has unanimously endorsed the current district NRM chairperson Janet Kataaha Museveni to continue serving in the position for the next five years.
The NRM councilors endorsed First Lady Janet Museveni who is also Minister of education and sports during the NRM caucus meeting convened to elect caucus chairpersons and committees held in the district council hall on Wednesday.
The motion was moved by the independent but NRM lining councilor for Nyarutuuntu sub county Niwagaba Pius seeking the mandate from fellow councilors to endorse Mrs Museveni to retain her seat for the next five years in order to steer the development of NRM party and the district at large which was supported by all house.
Councilor Niwagaba commended the First Lady as the only leader who has the potential to lead the NRM party in the district.
Ntungamo district council is made up of 63 councilors including the chairman all subscribing to NRM party and Janet Museveni has been party chairperson since 2016.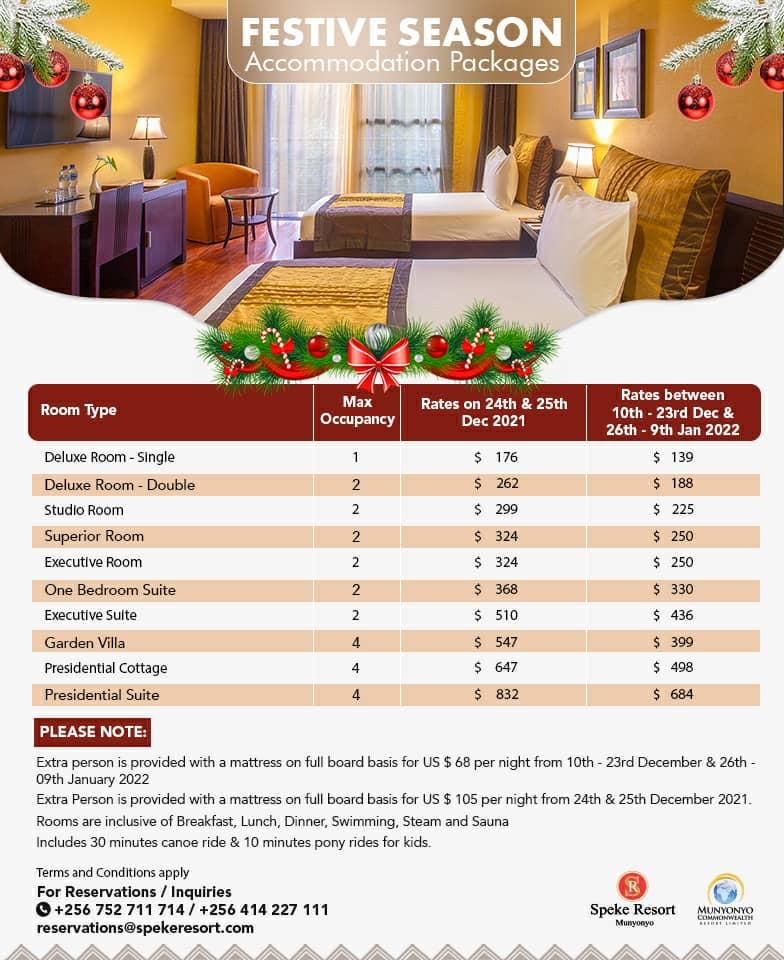 They unanimously supported the move to retain her when the time come for electing NRM structures in the district.
Councilor for Ruhaama sub county Ahabwe Bernard Mupenda hailed the NRM caucus for the endorsement of the first lady who has NRM ideology at heart.
During the council meeting they elected unopposed councilor Mugumya William Kanahe as NRM Caucus chairperson Ntungamo district, Emily Nice as vice chairperson, secretary general Everest Mubangizi, Treasurer Justus Bataringaya and publicity Muhumuza Denis Savimbi.
RDC Ntungamo David Kaboyo hailed the NRM caucus for rewarding the party chairperson for what she has been doing for the party and the district.
Kaboyo tasked NRM leaders to fight corruption and implement NRM programs within their areas of jurisdiction.
District speaker Twikiriize Nicholas Mugyenyi asked the NRM Caucus leadership to lobby for the party instead of sitting idle in their positions.
On his part, the elected NRM Caucus chairperson Mugumya Kanahe thanked them for electing him unopposed and assured them of service delivery.
In Ntungamo Municipality, councilor Bishop Kamwesigye Stempson was elected as chairperson, Jeniva Kobusingye as vice, Secretary Molly Musimenta, Treasurer Turyaguma Felix and Kumwesiga Boaz as publicity.
The election was manned by District NRM registrar Maria Mirembe, Seth Rukurungu the personal secretary to the first lady and Twinomujuni Valentine.
Do you have a story in your community or an opinion to share with us: Email us at editorial@watchdoguganda.com