By Kaahwa Megga
Ugandan companies are benefiting from a partnership with Reproductive Health Uganda (RHU) aimed at improving their working environment.
According to Jubilee Golden Zacharia, RHU in charge Hoima branch the four-year project is implemented by the RHU in conjunction with the Danish Family Planning Association (DFPA), to integrate sexual reproductive health and rights (SRHR) and gender equality in the world of work.
In Hoima, Bapeneco, Bugambe Tea factory, Bwendero brick factory, Kitara Civil Society Organisations Network (KCSON), Hoima Catholic diocese, Bunyoro Albertine Network for Environmental Conservation, and Hoima district local government.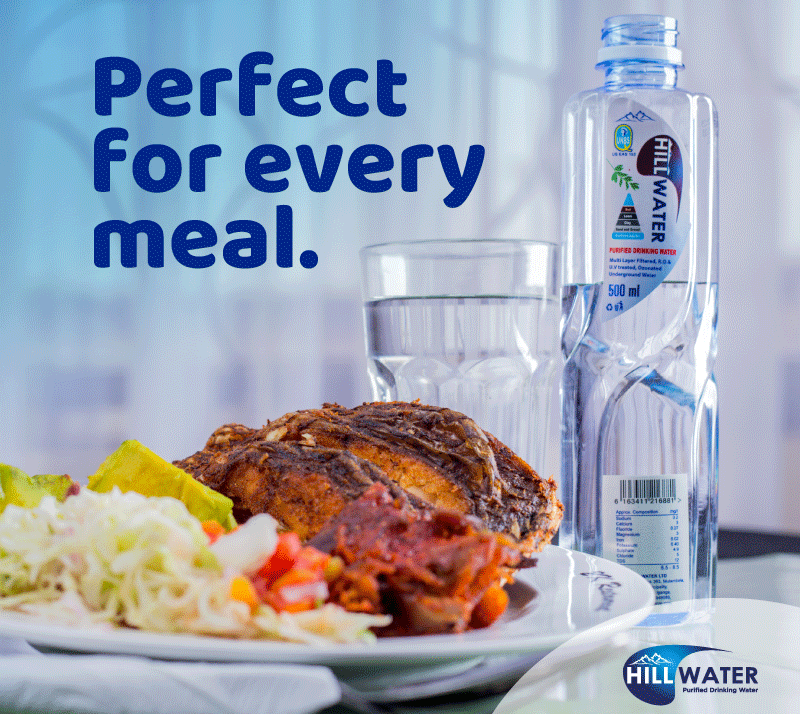 Geoffrey Oguttu, the Project Officer at RHU headquarters says more companies in Kampala metropolitan like Mairye estates, Wagagai flowers, Safeboda, Dun flowers, and Kasaku tea cooperation have also been among the beneficiaries.
During the stakeholder's dinner in Hoima representatives of the companies explained what they have benefited from the RHU – DFPA funded project since 2018.
Ronald Byaruhanga, a personnel officer with Bugambe tea estates with at least 1300 workers says several work policies were awakened through the RHU – DFPA project.
"Policies that were shelved like the Operation, Safety and Health, Prevention of sexual harassment, Prevention of HIV – AIDS among others are now operational," Byaruhanga said.
Justine Kushemererwa, an Administrative Secretary at Butema Brick factory disclosed that since the RHU – DFPA funded project started, workers know their sexual and reproductive rights and can ably report and share openly cases of infringement.
"Even men come out to report cases where the women have harassed them at work, either by speech dressing and other ways of communication," Kushemererwa said.
Priscilla Tusiime, who works with Bunyoro Albertine Network for Environmental Conservation,
learned how to raise her voice as a champion for SRHR on various media platforms, but also among workers groups in the Bunyoro region.
Dr. Peter Ibembe, RHU Director of Programs in his address to the congregants highlighted the importance of workers becoming more productive when given a conducive environment with SRHR abuses.
"Encourage staffs to share experiences, to achieve the dignity of all genders at work by accessing sexual reproductive and health rights," Dr. Ibembe said.
Ronald Kirungi Kadiri, Hoima district LCV appreciated RHU for sensitizing the masses about their sexual reproductive and health rights, and this he says, will help in reducing the increasing population which has raised the pressure on land in Hoima district.
"The cases of sexual harassment at work, abuse of workers leave rights, over time have reduced according to the district labor office by 80%," Kirungi said.
This means that the RHU – DFPA funded project has enhanced a better working environment in the Hoima district.
Do you have a story in your community or an opinion to share with us: Email us at editorial@watchdoguganda.com