Newly appointed Special Presidential Advisor on Greater Masaka Justine Nameere has released a positive update on the security crisis in the Greater Masaka area.
Nearly 30 people had been killed in just one month by machete-wielding goons who majorly target helpless elderly residents.
The assailants, according to President Yoweri Museveni could be linked to a terrorist outfit – the Allied Democratic Forces (ADF) who think can disrupt Uganda.
The last couple of days has seen the heavy deployment of the military in a bid to stamp out the culprits and pacify the area once for all. This has been through a joint force of the Uganda Police Force(UPF) and Uganda People's Defence Forces(UPDF).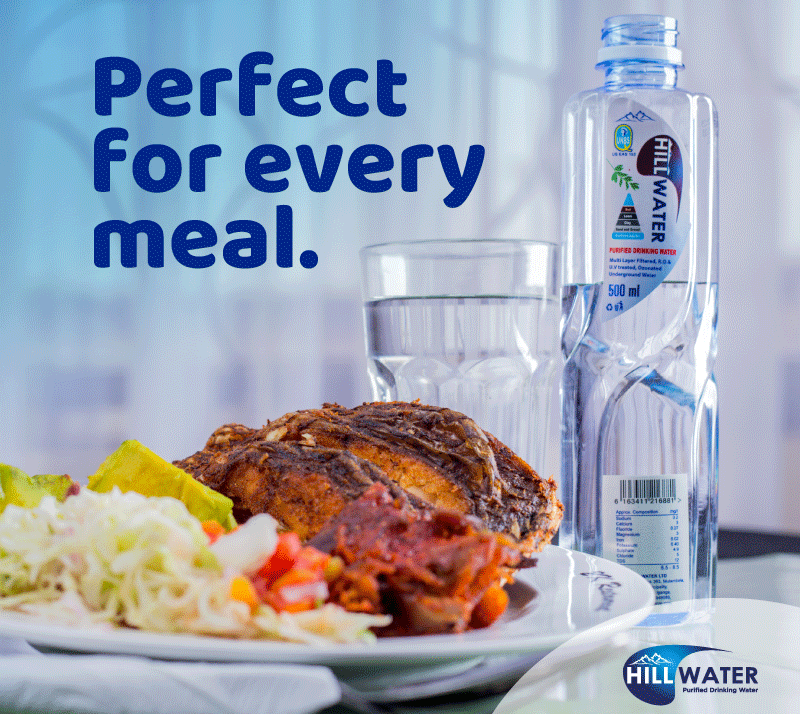 According to Presidential Advisor, Nameere, the efficient intervention by the security has sent rays of hope for the better as offensives from the assailants have drastically dwindled in the last couple of days.
"Day 3 of Greater Masaka being clean of any bijambiya gang murder! We thank our gallant security forces who are practically camping in the different villages, guarding the people of Greater Masaka, the people of Uganda," she said.
Nameere also noted that many arrests are being made, and some suspects surrendering to security, a gesture that the impasse will soon be over.
The youthful NRM cadre further appealed to the people of Greater Masaka to remain calm, with confidence that President Museveni will subdue the terror in the area like he has done in other areas before.
"I repeat President Museveni has done it before and he will do it again, he will wipe out criminals from Greater Masaka! Bijambiya criminals, whether you want it or not, you will be flushed out of Greater Masaka!" She emphasized.
As to opposition MPs specifically, Nameere furiously aimed a dig at them for what she referred to as " glorifying" the criminal acts by the terrorists, a thing she says has worked to amplify the panic among the people.
For this, Nameere said they are "disgusting armatures" while backing her government to flush out the unrest to shame haters.
"The opposition politicians that have been glorifying these terrorists and working tirelessly to add more fear to the people of Greater Masaka, you are not only disgusting but you are also armature opposition! Shame on you! The NRM Government will continue prevail and prosper," Concluded Nameere.
Do you have a story in your community or an opinion to share with us: Email us at editorial@watchdoguganda.com