By Okumu Livingstone
Leaders in Kitgum fear schools may have less female students, after the 42 days lockdown due to teenage pregnancies.
Following the shutdown of schools during the first lockdown in 2020, close to 1,600 girls below 19 years of age were enrolled in various hospitals for antenatal care after getting pregnant.
And recently, President Yoweri Museveni declared another lockdown to contain the spread of Covid-19 pandemic.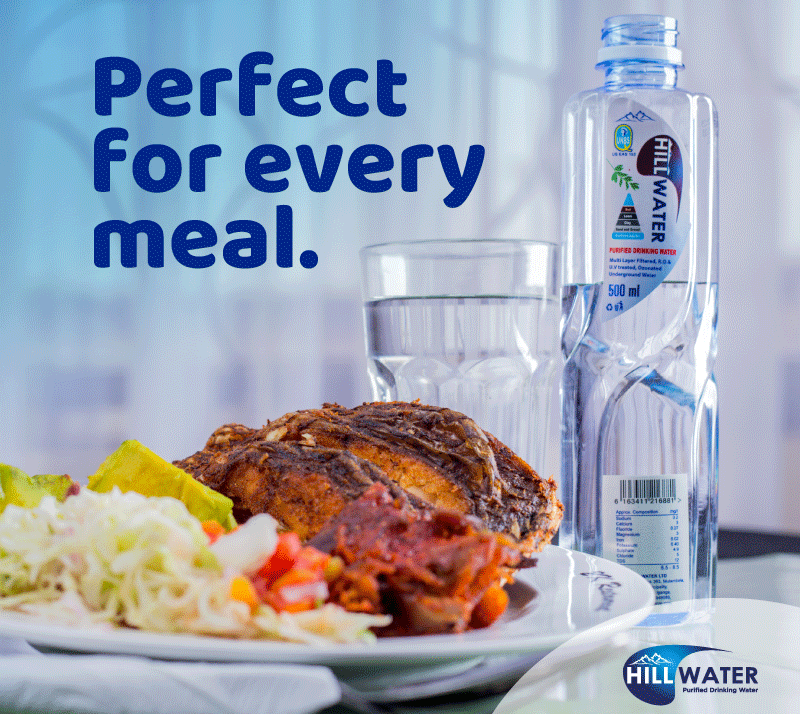 This has raised concerns among Kitgum district leaders, who are worried that by the time schools are allowed to resume in the district, most of the female students in the district will either be married off or will be pregnant.
According to June, 2021 statistics that the district Community Development Office presented in a meeting with Non Government Organisations, 1,519 girls below 19 years visited a hospital for antenatal care since the COVID 19 pandemic forced schools shut in March 2020.
"The second wave of the COVID 19 pandemic has not helped matters. With students who were previously in schools now back home after not studying for close to one year," said James Okello, Kitgum Deputy Community Development Officer.
The fear of retribution from the local community has kept most cases of violence against women and children, teenage pregnancies and early marriages underreported. Police officers fear making arrests, hospitals fear reporting accurate statistics.
Anisha Filda, Reproductive Health Uganda (RHU) in Charge Gulu Clinic says that despite the intervention by various stakeholders at the district, local cultural and religious leaders best efforts to curb teenage pregnancies and early marriages, still exist, because of the cultural norms and practices of the Acholi and the effects of the long-fought war with the Lord's Resistance Army (LRA) which impede key interventions.
Several forms of violence against women and children are highly prevalent during the COVID 19 pandemic lockdown.
"Parents still undermine girl child education and offer them for early marriages, domestic labour, chores and babysitting duties during the lockdown. Some tend to the gardens. As a result, girls are viewed commercially as bride price and can be married off at the earliest possible opportunity during the next 42 days of the COVID 19 pandemic lockdown in Uganda, " Filda says.
Against this background, RHU is partnering with the district administration to implement the Advanced Family Planning (AFP) Initiative for Ending Violence against Women and Girls and promoting Family Planning in the district, to tackle such community behaviours and unwanted pregnancies.
Do you have a story in your community or an opinion to share with us: Email us at editorial@watchdoguganda.com