Rwanda has set free a Ugandan soldier whom it had kidnapped over the weekend.
Pte Bakuru Muhuba was kidnapped from Cyanika border by the Rwanda Defence Forces on Saturday. However, he was on Sunday evening released by Rwanda following a heavy deployment by the Uganda People's Defence Forces (UPDF) along the Uganda/Rwanda border.
Pte Muhuba was released with the Medium Machine Gun (MMG) and its 200 rounds, 01 Binocular, 01 cell phone and his military Identification documents he had during his kidnap.
On Sunday morning, Kisoro Resident District Commissioner (RDC) Capt Peter Mugisha who heads the District Security Committee had told our reporter that the kidnapped soldier is attached to 32nd Battalion Nyakabande.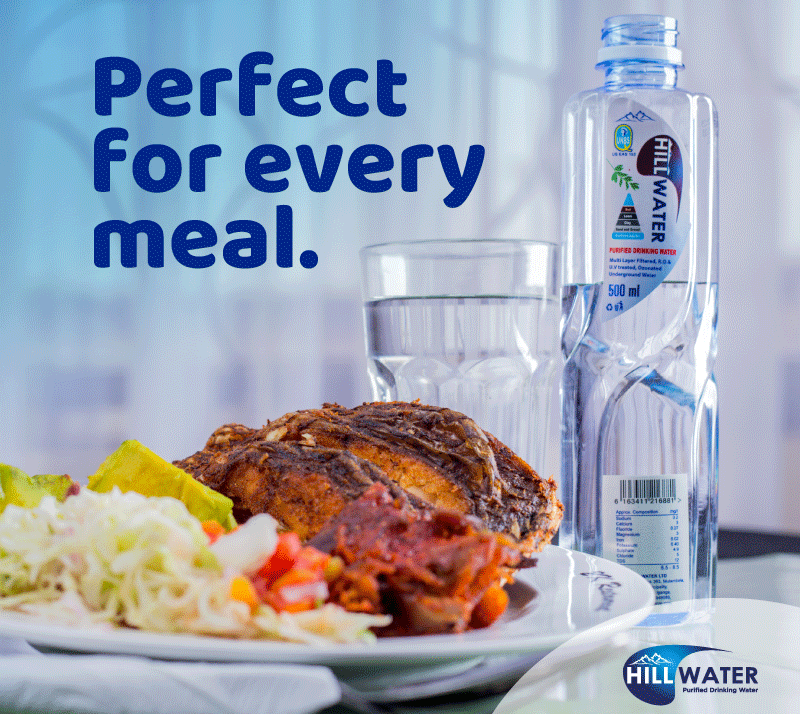 According to our sources in Kisoro, Muhuba was in the District on a daily routine patrol along Cyanika border in Chanika Town Council, where he was left behind easing himself but never returned back which forced his fellow soldiers on duty to go back and search him but all in vein.
Its is believed that Pte Muhuba fell in an ambush by Rwandan soldiers who had crossed to the Ugandan side and whisked him away to unknown place.
Capt Mugisha said that this prompted the District Security Committee to laise with UPDF top authorities to deploy along Cyanika border as efforts by Kampala to contact its Kigali counterparts through the Ministry of Foreign Affairs to produce Pte. Baruku were still underway.
Rwandan soldiers have in the past been illegally crossing the international border into Uganda to abduct Ugandans living along the border and sometimes could demand for ransom or kill them.
Several Ugandans have lost their lives at the hands of the errant Rwandan soldiers with orders of shoot to kill Ugandans from Kigali ever since Rwanda closed the Katuna and Cyanika borders.
Most victims who have managed to come back to Uganda alive say if you cannot be anti-Uganda government in Kigali you risk being framed using trumped up charges like rape, defilement, drug abuse by the Rwandan security forces and the lucky ones are arrested and declared prohibited migrants and dumped at the borders while others are sent to jails without trial or killed.
Despite the hostile treatment of the Ugandans by the Rwandan establishment, Kampala has remained open to solving the impasse diplomatically which is in the offing after President Yoweri Museveni named Ambassador Adonia Ayebare to meet President Paul Kagame over the matter.
Do you have a story in your community or an opinion to share with us: Email us at editorial@watchdoguganda.com