Busiro County East legislator Medard Lubega Sseggona has said President Yoweri Museveni should know that the assailants he always call pigs are working within his government.
On Tuesday morning, assailants shot bullets at a vehicle carrying former Works and Transport Minister Gen Edward Katumba Wamala in an attempted assassination leaving him with wounds and killing his daughter Brenda Nantongo Katumba and driver Haruna Kayondo.
According to eyewitnesses, the assailants were four in number, riding on two motorcycles. Fortunately, Gen Katumba managed to survive and was rushed to the hospital where he received treatment.
Reacting to the situation, President Museveni promised to decisively deal with the assailants whom he referred to as pigs.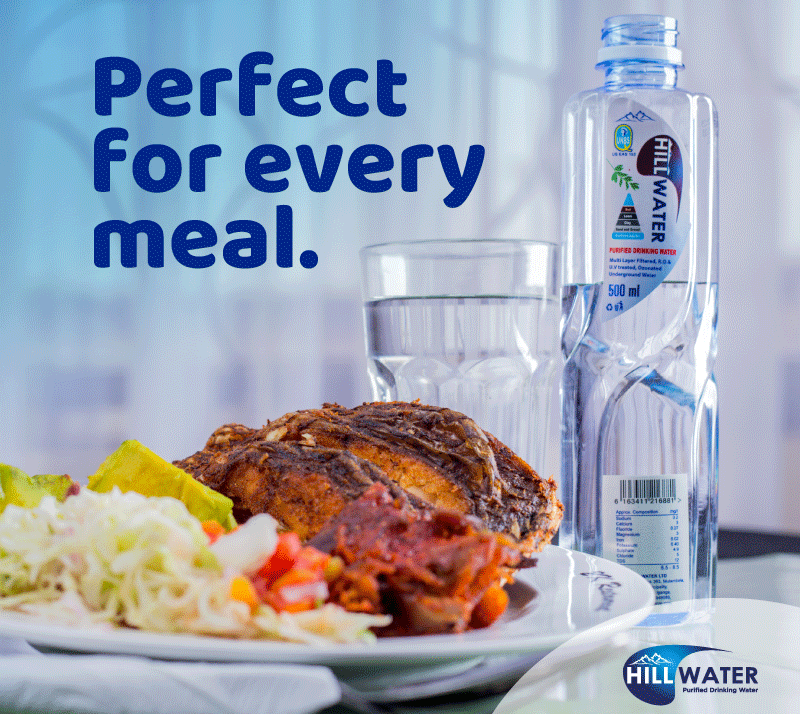 "The pigs who do not value life shot at Gen. Katumba killed his daughter and driver and injured him. Condolences on the loss of the two Ugandans. I talked to Gen. Katumba twice on the phone. He is being well-managed. We shall defeat the criminals as we did in the past. We already have clues to those killers,"he said.
Commenting about President's statement on the attempted assassination of Gen Katumba, Ssegona said a common civilian cannot risk attacking a four-star general, meaning that those who attacked him were trained mercenaries probably working in government security agencies.
Nevertheless, the legislator asked the President to first deal with the untouchables within the system who have now gained a sense of confidence that they are above the law.
"I think these criminals have a sense of confidence that nothing can happen to them because they killed Kaweesi, they were not arrested, they killed Kigundu they were not arrested, they killed Abiriga they were not arrested, they killed Kayira and they were not arrested. In November over 100 people were killed and no  killer was arrested. So they are going to continue killing therefore none of us is safe until you have the hand of God to protect you," Ssegona said on Wednesday.
"These are trained killers and my feeling going by the trend these are people in government who have the confidence of killing and shooting anyhow. They were not shooting a Ssegona but a general whom they know is trained and has practiced this game for 30 years plus. They knew he was guarded by trained and armed people but they were not bothered."
Do you have a story in your community or an opinion to share with us: Email us at editorial@watchdoguganda.com