A meeting called to discuss the Shs7 billion presidential swearing in ceremony at State House Enteebe on Monday turned chaotic as members traded insults against one another before President Yoweri Museveni.
According to Daily Monitor, NRM Secretary General Justin Kasule Lumumba had sought to probe into the rationale for Minister for Presidency Esther Mbayo and her counterpart for Health Dr Jane Ruth Aceng inviting a crowd of 4000 guests in complete disregard of COVID-19 prevention guidelines.
Ms Lumumba was of the view that a virtual ceremony akin to the one she arranged for the party delegates conference in August would have done better, a proposal that was outrightly trashed by Mbayo and Aceng.
"What are you saying? The other day you took MPs-elect to Kyankwanzi for a retreat, how come you did not raise these matters? What is wrong with 4,000 people for the swearing-in of the President?" Aceng interjected before describing herself as "a very good scientist" who wouldn't make the decision she had made without putting necessary precautions in place. She said all necessary guidelines will be followed by the guests including compulsory testing for all apart from the heads of State.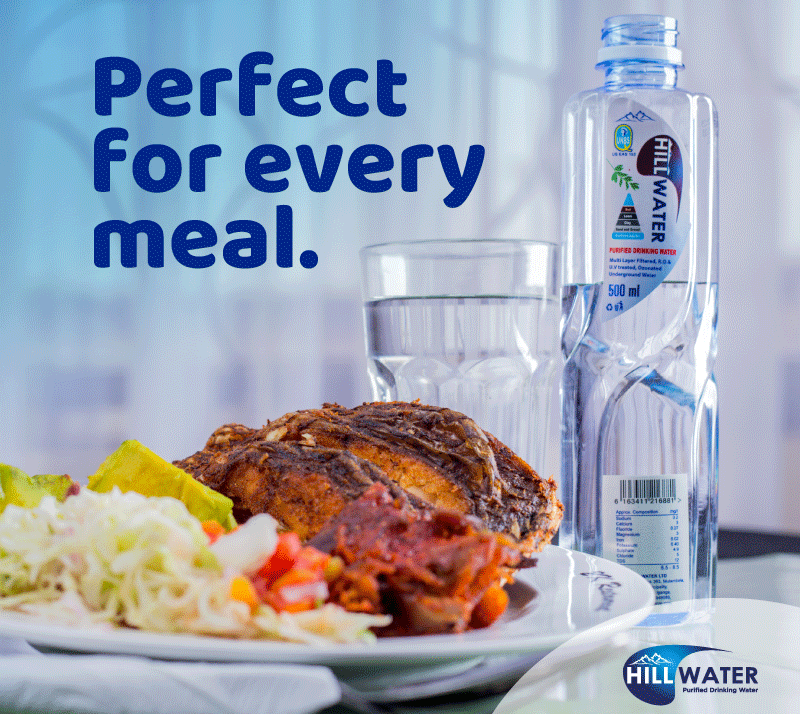 Lumumba who reportedly kept pushing Mbayo and Aceng to the wall was ganged upon by the rest of the Ministers present, accusing her of trying to sabotage the President's ceremony and making it look miserable.
On his part, President Museveni who had largely remained dead silent throughout the whole saga finally intervened by calling on his ministers who had by now turned unbearably rowdy and dangerously confrontational. He started by defending Aceng and Mbayo by asserting that the decision to increase the number of guests for the celebration was his own. This seemingly poured cold water on Lumumba who remained stone silent from the rest of the deliberations.
The president further discarded his Secretary General's suggestion on conducting a virtual swearing in ceremony insisting it would be more expensive, referring to the delegates conference that cost the party a ridiculous 5 billion shillings.
Minister Mbayo, told the media on Monday that the 4000 guests invited for the May 12 ceremony at Kololo Independence grounds had the current COVID-19 situation in consideration.
As many as 42 Heads of State were invited according to Mbayo although half the number had by Tuesday confirmed attendance.
Do you have a story in your community or an opinion to share with us: Email us at editorial@watchdoguganda.com