The National Planning Authority (NPA) has tipped Civil Society Organisations (CSOs) on how to effectively work with government to implement the third National Development Plan (NDPIII) programmes as far as Water, Sanitation and Hygiene (WASH) is concerned.
The NDPIII which was launched in 2020 aims at operationalizing a plan through execution of Programme Implementation Action Plan. It's built on the need to build a modern people centred, independent, integrated, resilient and self sustaining national economy.
Speaking during the WASH CSOs NDPIII dialogue meeting at Imperial Royale Hotel in Kampala on Tuesday, Ronald Kaggwa, Manager Production, Trade and Tourism Planning at NPA said government needs CSOs because they play a cardinal role in developing dialogues and implementation of NDPIII programmes which are result-driven.
Mr Kaggwa however asserted that if the two stakeholders (government and WASH CSOs) don't work together, some NDPIII programme goals may not be effectively implemented.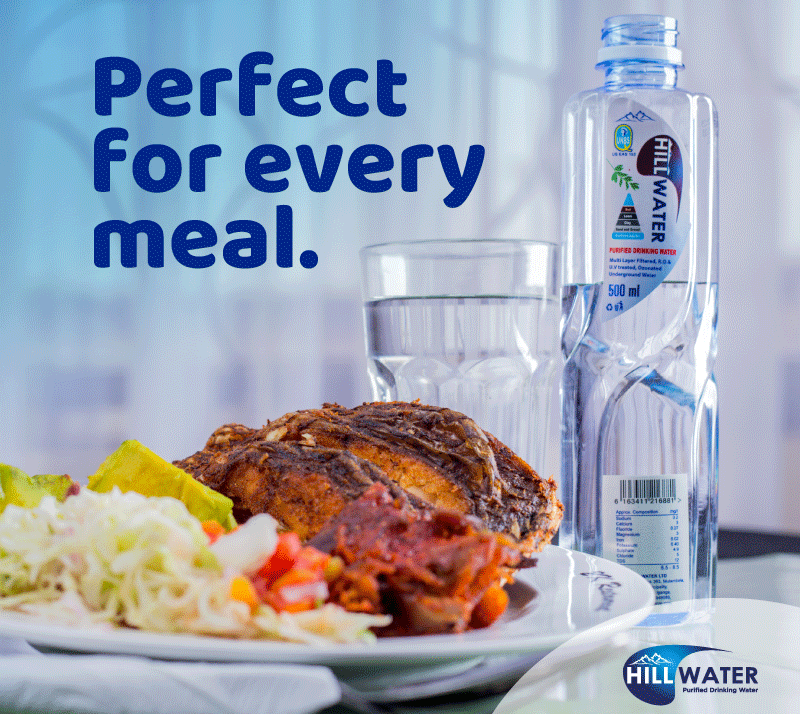 "You must create partnership with government Ministries, Departments and Agencies (MDAs) as well as Local Governments to support the implementation of NDPIII. CSOs help government to mobilise communities about its WASH programmes," he said.
Mr Kaggwa added that CSOs should monitor and report on the implementation of government programmes to ensure adherence to NPDIII.
"As CSOs, you should work on targeted evidence based advocacy and lobby for the attainment of NDPIII goals and objectives."
In the same meeting, Samuel Otuba, Commissioner Policy and Planning at the Ministry of Water and Environment requested CSOs to take keen interest in the NDPIII programmes and offer their visible contribution. With that, Mr Otuba said the goals of the plan will be easily achieved.
On his part, Joseph Eyatu, Commissioner of rural water supply and sanitation at the Ministry of Water and Environment lauded WASH CSOs for being government's biggest civil partner who work with the ministry to achieve its set goals.
"CSOs drive us into policy change advocacy, talk words we cannot see, they help us project our voices," he noted.
"As a ministry, we have a master plan for water and sanitation. This plan will focus on all what we have achieved and I really want us to get interested so as we can have it documented in one month."
Joseph Lule, a Senior Policy Analyst stated that out of the 18 NDPIII programmes, they are mainly focussing on the Water Supply and Sanitation- Human Capital Development Programme and under the scheme they want to increase access to inclusive safe water, sanitation and hygiene with emphasis to increase coverage of improved toilet facilities and handwashing practices.
"We want to invest in effective management of the entire value chain segments such as containment, emptying, transportation, treatment among others," Mr Lule said.
Jeremiah Nyaga, the Board chairperson of Uganda Water and Sanitation Network (UWASNET) affirmed CSOs commitment towards government in implementation of NDPIII programmes.
"We have already submitted various papers to different stakeholders such as government  on how we can support the plan," Mr Nyaga noted.
He however decried the low funding of WASH sector.
"WASH is one of the less funded sectors. We call upon government to increase on the budget since the sector is very important."
On the other hand, Dr Patrick Moriarty, the IRC Chief Executive Officer said WASH was not well facilitated in the NDPIII. He said he felt concerned over the issue because they fought very hard to see that water gets its own Sustainable Development Goal (SDG).
I hope we don't get lost along the way. In the NDPIII I can see programmes, sub programmes then below that you see something about water and sanitation. We should not lose sight," Mr Moriarty urged.
The half day dialogue meeting was organised by UWASNET in partnership with Water for People, and IRC International Water and Sanitation Centre Uganda.
Do you have a story in your community or an opinion to share with us: Email us at editorial@watchdoguganda.com