By Kasadha Kao Kamuntu
The former NRM District Chairperson for Buikwe District, Ms. Nankabirwa Harriet, during the ongoing NRM Caucus in Kyankwanzi, petitioned the National Chairman President Museveni to have 11 members of the current Central Executive Committee (CEC) ejected.
Ms. Nankabirwa, a close ally to Speaker of Parliament Rebecca Kadaga, who had apparently already petitioned Museveni by means of letter, accused those close to the President of hiding her letter away from him. She said their term in office had expired and the positions should be opened up for elections.
Among the CEC members whose positions are being challenged by Ms. Nankabirwa are, Hon. Lydia Wanyoto (Women), Mr. Gadhafi Nasur(Youth), Mr. Kato Gabriel (PWDs). Others include members for historicals, elderly, workers and entrepreneurs among others.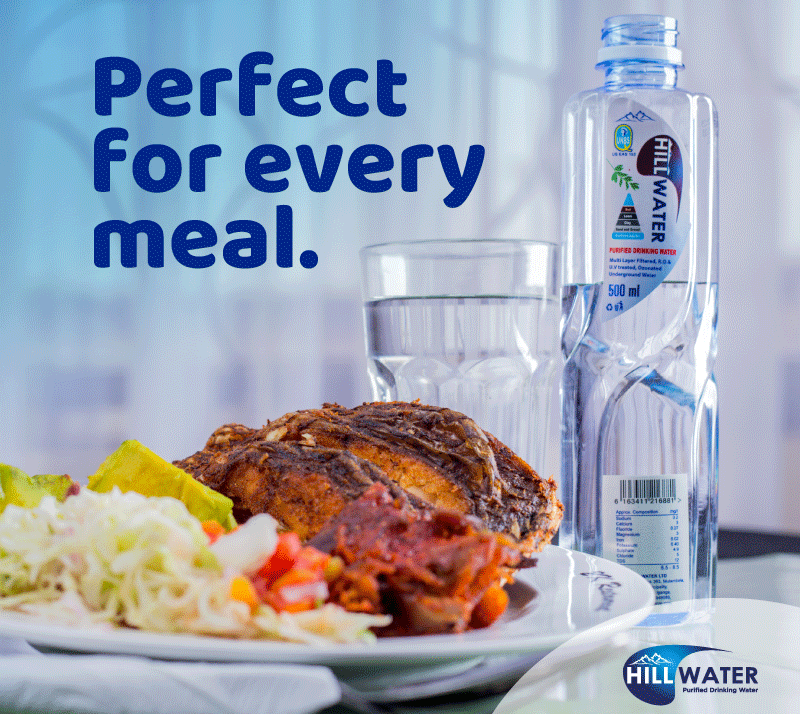 When approached for a comment, an MP elect from Western Uganda claimed, "this move sincerely has Kadaga written all over it. She is trying to do away with some CEC members who are standing in her way to the Speakership."
This comes amidst reports that the race for speakership will ultimately be determined by the CEC which among other things, will ensure that all the NRM support and resources will be put to the aid of the candidate chosen by CEC.
Ms. Kadaga has on several occasions downplayed the importance of CEC in the outcome of her reelection for Speakership with one such episode happening on the floor of Parliament, a thing that reportedly angered many of the members who felt disregarded and diluted by one of their own.
A CEC member who preferred anonymity said, "These are clearly moves of a dying horse, I am very sure madam speaker is aware of her unpopularity amongst CEC members, she has constantly humiliated and insulted them even on the floor of Parliament, Hajji Kigongo had to issue a statement in rebuke."
The NRM CEC in 2016 agreed to have the current contender and her Deputy, Jacob Oulanyah step aside and let her run for a "final "term to complete a precedent set by her predecessor HE. Edward Ssekandi who served 10 years before she ascended to the Speakership.
Ms. Kadaga has always rebuked anyone trying to push that narrative saying that there is no written agreement and that the decision was taken by the old CEC whose decisions she says won't hold in the new composition which is quite interesting as almost all Members are still serving, save for very few that lost in CEC elections.
Indications by the top leadership in NRM show that CEC is integral in the outcome of the now very heated race. Campaigns were halted by the President to avoid mudslinging and accusations which were according to the head of state, bringing the party to disrepute.
Do you have a story in your community or an opinion to share with us: Email us at editorial@watchdoguganda.com