Parliament has come up with strict conditions that every elected Member of Parliament will follow during the swearing-in ceremony slated for next month.
Helen Nanteza Kawesa the director of Communications at Parliament said on Monday that unlike the previous swearing-in ceremonies which have always been conducted at the Parliamentary compound, next month's function will be conducted at Kalolo independent grounds in respect of the covid-19 Standard Operating Procedures (SPOs).
Mrs Kawesa said that everything is set and the letters informing MPs of the new guidelines are to be sent to them in the next two days.
"The letter will be informing the member the day he/she will be swearing-in and the time since this exercise will take four days," she said.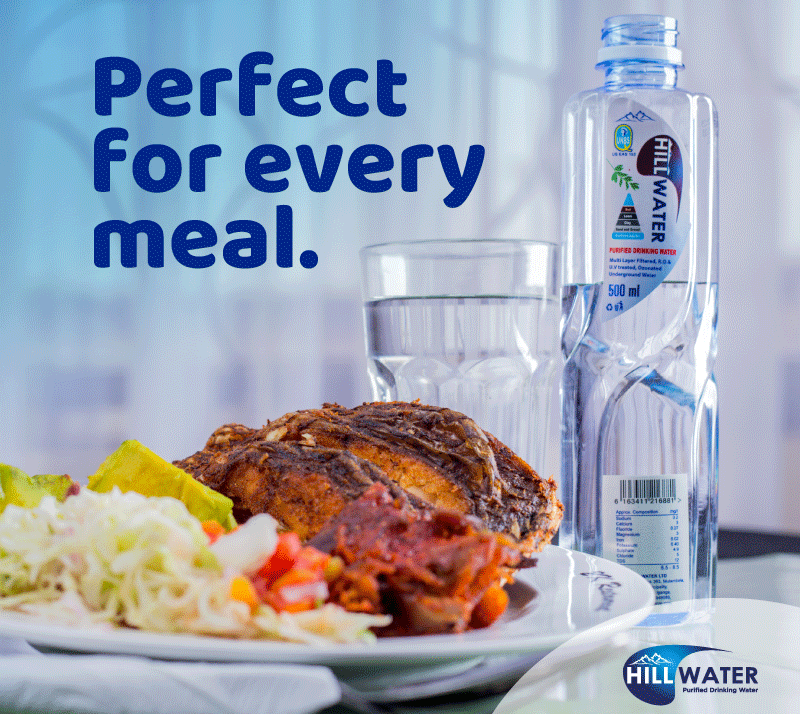 Over 500 elected members are expected to swear in and they will attend according to the alphabetical orders of their names and in a day 100-150 members are expected to swear in starting from 17th -20th next month.
From the time memorial, members coming for swearing-in have been coming with their family members plus other relatives. However, according to Mrs. Kawesa, a member will be allowed to come with only three people unlike those with disabilities, they will be allowed to have one extra person.
"Any member who will come with more than three people will not be allowed. Therefore we ask them to follow our regulations plus the time allocated because every member has been allotted time."
At the venue, members will first have their body temperature checked, have their face masks plus their card of covid-19 vaccination.
"We expect every member to have this card because we gave them a platform here at Parliament to come and be vaccinated."
In the same way, even the elections of who will be the Speaker of the 11th Parliament will be held on 21st May at Kololo Independent Grounds.
"Parliamentary chambers are too small even the compound is too small to occupy over 500 people while following the Covid-19 regulations that the Ministry of Health gave us. Therefore, we decided to also shift this exercise to Kololo because there is enough space since every member is expected to be there," she said.
Do you have a story in your community or an opinion to share with us: Email us at editorial@watchdoguganda.com