Last month, Parliament passed the National Social Security Fund (NSSF) Bill, which will see savers aged 45 and above have mid-term access to their savings and those that have saved with the fund for at least 10 years will have midterm access of 20 percent of their accrued benefits.
Before its passing, lawmakers had failed to agree over a contentious Clause on the categories of people to have mid-term access.
The report proposed that mid-term access provides for additional benefits and relief to members of the Fund before they reach the age prescribed by the law.
"A person with a disability who lacks gainful employment or fails to generate income and unable to make contributions to the Fund for not less than one year should access up to 75 percent of their contributions upon application," the report reads in part.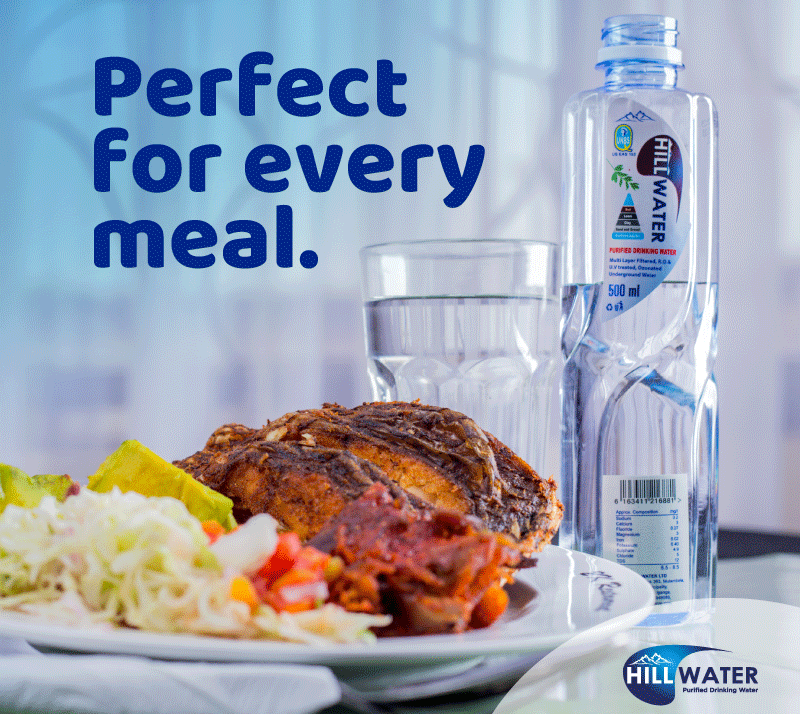 And currently, the bill is waiting for President Yoweri Museveni's signature to become a law.
However, as the country is waiting for President Museveni's response, several reports have alleged that the minister of Finance Planning and Economic Development Matia Kasaija penned down a letter asking the president not to assent to the bill.
In his alleged letter, Kasaija noted that the fund whose total value is Shs13 trillion will need about Shs2.9 trillion to pay savers who qualify for mid-term. He claims that the Fund doesn't have the Shs2.9 trillion meaning that NSSF will have to sell off its assets to mobilize that money.
His letter caused fury among the National Organization for Trade Unions (NOTU)members and workers' representatives who asked Kasaija to stop poking his nose in matters concerning people's money.
NOTU chairperson Wilson Owere said that Kasaija is playing with something that can cause problems to the entire country.
"He plans to make workers hate the government and also fail the whole bill for his interests but I want to warn him that should the bill fail, they will taste the wrath of workers," Owere noted.
"Kasaija is talking of Shs2.9 trillion needed to pay out members eligible for mid-term, which is not true. He is exaggerating that to scare the President so that he does not agree with the bill. He also assumed that every member saving with NSSF will rush for the money at once, which is not true and those are the figures he is using. People do not clock the required age (45 years) or the time they should have saved with the fund (10 years) all at once," he said.
Owere added that the bill also opens up for people who work in the informal sector to save with the fund. "This means that the fund will have a lot of money, contrary to what Kasaija is saying and I think his economic style of leadership has expired and I, therefore, want him to resign."
Agnes Kunihira a Workers representative in parliament and vice-chairperson of the Gender committee disclosed,  "Kasaija took it far as if all members saving with NSSF will get the 20 percent [at once] which is not the case. And by the way, in all the meetings we had he did not attend the consultation meetings about the bill however other officials from the Ministry of Finance agreed with mid-term access and, therefore, it is surprising to see this turnaround."
Do you have a story in your community or an opinion to share with us: Email us at editorial@watchdoguganda.com