Veteran journalist Abbey Ssewakiryanga famously known as Basajjamivule has claimed that he is the new security Commander for Kampala and Wakiso district.
Without divulging the identity of the person who gave him the authority, Basajjamivule said that he had been given responsibility to oversee security in the two districts and that he is supposed to ensure that there are no goons disrupting peace and security in his areas of jurisdiction.
"That's why I take this opportunity to warn all security officers especially the DPCs and RPCs that any person they beat in your Kampala and Wakiso because of not supporting Bobi Wine and you don't respond quickly to save a live, I will deal with you. The lives of all Ugandans are in your hands," Basajjamivule said in a video making rounds on social media.
"I order Police officers to do whatever they can to deal with  goons in Kampala and Wakiso who want to destabilize the areas I command by beating and injuring people who don't support Bobi Wine."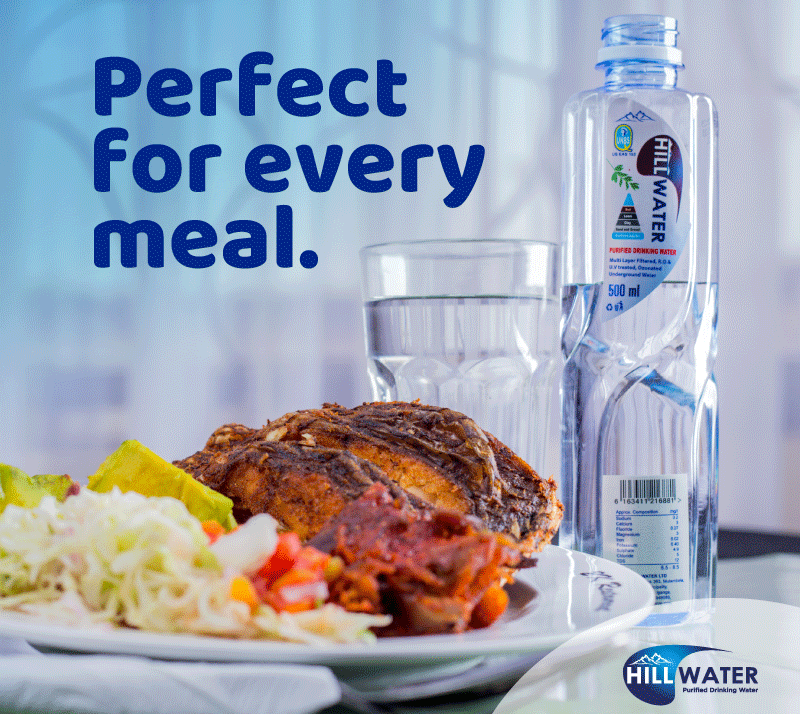 The former National Unity Platform member further warned that that if security officers fail to deal with extremist supporters of Bobi Wine, they should just resign and handover their uniforms and guns back to the authorities.
"If officers fail to do their work as I have instructed, please bring back our uniforms,guns and go into farming. We shall not allow any fool to beat people because of their political affiliations. Bobi Wine is not god, we shall not worship Bobi Wine, a cult leader. So I warn all police officers in Kampala and Wakiso that any person brutalised because of supporting President Museveni should be dealt with. Police stand warned."
Do you have a story in your community or an opinion to share with us: Email us at editorial@watchdoguganda.com