The president of Economic Freedom Fighters political party in South Africa Julius Sello Malema has asked the leader of the National Unity Platform (NUP) Robert Kyagulanyi not to give up on the struggle he started which has left many  young Africans inspired.
Commenting on the recently concluded presidential elections in Uganda, Malema said that the rise of Kyagulanyi alias  Bobi Wine has awakened many young Africans to fight for their future that has been taken over by old African leaders.
"We have no relationship with his party but we have a relationship with the young African blood, where we see young Africans raising, we support that. Because young people are now the hope that will clean African politics, therefore Bobi Wine, remain firm and keep the spirit," he said. "I like the fact that you are not scared you have been in and out of prisons, harassed by old age pensioners, some are even supposed to be rearing cattle but you have not given up, therefore, keep it," the political activist said in a social media post.
"You have defeated him already since you have pushed him to engage in undemocratic practices because he is scared of the young brains. Bobi Wine please keep that spirit," he added.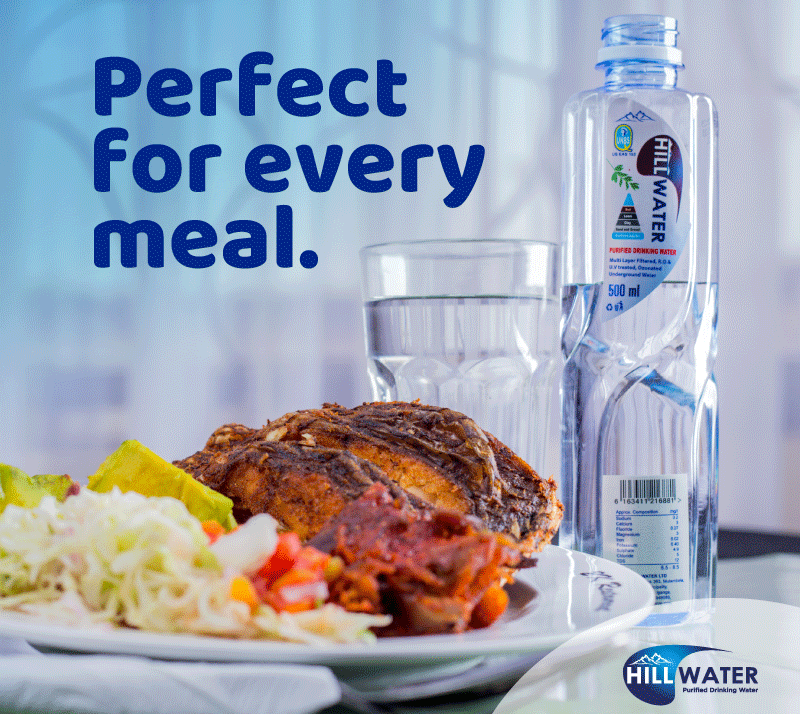 In the recently concluded Presidential elections, Bobi Wine was declared first  runner-up by the Electoral Commission (EC) with 34.8 per cent of the vote, behind President Yoweri Museveni, who got 58.6 per cent. However Bobi Wine and his NUP party didn't accept the election results citing irregularities.
After voting on 14th January 2020 Bobi Wine and his wife, Barbara Kyagulanyi, were put under house arrest up to date. The authorities have not presented them before court for any offence.
As of now, the authorities termed their actions "preventive arrest". Police Spokesman Fred Enanga informed the media that Bobi Wine was placed under "preventive arrest" since he had planned to disrupt public order, but he did not specify what crime was being planned.
Do you have a story in your community or an opinion to share with us: Email us at editorial@watchdoguganda.com