By Arthur Musinguzi
President Yoweri Museveni launched Operation Wealth Creation in July 2013, as an intervention to efficiently facilitate national socio-economic transformation, with a focus on raising household incomes and wealth creation by transforming subsistence farmers into commercial farmers to end poverty. Luwero District was one of the first Operation Wealth Creation (OWC) beneficiary districts.
In 2016, Museveni called on Ugandans particularly the people of Luwero Triangle to be fully committed to efforts geared towards the creation of wealth in their households Like OWC.
Jennifer Mirembe of Buntanza village, Kyalugondo Parish, Katikamu sub-county is one of the first beneficiaries of the initiative in Luwero District. In 2016 she received a heifer from OWC and now owns 4 cows. They would have been 5 but unfortunately one died. From one cow Mirembe gets 10litres of milk per day earning her UGX 6,000 every day and UGX 42,000 a week.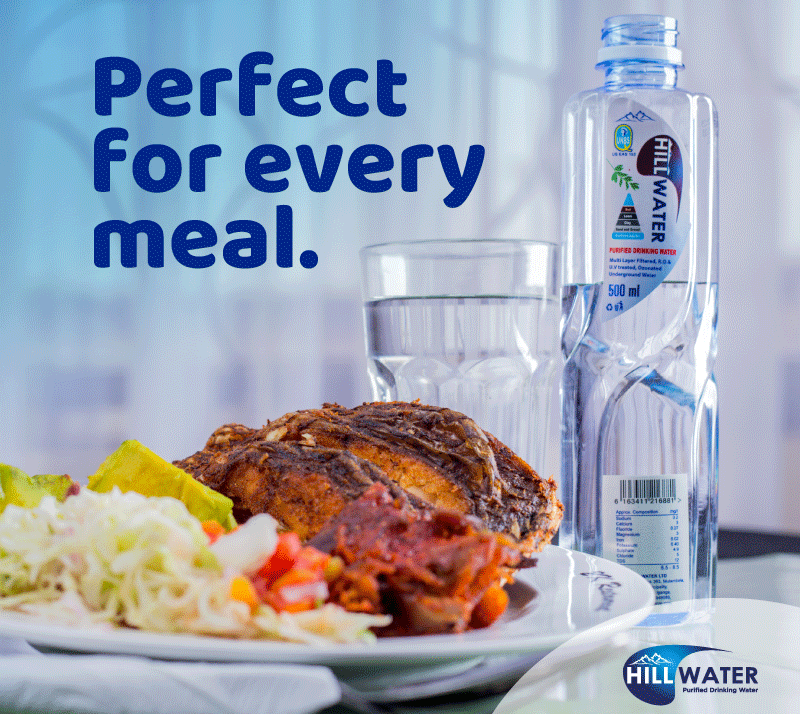 Besides the cow, she also received 250-layer chicks, two pregnant cows, and mango seedlings. Jennifer told us that from 250 chick layers given, she used to get 7 to 8 crates of eggs every day and sold each crate at UGX 8,000, and later when the eggs started getting bigger; she sold at UGX. 9000. When the corona-virus hit, Jennifer sold off her layers because she couldn't find feeds for them. The money she got from selling the layers and eggs she bought kroiler chicken which is easier to feed. Right now, Jennifer has a total of 1,000 birds.
From the farm profits, she has been able to expand her farm to include goat raring, building structures for her animals, paying employees' salaries, and improving her standard of living. With the inputs from OWC/NAADs Jennifer now owns a farm comprising cows, goats, chicken, pigs, and mangoes. She registered her farm as Zilyawula Agro Inputs Farm.
Since the government imposed a national lockdown to limit the spread of corona-virus, farmers like Jennifer are facing a challenge with transporting their produce. The price of products like eggs has declined because the market which was taking them such as hotels, restaurants closed down. There has also been difficulty in acquiring pesticides due to limited movements thus losses of birds to diseases.
Examples like Jennifer shows that the goal of OWC to be a potential engine for economic growth, poverty reduction, and food security for Ugandans is doable.
Do you have a story in your community or an opinion to share with us: Email us at editorial@watchdoguganda.com