The Katikkiro (Prime Minister) of Buganda Kingdom Charles Peter Mayiga has advised the children of the late singer Prince Job Paul Kafeero to desist from exhuming their father's body to conduct DNA tests.
Addressing the Buganda Lukiiko (parliament) on Monday, the Premier said according to the cultural norms, it is  not morally right to exhume the dead and Kafeero's children should not think about it.
"In Buganda we do not exhume dead people because we respect them. Those children should not exhume their father's body. They should instead go and work," he said.
Katikkiro Mayiga further noted that some of Kafeero's children want to dig up his body in the name of conducting DNA tests to know their paternity but in real sense they are fighting for wealth.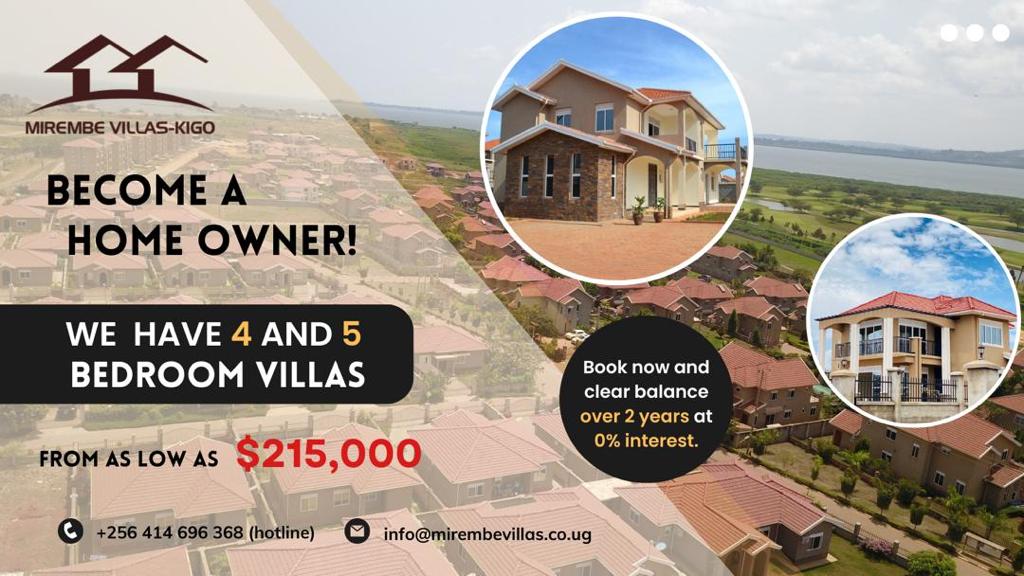 "Those children should go and work. Kafeero also did not inherit riches from his father, he work for it. If you want to test for DNA you don't need to exhume his body,they should take the blood samples amongst themselves and if results like for eight children come out positive that would automatically that they belong to the same father."
The bitter fight among the family of the late kadongo kamu legend started when some of his children accused their siblings of not having Kafeero's true blood. This forced them to conduct DNA tests which in the end came out showing that out of the many children (more than 10), only four were Kafeero's biological children.
This did not go well with the rest of the children who demanded that their father's body be exhumed to conduct the DNA tests from his remains citing that they did not trust the results from the previous tests.
The disgruntled children are also accusing the four of their siblings of stealing and selling the late's properties behind their back. They say the group now wants to sell the burial grounds of their father, a move they cannot allow to be carried out.
They further noted that the siblings selling their father's property may not even be his true children so they want a DNA test to prove who is who in the family of the late Kafeero.
Kafeero was one of the top Kadongo Kamu maestros in Uganda, best known for songs such as Buladina, Kampala Mu kooti, Walumbe Zaaya among others. The singer lost his battle to acute malaria and died at Mulago hospital in 2007, at the age of 36.
Do you have a story in your community or an opinion to share with us: Email us at editorial@watchdoguganda.com