Monsignor Kasto Adeti, the Vicar General of Arua Diocese and Ediofe Cathedral Parish priest has admitted assaulting Fr. Lazarus Ejoyi, saying he acted out of emotion.
Over the weekend, Fr Ejoyi has dragged Monsignor Adeti to police accusing him of breaking his hand and causing injuries on his buttocks.
Fr. Lazarus Ejoyi, the former Kijomoro Parish priest in Arua district said he was talking with his brother on phone when Monsignor Adeti assaulted him over the weekend in the Parish priest's residence at Ediofe Cathedral.
Fr. Ejoyi, who was removed by Bishop Ocan Odoki from Kijomoro Parish in 2017 and never been deployed stated Monsignor Adeti assaulted him on grounds that he isn't supposed to be at the diocese.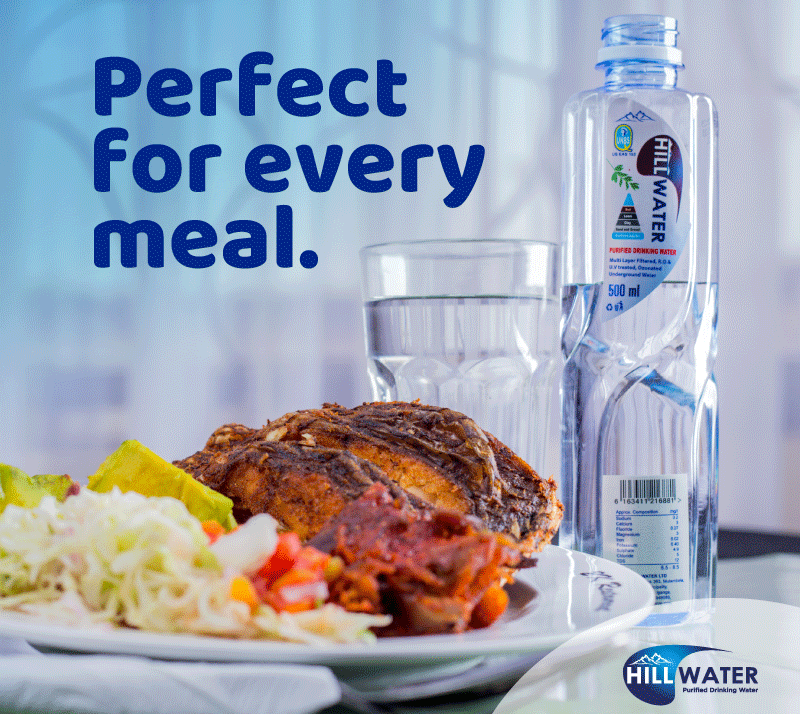 He said Monsignor Adeti hit him in the presence of the watchmen and cooks who couldn't come to his rescue for fear of losing their jobs.
Fr. Ejoyi further revealed that following Monsignor Adeti's unsuccessful attempts to evict him, he resorted to denying him access to food in the Priest's dining and he has been surviving on fruits he buys with the little money he gets from part time lecturing at Nile University and donation from friends.
Following the incident, Monsignor Kasto told URN news website on Monday that he was provoked by the endless and loud insults directed at him Fr. Ejoyi whenever people call him on phone.
He explains that on the fateful day he was in his room adjacent to the balcony where Fr. Ejoyi had sat and heard him, saying that even one of those tormenting me is here in his room.
"When I heard this I came out picked a stick confronted Fr. Ejoyi out of anger. I gave him several lashes on the thigh just to stop him from continuing to tell lies and insult us. My intention was not to hurt him," he said.
Monsignor Adeti confirmed that he has been summoned to record a statement at Arua Central Police Station regarding the assault case.
He also disclosed that Fr. Ejoyi has been asked since 2013 to leave Ediofe parish and go to Vurra parish by the Bishop in vain.
According to Monsignor Adeti, they secured a court order and contracted Apollo Court Bailifs to evict Fr. Ejoyi from Ediofe parish since he has become a nuisance but the bailiffs have failed to act despite pocketing Shillings 150,000 in eviction fees.
Do you have a story in your community or an opinion to share with us: Email us at editorial@watchdoguganda.com