In Uganda, homosexual is illegal and the Lesbian, gay, bisexual, and transgender (LGBT) community in country face a lot of challenges such as homophobia.
Despite, the annulment of The Uganda Anti-Homosexuality Act, in August 2014, the LGBT people up to date still face major discrimination, violent and brutal attacks in the East African country.
Hussein Ndugwa is among the many homosexuals who have tasted the wrath of his family members and community at large who believe that the vice is 'Western' and against the cultural norms of Africans.
Ndugwa, a resident of Kawempe Kutano was forced to flee his own home after being disowned by his family members and undergoing numerous discrimination.
How it started:
On a fateful day of 23, April, 2020, Ndungwa was caught red handed by his girlfriend a one Flavia while making love with his fellow man at their residence.
According to Ndugwa's friend who preferred anonymity for security purposes, when Flavia found out that her boyfriend was a homosexual, she almost fainted, she lost cool and decided to call off their relationship.
"Flavia did not only call of the relationship, but she went ahead to report Ndugwa to his father, a renown muslim cleric Hajj Abdul Katende who immediately disowned him. The news about his sexual orientation spread like wildfire in Kawempe. He was judged for bringing shame to his family,"  the source disclosed.
"I suspect that Ndugwa had been doing such acts for long but what let the cat out of basket is the Covid-19 tough lockdown which was imposed last year in March. Prior, people would go anywhere and do anything but with the lockdown,people's movements were restricted. So when he got a chance to invite his lover to his home, he decided to use it. Unfortunately it was the day his girlfriend had planned to visit thus finding him in the act."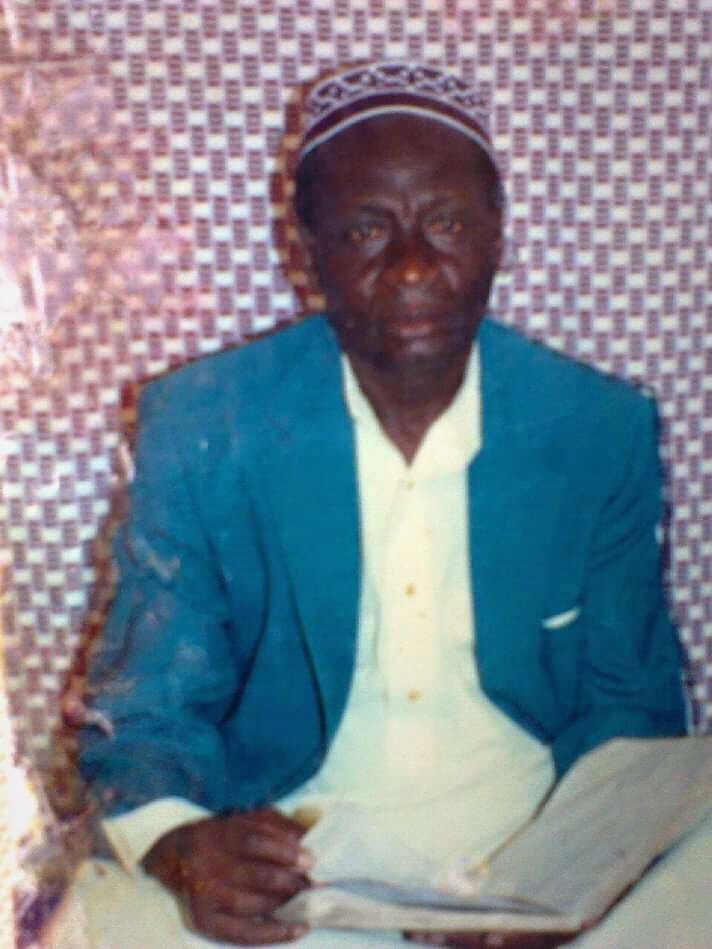 The source further revealed that before he left Kawempe, Ndugwa had told him that he was feeling insecure and that he wanted to flee Uganda in order to save his life.
After being caught in the act, the following days were never the same for Ndugwa; no one wanted to associate with him again, he lost his self esteem- in short all was lost for him.
Ndugwa, who is the only son in the family, lost his apparent heir title.
"His father loved him so much, he had all hopes in him but when he found out that he was gay, Hajj Katende became so furious. He said he was no longer his son and that even when he dies, Ndugwa should not be given anything from his fortune."
Currently, Ndugwa is in hiding and non of family members or friends, know his whereabouts.
"Homosexuality is illegal in Uganda and due to Ndugwa's evil actions of sleeping with fellow men, we no longer entertain him in our village. Its good that he left our community, we cannot entertain such people," one of the residents of Kawempe Kutano told this website.
Do you have a story in your community or an opinion to share with us: Email us at editorial@watchdoguganda.com