AKULIRA eby'obulamu mu munisipaali y'e Mukono, Dr. Anthony Kkonde  ategezezza nti abantu 13 be bakasindikibwa mu ddwaliro e Mulago nga babatebereza okuba n'obulwadde bwa COVID 19.
Yagambye nti abantu buli muntu gwe bamanyi nti yagendako e Dubai mu bbanga eritali lye wala kati babawenja nga mpiso nga baagala babaveemu si kulwa nga babasiiga ekirwadde kya corona virus.
Wabula yasabye abantu okwewala okutwalira amateeka mu ngalo ne bwe baba baliko gwe bateeberezza okubeera n'ekirwadde kino kuba nti bwe kiba nga ddala mulwadde ate bangi ababa bayinza okusiigibwa mu kavuvungano ak'ekika kino.
"Nsaba oyo gwe baba bateeberezza batukubire wano ffe tulabe bwe tukola enteekateeka okumunona oba bakube ennamba z'essimu eza minisitule y'eby'obulamu ezizze giweebwa abantu okuyita ku mikutu gy'amawulire egy'enjawulo," Kkonde bwe yannyonnyodde.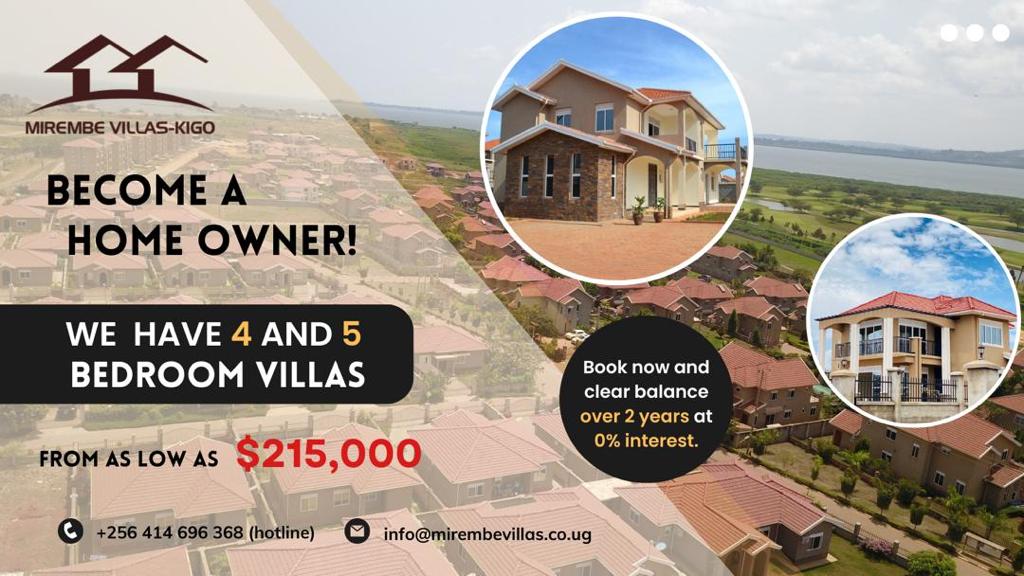 Kkonde yagambye nti abantu bangi ababayitiddwa ne babatwala ku ddwaliro ne babeekebejja ne basangibwa nga tebalina kirwadde ng'abantu bwe baba bateeberezza.
Yagasseeko nti ku Lw'okuna ku makya, abantu basatu be baasindikiddwa mu ddwaliro e Mulago wadde ng'okuva ku Mmande tebanafuna byavudde mu kukeberebwa okw'abo be bazze basindikayo.
Yategeezezza nti bbo abalwadde beeyongera okweyiwa mu ddwaliro lino okufuna obujjanjabi obwabulijjo nga bafuba okulaba nga bateekawo embeera ebakuuma obutafuna bulwadde gamba ng'okunaaba mu ngalo nga bayingira n'okulaba nga tebeenyigiriza nnyo nga bali mu ddwaliro.
Yagambye nti n'abasawo babawadde ebyo ebibayamba okwewala ekirwadde kino omuli giraavuzi, bu masiki obuteekebwa ku nnyindo n'emimwa ne sanitizer.
Wabula yasuubizza nti ku Lwokuna minisitule y'eby'obulamu yabadde eriko ebyeyambisibwa mu kukebera coronavirus bye yabadde ebasuubizza okubaweereza omuli n'ebyuma ebitunuzibwa mu muntu ku mutwe ne bisoma ebbugumu ly'omubiri nga bino bibadde tebiriiwo.
Era yagambye nti nga bali n'abakulu ku disitulikiti baatudde mu lukiiko ne batema empenda okulaba oba ng'eMukono basobola okufunayo ekifo abo abateeberezebwa okuba n'ekirwadde kino mwe bayinza okukuumibwa nga mu ddwaliro e Mulago oba Entebe batwalayo abo bokka ababa bamaze okulagira ddala nga babulina.
Do you have a story in your community or an opinion to share with us: Email us at editorial@watchdoguganda.com