Buikwe North Member of Parliament Paul Musoke Ssebulime has said he is searching for a new wife after officially breaking up with gospel singer Judith Babirye, who is also a Woman legislator for Buikwe District.
Addressing his supporters in Buikwe over the weekend, Ssebulime said since he did not marry Babirye in Church, he was free to look for another woman of his choice.
"For those who are offended by my breakup with Babirye, I sorry about that but right now I'm looking for another woman to marry. I'm still a young man who needs a woman who will make me happy," the legislator said.
In January this year, the High Court allowed the dissolution of a 17 months marriage between Babirye and Ssebulime on grounds of cruelty.
Justice Olive Mukwaya Kazaarwe of the High Court Family Division heard the divorce application filed by Ssebulime against his wife Babirye.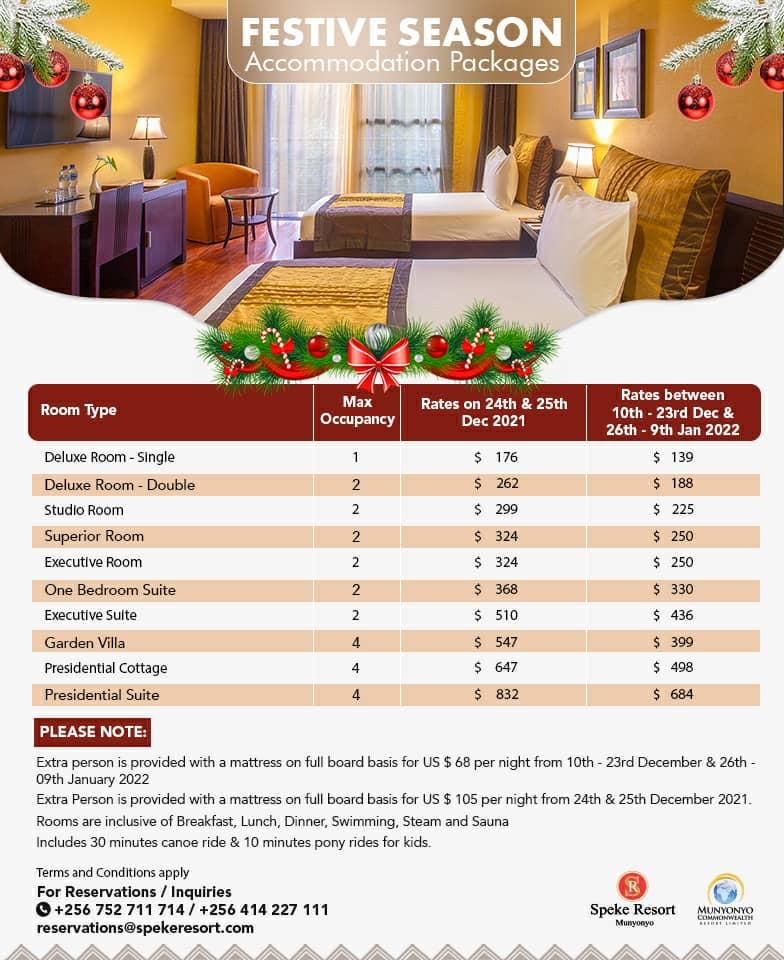 The musician turned politician was on July 28, 2018 wedded by Ssebulime after calling it quits with Pastor Samuel Niiwo with whom she had been with for 12 years.
Last year in his divorce petition, Ssebulime said he did not want any ruling by court as regards marital property but rather the dissolution of the marriage on grounds that his right to have sex with Babirye had for long been violated.
"I don't want any ruling from the honorable court of sharing anything with my ex-wife other than dissolving our marriage once and for all," Musoke said in his petition
He also revealed that he has been denied his conjugal rights by his Babirye which is a fundamental human right of any person adding that it was high time they parted ways.
Prior, the court had stated that Ssebulime gave detailed account of what he perceived as Babirye's cruel actions towards him which caused him to suffer mental and psychological torture.
Justice Kazaarwe ruled that the actions of Babirye's refusal to cohabit with Ssebulime with some degree of permanence and her long unexplained absence were not a demonstration of commitment to success of their marriage.
"A holistic view of the petitioner's testimony pointed to the uncomfortable roller coaster ride of the relationship, dictated by the respondent. This court was prepared to believe that the unpredictable nature of the marriage created mental anxiety on the part of the petitioner," the Judge ruled before allowing the couple to have a divorce.
In April 2019, Babirye abandoned Parliament and her marriage allegedly to protect herself and the unborn child.
Besides fleeing the country, reports had it that she also had intentions of hiding the baby from its father after birth, out of fear that Ssebulime might cause harm on her and this child.
Impeccable sources said Babirye had to dash to police several times at night to report her husband for wanting to kill her, on top of fears that she could be a victim of ritual sacrifice from the man she committed to.
To make matters worse, it was reported that even her co-wives were also posing a threat to her life too, thus making her marriage and life in Uganda almost impossible.
With all those life threatening circumstances, Babirye chose the option of saving herself and the baby by fleecing the country, to go and hide in the States.
A local media outlet, quoting sources said Babirye started living in fear she 'could be a victim of ritual sacrifice from the man she committed to and that she has since left their matrimonial home in Naalya."
Ssebulime was also summoned by Police to answer allegations of perpetual domestic violence and attempted poisoning.
Babirye divorces first husband:
In January, 2017, Babirye filed for divorce, saying her marriage with Niiwo was stormy and characterised by sadness owing to what she described as Niiwo's cruel, erratic, violent behaviour and lack of respect to the sanctity of their marriage.
Babirye accused Niiwo with whom they have a daughter, of being a serial adulterer, who neglected his fatherly responsibilities to the many children he fathers out of his numerous relationships.
Do you have a story in your community or an opinion to share with us: Email us at editorial@watchdoguganda.com