The High Court, Family Division in Makindye has ordered Jordan Ssebuliba Kiwanuka and his mother Beatrice Kavuma Kiwanuka to vacate businessman Mohan Musisi Kiwanuka's properties and immediately account for the revenue that has accrued from the assets during the 10 years they have utilized them.
A few months ago, Ssebuliba sued his father Kiwanuka, Visa Investments and the Company Secretary seeking a declaration that various properties belonged to him and his mother.
In his petition, Ssebuliba had asked court to declare property at Golf Course, Bwerenga, Kawalya Kaggwa and Seven Trees in Kololo, Kampala be handed over to him and his mother citing that they have equitable interest in the properties.
Kiwanuka owns a significant chunk of real estate in Kampala's leafy suburbs.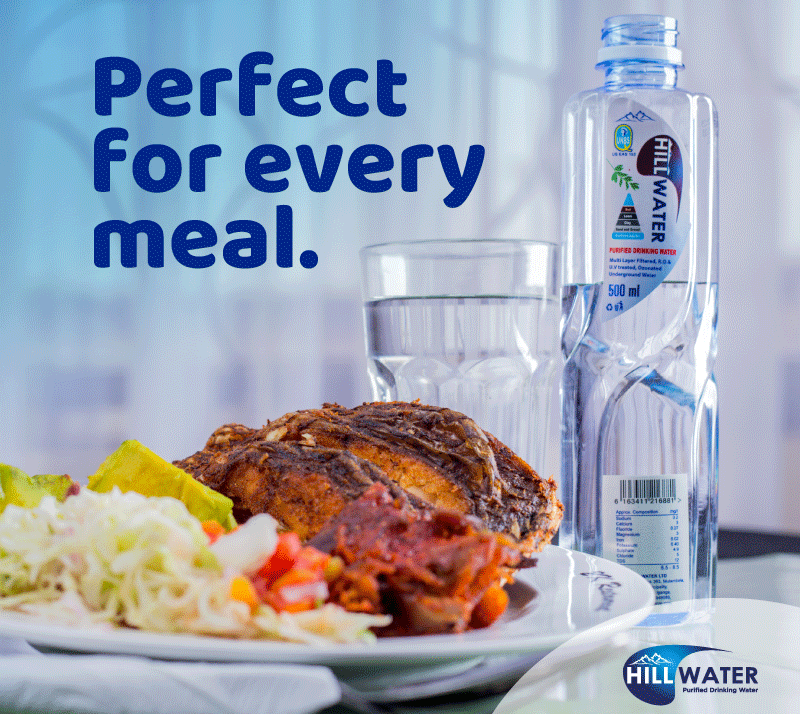 In his ruling on Wednesday, Justice Geofrey Namundi said, "Judgment is entered against the plaintiffs and I order them to account for everything during the time they occupied the properties. Court agrees in totality that the case was wrongly filed against Visa Investments. Jordan and the company that he represents have no interest in the property."
Justice Namundi also noted that no one can dissect company properties and Ssebuliba had no basis to ask for anything.
After the ruling, Francis Buwule who is the company secretary for Visa Investments said they would secure court papers to evict Ssebuliba.
"He will also have to refund huge sums of money in the range of Shs10 billion to Shs20 billion," Buwule said.
This is the second case filed by Ssebuliba against his father to be dismissed.
In September, the High Court dismissed an application by Ssebuliba to have Kiwanuka undergo a compulsory mental test.
He had contended that his father, popularly known as 'Oscar' was in poor health and could no longer run his multi-billion empire before seeking a medical examination on Kiwanuka on grounds that he had major lapses in his memory and cognition.
A copy of the said medical report which indicated that he had Alzheimer's was attached in court. Ssebuliba therefore wanted to be appointed manager or temporary conservator to run the business.
Justice Musa Sekaana ruled that Ssebuliba had failed to convince court why his request was necessary.
"Nobody should be adjudged to be an idiot. It would be defamatory to drag someone living peacefully and let them do dementia tests. It would be absurd to take a man doing his business peacefully for impairment tests."
Do you have a story in your community or an opinion to share with us: Email us at editorial@watchdoguganda.com