The Parliamentary Caucus of lawmakers from the Kasese region has tasked Government to release the Rwenzururu King Charles Wesley Mumbere from house arrest and also set free 200 other prisoners.
Violence erupted on November 26, 2016, in Kasese when Police, beefed up by Uganda Peoples Defence Forces soldiers raided the Rwenzururu Kingdom. Under the command of Lt. Gen Peter Elwelu, UPDF soldiers set ablaze the palace of Mumbere and even killed over 150 people.
In the same raid, 200 people from Rwenzururu Kingdom, most royal guards were arrested together with their king Mumbere.
Mumbere was charged with murder and up to now is kept under house arrest with conditions not to move outside the Kampala metropolitan area without permission.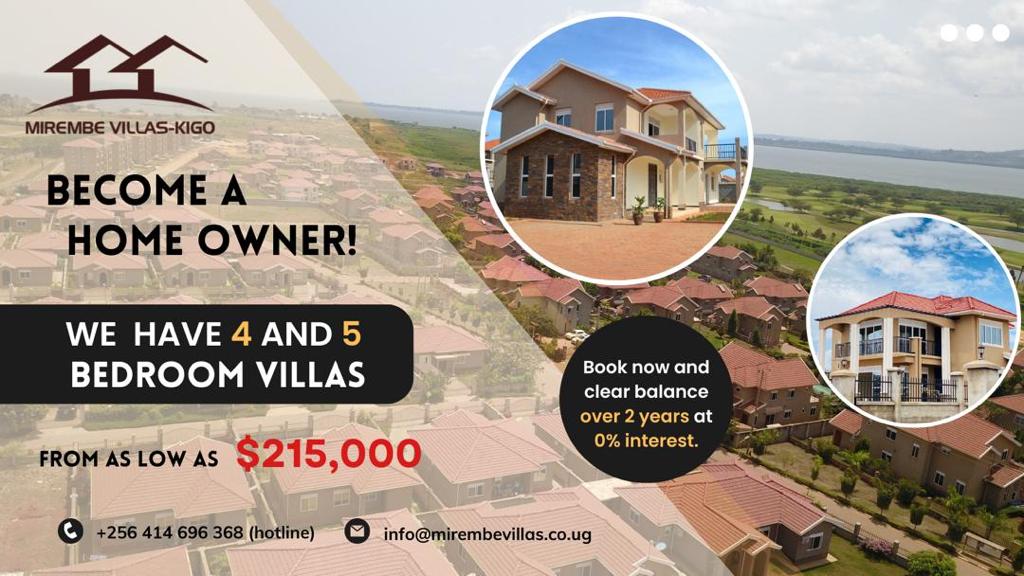 However, the other arrested 200 prisoners are still on the remand.
Today marks exactly three years since the raid took place and lawmakers demand the government to explain why the trial of those arrested has not taken place for three years.
While addressing journalists at Parliamentary Buildings, Winnie Kiiza, the chairperson of the caucus described the day as a sad one for the people of Kasese.
"There have been 200 people in cells, five have so far died in prison. 150 people were massacred in cold blood and have tried all means to see if we can come back to normal life. It's unfortunate courts haven't given the suspects justice we asked for and we know that 'justice delayed is justice denied'. We are calling upon Government to ensure that justice is expedited because we believe we experienced the genocide of highest order," said Kiiza.
Kiiza said that the continued detention of Rwenzururu king is a sign of disrespect of cultural values and norms of the Rwenzururu kingdom.
"Government has to ensure that Mumbere is accorded his rights to freedom of speech, freedom of movement and put an end to the arrests that continue to take place," she added.
Robert Centenary from Kasese Municipality said the people of Rwenzururu gave government enough time for dialogue but nothing good has come out of them.
"You have bought enough time in terms of dialogue, which hasn't yielded anything. It is foolery. Three years is more than ample time," he said.
"If these people who are in prison and that there is overwhelming evidence but you haven't taken a step to arraign them in court. If they're your relatives would you continue at this pace? Children have stopped out of school, wives and husbands have left. Can you get that human face back? Designate resources to hear their case expeditiously?"
William Nzoghu, the Busongora North representative described the current regime as dictatrorial.
"With three years down the road, none of the suspects arrested has been arraigned in court to hear their case. The suspects are simply on remand for the last three years. Most have contracted various diseases," he added.
Do you have a story in your community or an opinion to share with us: Email us at editorial@watchdoguganda.com