Forum for Democratic Change (FDC) president Patrick Amuriat Oboi has assured Police that his party's activities will continue with or without their authority or approval.
He added that as opposition, every space they are currently occupying in the political atmosphere of Uganda has been fought for and they don't fear any interference of Police.
Amuriat's revelations follow Police's move to block their general assembly which supposed to take place on Monday at Namboole Stadium parking grounds.
According to police, they contacted FDC spokesman Ibrahim Ssemujju and advised them to go to the FDC officesin Kireka.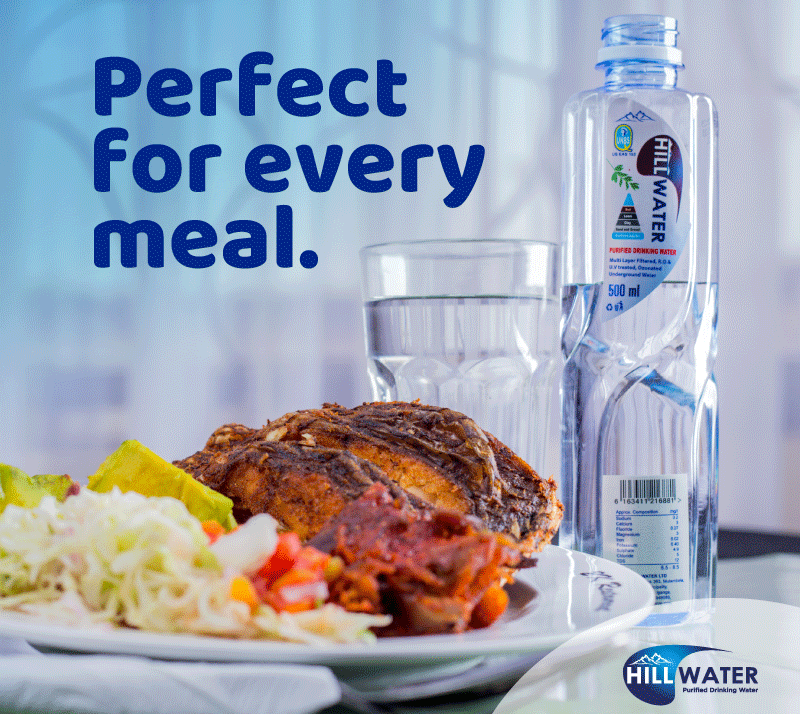 According to Ssemujju as people were leaving, Police began to erect impromptu roadblocks, stopping especially taxis and removing everybody donning an FDC blue T-shirt.
"Some of the FDC members were forcefully removed from taxis, some were severely beaten before being dumped in waiting pickup trucks. In total 60 FDC members from Kawempe, Kira and Nakawa got arrested. At Bweyogerere, they were not allowed to even to visit toilets," said Ssemujju in his statement released on Tuesday.
Due to fear of interrupting other people's business, Amuriat advised the organisers to shift the seminar to Najjanankumbi, FDC headquarters.
Ssemujju added that on their way to the party headquarters they were intercepted by Police at Banda. Police officers started to indiscriminately fire teargas canisters at FDC supporters and bystanders.
"They also sprinkled us with water from one of their trucks. The high pressured water from the truck was deliberately directed at FDC founding president Col. Dr Kizza Besigye.
The watern threw Dr Besigye against the roof of his vehicle and nearly tipped him off. It is his driver who held him by the legs," said Ssemujju.
On Tuesday, Amuriat said that FDC as a party will continue with other activities as if nothing has happened to them on Monday.
"Whatever we have done has not been granted by the junta. We have fought for them so we are not giving up on the fight. We will continue because we have several activities lined up and they have to take place with or without assurance of Police," he said.
He added that on December 16, they will celebrate their party's 15th anniversary at the same venue Police denied them access on Monday.
"As a political party, we will inform the Police as the law commands but then allowing us to meet is not in their hands," he said.
Ssemujju also added that his party wrote a letter to Kampala Metropolitan and Kira Division police commanders.
He also wrote to Namboole management requesting to hire their expansive parking for this seminar.  They communicated the availability of the space and asked us to pay Shs1,000,000 which we duly paid in the bank.
"A member of staff in my office delivered and followed up on the letter with the IGP's office which did not respond for two weeks.  On Thursday, October 31, I telephoned the Minister of State for Internal Affairs, Hon. Obiga Kania and explained to him the challenges I encountered with Police.  I had also unsuccessfully telephoned AIGP Asuman Mugyenyi, director of operations. The office of the IGP had advised us to liaise with him," said Ssemujju.
He added that Minister Obiga Kania promised to talk to the Police over the matter which he did. He wondered during our telephone conversation how a registered party, FDC was finding difficult "in obtaining a Police clearance."
He promised to prevail over Police especially Asuman Mugyenyi to issue a reply.
"I telephoned Mugyenyi again a day later on Friday, November 1st and this time Obiga sounded powerless. He was now advising me to go to Naguru to speak to the IGP and Asuman Mugyenyi.
He adds that eventually, he used a different telephone line and this time Mugyenyi picked it.
"He told me he had issued a reply and deposited it with the Police registry which I have not received to date.
He however raised two issues; First, that FDC presented no evidence that it had paid Namboole. Two, that a seminar cannot be held in an open space. It must be held indoors. When I asked him under which law, he threatened to switch me off and indeed he did," reads his statement.
Do you have a story in your community or an opinion to share with us: Email us at editorial@watchdoguganda.com