Legislators have asked government to take charge and support sports through provision of funding and facilitation for athletes with focus on those representing Uganda internationally.
Parliament on Thursday, 31 October 2019 honoured Halimah Nakaayi and Joshua Cheptegei who won gold medals in the 800 metres and 10,000 metres races respectively at the 2019 World Athletics Championship in Doha, Qatar.
The MPs supported a motion moved by Hon. Michael Ssozi Mulindwa to pay tribute to the athletes, who were both in the public gallery to follow the proceedings of the House. The motion further implored government to offer them a reward and also support the sports sector.
"Looking back at what government did for athletes who won medals in the past like Dorcus Inzikuru, we would like the government to give a hefty reward to Halimah Nakaayi and Joshua Cheptegei," he said, adding that, "This would be a motivation to other upcoming talent to work hard and win more medals for the country".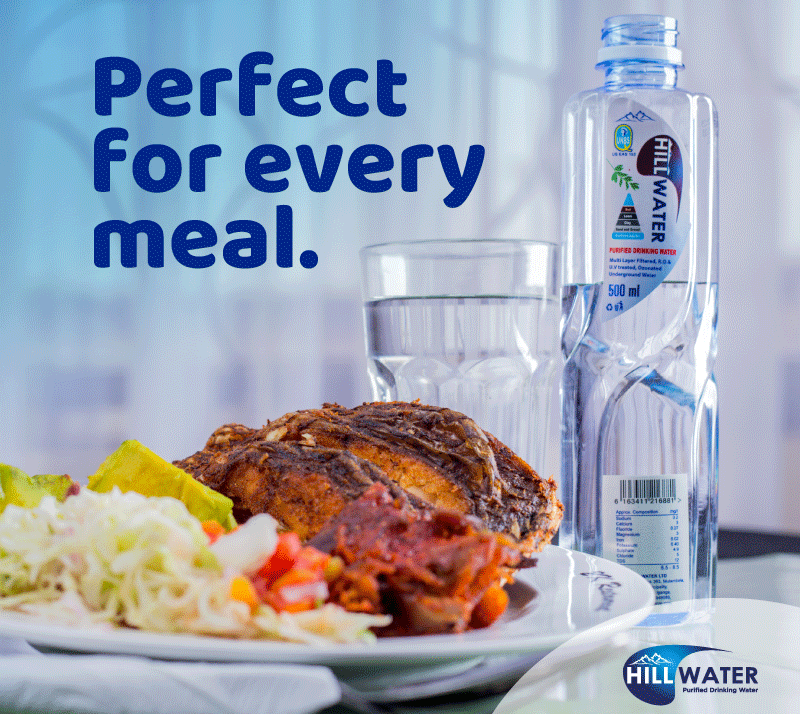 Inzikuru won gold medals at the 2005 World Athletics Championships and 2006 Commonwealth Games in the 3,000 metre steeplechase discipline. The government rewarded her with a house and money.
Butambala County MP Muhammad Muwanga Kivumbi  said that the government owes a lot to these winners because the country does not have the required supportive sports training facilities to support them to reach the apex.
"These people work in dire situations pushing themselves to work with meagre resources and poor facilities in comparison to their counterparts on the international scene that they eventually beat in the competitions," Kivumbi said.
The Igara County West MP Raphael Magyezi  said that the sports men and women hold the country's flag so high and therefore, deserve a hero's welcome and all the support possible.
"The government needs to take full responsibility of the entire process these people go through to achieve what they have; let the government be involved in identifying and nurturing such talent so that we do not leave these people on their own," Magyezi added.
The Speaker of Parliament, Rebecca Kadaga, said that the government should continue to support these winners, especially with facilitation, to keep achieving more.
"We have a tendency to abandon these people and leave them on their own yet as the government, we should be at the forefront of their achievements," Kadaga added.
Parliament adopted the motion unanimously.
Do you have a story in your community or an opinion to share with us: Email us at editorial@watchdoguganda.com