Opposition, Forum for Democratic Change (FDC) has demanded that the leaders of the army and Police should be held accountable for the ongoing security mess at Makerere University.
FDC, through its spokesman Ibrahim Ssemujju Nganda said that breaking into student's rooms, including those of female students on Thursday night is the worst terror and humiliation any leader can mete on his people.
"As a party, we condemn that Thursday night military raid on Makerere University in which students were brutalized, molested, battered and had their belongings vandalised by Uganda Peoples' Defence Force soldiers. We stand with all victims of this raid including their parents. Gen. Yoweri Museveni and his wife Janet Kataha, minister of education, must be ashamed of this barbaric behaviour," Nganda told journalists at the party's headquarters in Najjanankumbi.
He added that such raids last happened during Idi Amin and Milton Obote regimes. Recalling the mayhem that happened in the Parliament during the Age Limit Bill, Nganda said UPDF has now officially been turned into a tool of suppression towards Ugandans.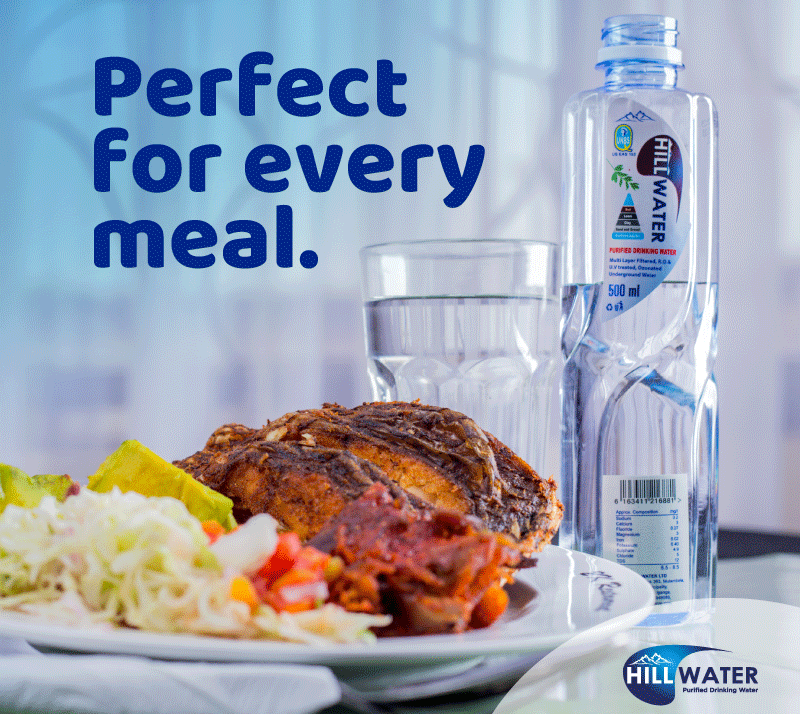 "It is UPDF that invades court, Parliament and now Makerere. The country will and should hold individual UPDF officers behind these operations such as Maj. Gen. Muzeyi Sabiti (acting Inspector General of Police) and Gen. David Muhoozi Chief of Defence Forces (CDF) responsible for the brutality."
The students are protesting against a cumulative increment of tuition and functional fees. The 15 per cent increment is being implemented as part of a policy, passed by the University Council in June 2018.
"This increment will translate into 75 per cent when fully implemented in 2023," Nganda said.
He added "In the budget of 2019/20, Museveni increased money for donation under State House from Shs80 billion to Shs240 billion. Yet the total budget of Makerere remains Shs 316 billion of which government contributes about Shs 220 billion and private students Shs 95 billion. Makerere is a public university which should not be abandoned to the students and their parents. Part of the money Museveni gives himself for donation should be given to Makerere and Mulago.
Nganda also cautioned Makerere Vice Chancellor Prof. Barnabas Nawangwe to stop using highhanded methods when dealing with grievances of students. He also asked Police and UPDF to compensate all injured students and pay for their vandalised belongings.
Do you have a story in your community or an opinion to share with us: Email us at editorial@watchdoguganda.com