The State Minister for Finance in charge of Planning, David Bahati, has advised students to 'stay away from the temptation of engaging in sex to avoid contracting HIV/Aids'.
The minister was on Tuesday meeting university students and graduates who hail from Ndorwa West in Kampala.
"We all know where Aids comes from so we should avoid taking that route. Follow HE YK Museveni's advice of 'abstinence' and 'faithfulness'," the minister said.
Mid this month, the presidency ministry launched a campaign championed by President Museveni called Presidential Media Campaign on Ending AIDS 2030.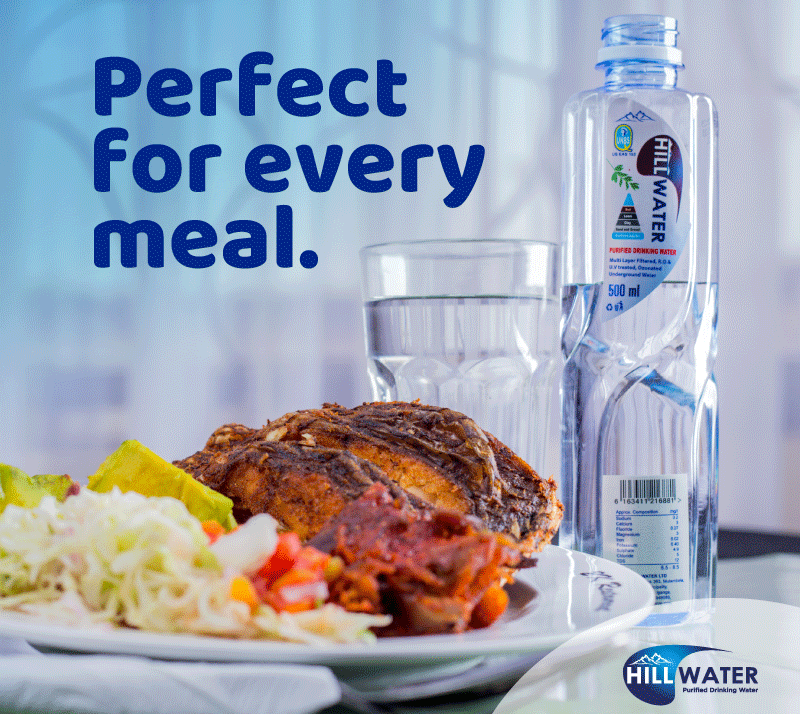 Some of the themes that the President addresses include Young people and HIV, HIV testing, Getting Men to embrace testing and safer health care life styles, Prevention of Mother to Child Transmission, Importance of the Test and Treat, sustainability of the HIV/AIDS response including Institutional effectiveness.
Now according to Bahati, also Ndorwa West MP, students should be agents of change among the people around them.
"Tell the people that if they don't change their ways, they will not live long to enjoy the many good plans this government has for them. Tell those men to go to hell with their money. You will make your own money if you live healthy lives for long," he urged.
The minister said the country was spending so much money on treatment of Aids, which money would be used on other development activities.
"We are spending more than $400 million on Aids treatment annually, yet we don't even have that money. In fact, this government only contributes just less than $50 million while the bigger part comers from donors. What if these donors pull out?" he asked.
Development Plan
He advised the students to work hard and never to get pass degrees.
"Why should you allow to fail? Your parents are struggling to get school fees, so make them happy by excelling," he said.
Bahati also advised the students to come up with business ideas so so they can start their earning income while still studying.
"We need to know the difference between development and improving household income. The former is for the government to take care of while the latter is for the individual."
Do you have a story in your community or an opinion to share with us: Email us at editorial@watchdoguganda.com