Early this year, junior tourism minister Godfrey Kiwanda announced that Uganda would in 2019, increase her marketing activities by contracting three public relations firms for Saudi Arabia, United Arab Emirates, (Qatar and Oman), plus the Japan and China markets.
This, he said, would help the country to focus more of her energies on attracting an extra one million tourists both locally and internationally.
The plan was realized last week when Uganda Tourism Board (UTB) officially launched the 'Experience Uganda – First!' campaign, in what the board termed as 'the first time for Uganda to create and promote a travel package exclusively created for locals and residents of the Gulf Countries.'
Uganda will be represented by AVIAREPS Group, a general sales agent of airline and tourism representative. Founded in 1994 in Germany, the corporation is now operating through a network of 66 offices in 48 countries.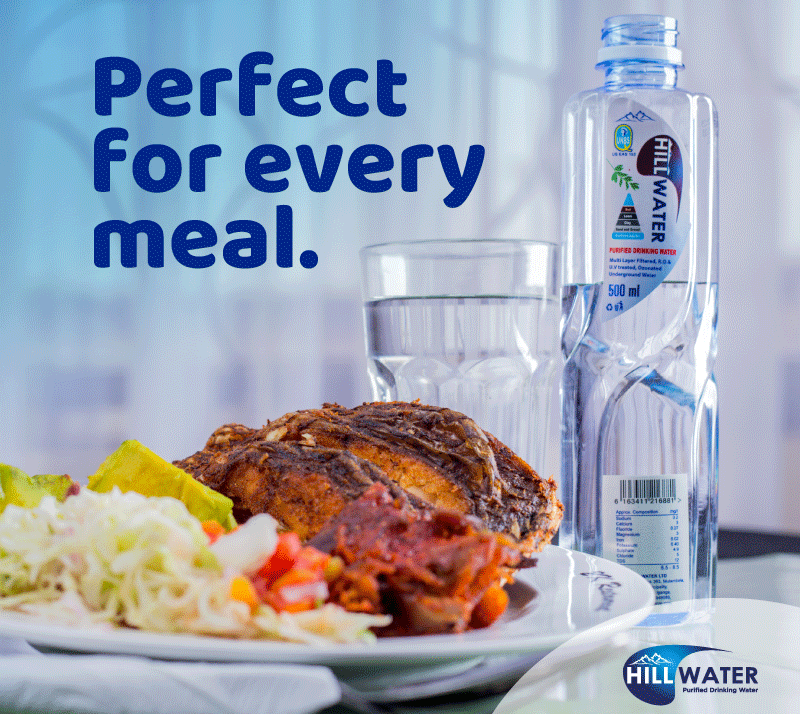 The campaign, which offers selected gulf countries travel agencies unique travel holiday packages based on a number of themes along with complimentary airport transfers for their clients, was launched last week in Dubai. It was attended by Ephraim Kamuntu, the Minister of, Uganda's Ambassador to the UAE and IRENA Zaake Wanume Kibedi and members of the Ugandan Government and The Parliament.
The campaign promotes Destination Uganda – known also as the pearl of Africa – as a premier adventure and nature holiday destination for families, groups, couples and young adults, seeking travel experiences that create memories savored by visitors for a lifetime. Being home to the highest concentration of primates and birds in Africa, the special promotional holiday packages include guided safaris, River Nile boating excursions, unique mountain gorilla treks, wild chimpanzee encounters and pampering at luxury lodges and resorts.
"We are excited to showcase the very best that Uganda has to offer as a holiday destination for meaningful and sustainable travel," Prof. Kamuntu said. "It is hoped that through these marketing efforts that more nationals and residents of the Gulf Countries will come visit Uganda, see first-hand the exceptional natural and human resources and talent that makes Uganda so special, especially as a holiday destination."
Amb. Kibedi, added: "The Gulf Countries are a region of focus and commitment for Uganda going forward. To that end the Uganda Tourism Board has established a representative office with AVIAREPS based in Dubai to cover the whole G.C.C. region. Various destination marketing activities, including this campaign launch, are being conducted in the region to make Uganda more accessible for travelers and travel agents alike, to ensure that Uganda becomes a 'bucket list' holiday destination that doesn't disappoint."
Many travel and nature enthusiasts from the Middle East are yet to visit and experience the Pearl of Africa. The Experience Uganda – First! campaign was created to address this concern. A number of holiday packages have been especially curated to cover themes such as trekking to encounter Mountain Gorillas, adventure with white water rafting trips down the River Nile, Safari trips to experience Uganda's plethora of wildlife from the comfort and safety of 4-wheel vehicles, chimpanzee encounters, and even coffee tours to name a few.
Four and five-star accommodation packages are also included, providing personalized service and pampering. The packages have been especially tailored to cater for the needs of visitors from the G.C.C. region, as well as for those travelling as couples, families, or with friends.
As part of its ongoing marketing activities in the region, UTB will also be launching an online training programme for Middle East travel agents, in order for them to become experts in promoting Uganda to their clients, and a social media campaign under the hashtag #ExperienceUganda1st, whereby travelers are encouraged to visit the Pearl of Africa before their well-traveled social circle friends and acquaintances.
According to the Uganda Bureau of Statistics, Uganda received 1.8 million tourists in 2018, up from 1.4 million in 2017. In 2017, the 1.4 million arrivals injected about $1.4billion into the economy. This contributed to about 10 percent of the GDP.
Last year, Uganda contracted three PR firms from the United Kingdom, USA and Germany at a cost of $ 0.5m each.
Do you have a story in your community or an opinion to share with us: Email us at editorial@watchdoguganda.com