Rotary District 9211 Governor Francis Xavier Sentamu will reach Gilmans Point (5700m) around sunrise and continue on to Uhuru Peak (5896m), the highest point of Mt Kilimanjaro on Thursday October 24 to mark the World Polio Day. The Mt Kilimanjaro climb will start at Marangu Gate (1600m) through rainforest to Mandara Hut (2715m) on Monday October 21, 2019. Rotarians and friends will accompany District Governor (DG) Sentamu. Kilimanjaro is the tallest mountain in Africa.
Everyday, 15 women die in Uganda from pregnancy and childbirth related causes while 94 babies are stillborn and 81 babies die according to Save the Children. This means that by the time DG Sentamu reaches the Mt Kirimanjaro summit, over 80 women, 700 babies would have died. This situation can be changed with Rotary's intervention. Maternal and child health is DG Sentamu's major focus for this year of service.
Rotary has been the leading organization in the polio eradication campaign worldwide for now more than 30 years. "Our goal of ridding the world of this disease is closer than ever. Over the years, we have reduced polio cases by 99.9% worldwide. I am climbing Mt Kilimanjaro to raise awareness and money for eradication of polio. If you can't join me, at least donate money to Rotary specifically for polio and maternal and child health causes," DG Sentamu said.
"Because of our efforts in partnerships with others, polio remains endemic only in Afghanistan and Pakistan. In Africa, the last poliovirus type 3 case was registered in November 2012 in Nigeria. However, it is crucial to continue working to keep other countries including Uganda polio-free. If all eradication efforts stopped today, within 10 years, polio could paralyze as many as 200,000 children each year," DG Sentamu explained.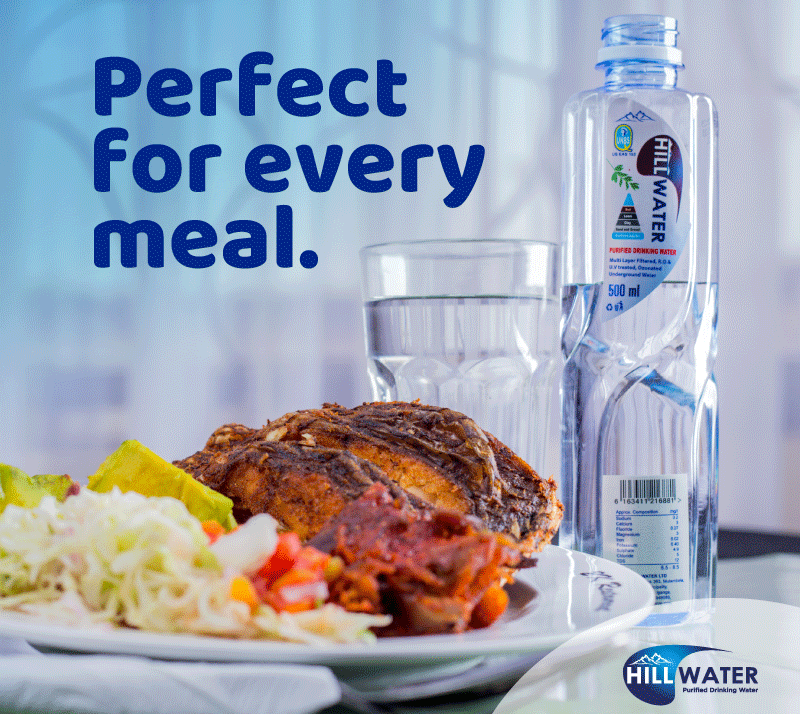 Polio spreads from person to person, typically through contaminated water. "We, therefore, not only need to vaccinate, we need an environment through which communities can access safe and clean water," he further said.
In Uganda, Rotarians will commemorate the World Polio Day at an event hosted by the Rotary Club of Muyenga Tankhill at Hotel International in Muyenga starting at 7.00pm. "I am inviting all Rotarians and well wishers to attend this very important event to deliberate ways through which we can continue ensuring that no child suffers from polio ever again," he said.
In Tanzania, besides the climb to Mt Kilimanjaro, Rotarians will participate in the End Polio Charity Walk to raise money for polio eradication campaigns. The walk will take place on Saturday October 26, 2019 at Mikocheni Secondary School in Dar es Salam. The walk is organised by the Rotary Club of Dar es Salam. "This is not just walk, it is walk to polio-free world," DG Sentamu said.
DG Sentamu also encouraged parents and guardians to take their children for immunization in the ongoing national campaign for rubella-measles and polio.
The World Polio Day event for Rotarians will conclude with a run organised in conjunction with the Kampala Hash House Harriers to be held on Monday October 28, 2019 at Legends in Lugogo starting at 5.30pm. "Again, I encourage all Rotarians to participate in this very important event," DG Sentamu concluded.
For any more information, contact Denis Jjuuko, the District Public Image Chair on 0758111409 or djjuuko@gmail.com
Do you have a story in your community or an opinion to share with us: Email us at editorial@watchdoguganda.com