When it comes to Ugandan maids working in the Gulf States, there are numerous tales of physical beatings, murders, sexual abuse and nonpayment of their wages among others orchestrated by their bosses.
Despite the clear and present danger awaiting them, a good number of young people, still find their way to the Middle Eastern countries in search for greener pastures.
However, most of them especially domestic workers are turned into modern day slaves.
Now it's this continued slavery that a section of girls working as maids in Saudi Arabia have spent over six months without pay.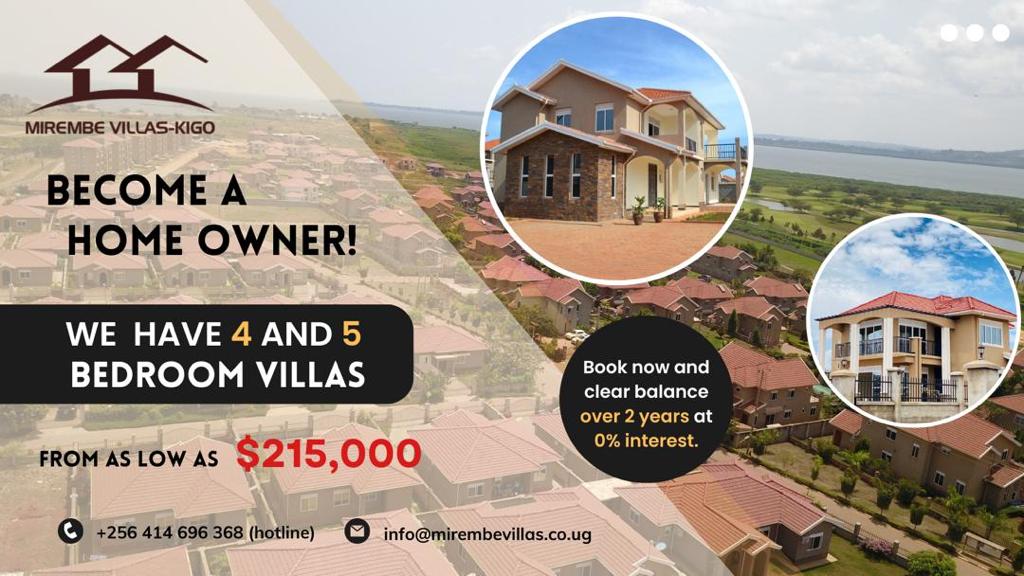 These girls who are about 40 in number were allegedly recruited by Cella Investments Ltd in Ntinda, JAG Security Group Ltd in Kabalagala, and ISAB International Ltd in Mengo.
On arrival to Saudi Arabia, they were handed over to Eastern Recruitment Company which later gathered them into a camp before selling them to different households as maids.
One of the affected girls, who preferred anonymity for security purposes, says they have tried complaining to their bosses on several occasions but they always turn a deaf ear.
"Instead they just threaten to deport us and so far some of our colleagues are already on the deportation list," she says.
"We don't even have access to medication yet we are required to work full time."
She also reveals that while in Uganda, the external labour recruitment companies had promised them to work as nurses, teachers only to become housemaids after landing in Arabian Peninsula.
"The bad thing is that the Ugandan dealers are continuing to send more girls this side on empty promises of securing them better paying jobs."
Facing deportation:
"When you demand for you pay, they threaten to deport you," our source states.
She says, recently, two of their colleagues reached out to their bosses and requested for their three month unpaid salaries; the angry bosses instead told them to prepare for their deportation.
"One girl was taken back to the dealer by her employer after refusing to work over torture. Her phone was confiscated and after two weeks, she was told to work for three months without pay then be taken back home or work for seven months without pay to be retained."
"We have tried to reach out to authorities back in Uganda but we have not been helped. Someone should really come for our rescue."
Saudi Arabia has more Ugandan domestic workers:
According to Ronnie Mukundane, the Uganda Association for External Recruitment Agencies (UAERA) Communications Officer, Uganda has the biggest number of domestic workers – 16,002 – in Saudi Arabia. This is because the East African country has a bilateral labour agreement with the Saudis.
The second biggest number – 4,154 – is located in Jordan, which also has a bilateral labour agreement with Uganda.
The others – 3,478 – are located in the United Arab Emirates (UAE), 3,188 in Iraq, 2,081 in Qatar.
Do you have a story in your community or an opinion to share with us: Email us at editorial@watchdoguganda.com