The State Minister of Information and Communications Technology, Ida Erios Nantaba has broken her silence with a damning confession that President Museveni is surrounded by Mafia he too can never defeat.
Nantaba, who has been off the public scene for some months following a 'botched assassination attempt' six months ago on Thursday confessed to the public that her boss, President Museveni has sunk in the sea of ruthless and selfish people that will never allow him to see the truth again.
She added that there are murderers in the high position of the government that can use whoever they can use to execute their dirt.
"In my battles since I joined this government I have seen dangerous people well-positioned and I have suspects whom I know. My battles have exposed to me these dangerously well-positioned people and to some, shedding blood is just a mere game," she told nbs TV Morning Breeze show host Simon Kagwa Njala, adding that she is not at liberty to mention them publicly but she did mention them to her boss.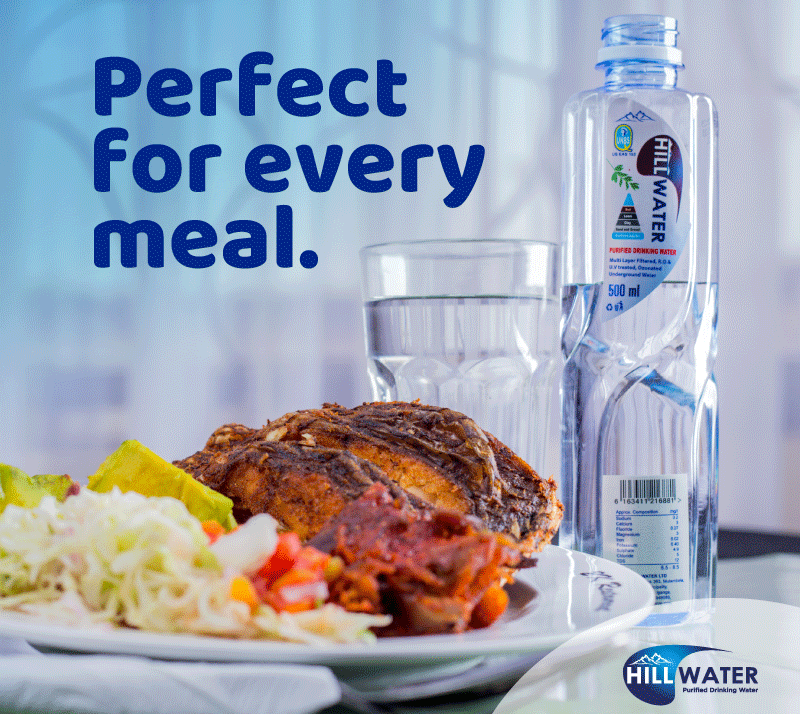 "There are so many issues that have not been answered by Police since the murder of Ronald Ssebulime. Many high profile people such as (Andrew Felix) Kaweesi have been killed but no one has been convicted. We have a case of Joan Kagezi where I don't even think we have a suspect but the question has always been who kills Ugandans. I can surely imagine that some people in government are using police to kill that is why they are silent about this case," she added.
Ssebulime is the man who was shot at point blank by police for allegedly trailing the minister in the hope of assassinating her six months ago.
"The Mafias knew that he was about to expose them," she said before bashing Police's preliminary report on his murder.
"I don't feel any kind of remorse to this man's murder because someone is using this family to get my life," said Nantaba.
"In Kayunga I'm fighting many generals who want to evict thousands of people from their land and I'm suspecting that this could be one of the reasons why these mafias are hunting me."
Nantaba becomes the third government figure to publicly confess that Mafias are operating within the government after Speaker of Parliament Rebecca Kadaga and Minister of State for Privatisation and Investment, Evelyn Anite.
Former Vice President Gilbert Bukenya also alluded to the fact that this government is full of mafias.
Do you have a story in your community or an opinion to share with us: Email us at editorial@watchdoguganda.com