Critics have tasked self proclaimed 'god' Owobusobozi Bisaka to unleash his spiritual powers on his late son Biijabyonka Bisaka who passed on early this week.
They say since he has always promoted the view that there is no death for those who subscribe to his "Owobusobozi" religious beliefs, he should resurrect his 45 year old son to prove to his followers that death is not real as he preaches.
"He always tells people he is God who heals diseases; how then could he fail to heal his own son? All this does one thing and that's contradicting his message," says one of the theologians who has always been contemptuous of Owobusobozi's message.
The deceased left behind 11 wives and 22 children.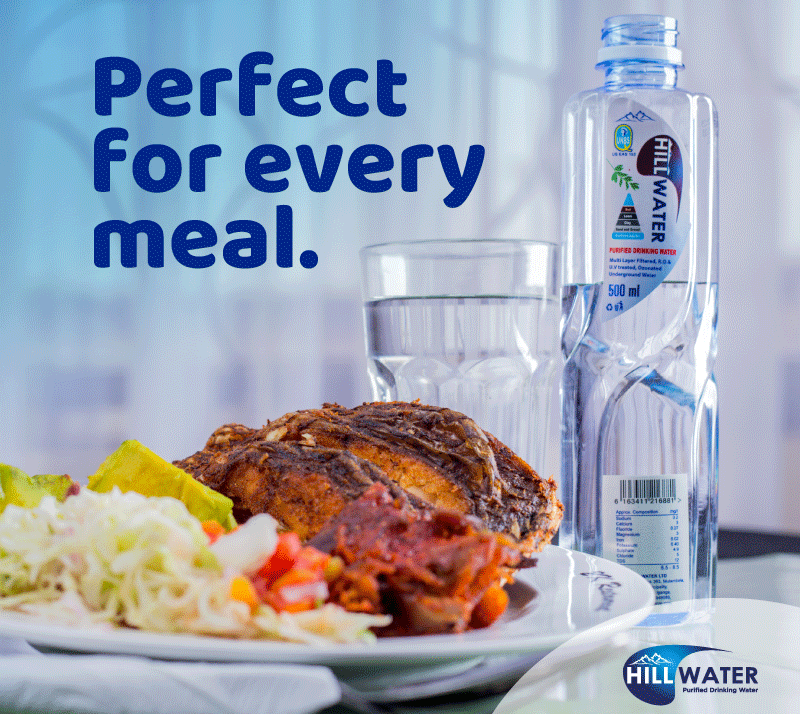 Biijabyonka's death and burial ceremony were kept a secret since the Kagadi based spiritualist realized that it would be a discredit if his followers and critics get to know about the development.
"It remains a top secret up to this point in time and those who attended it were strictly by invite. And even the very lucky few who were invited to the burial were heavily restricted and gagged to the extent that smart phones weren't allowed into the burial grounds," an influential member of Prophet Bisaka's spiritual group told an online news website mulengeranews.com.
In his brief summon to the small gathering, Owobusobozi consoled himself by saying his son will resurrect some day.
He also said the fact that Jesus was son of God but still died is indicative what befell his son shouldn't alarm any of his followers.
Quick facts about Owobusobozi:
The former Roman Catholic Church follower, who abandoned it in 1980, claims he experienced special powers and heard a loud voice from God that kept directing him to start healing people.
"On February, 22, 1980, I accepted and touched a sick person who got healed," Owobusobozi says.
This claim, however, cannot be verified but has brought him droves of followers from across the Kigezi and parts of Bunyoro region.
The Faith of Unity congregation prays every second, 12th and 22nd day of the month. For the rest of the days, each follower develops a list of good things they hope for daily.
The group does not believe in the Bible, calling it divisive but use 'the book of the Faith of Unity' authored by Owobusobozi and spells out cleaning courtyards, grazing animals, washing, hunting, donating, smiling at friends and praying to God as deeds that can give one eternal life.
Do you have a story in your community or an opinion to share with us: Email us at editorial@watchdoguganda.com