Lawyer David Mpanga, a senior partner in AF Mpanga Advocates, has denied that the late Joseph Bossa, a former vice president of the opposition Uganda Peoples' Congress (UPC) who passed on Monday evening, was his partner.
Lawyer Mpanga, took to twitter on regarding reports linking the late Bossa to Bowmans and AF Mpanga Advocates.
"I knew Joseph Bossa (sic) and he was a good man. But he was never my partner," the tweet said in part.
Mpanga told Watchdog on Thursday that Bossa as the Legal director at BoU worked closely with MMAKS who were external lawyers of the bank then. He said he was a young lawyer then working at MMAKS.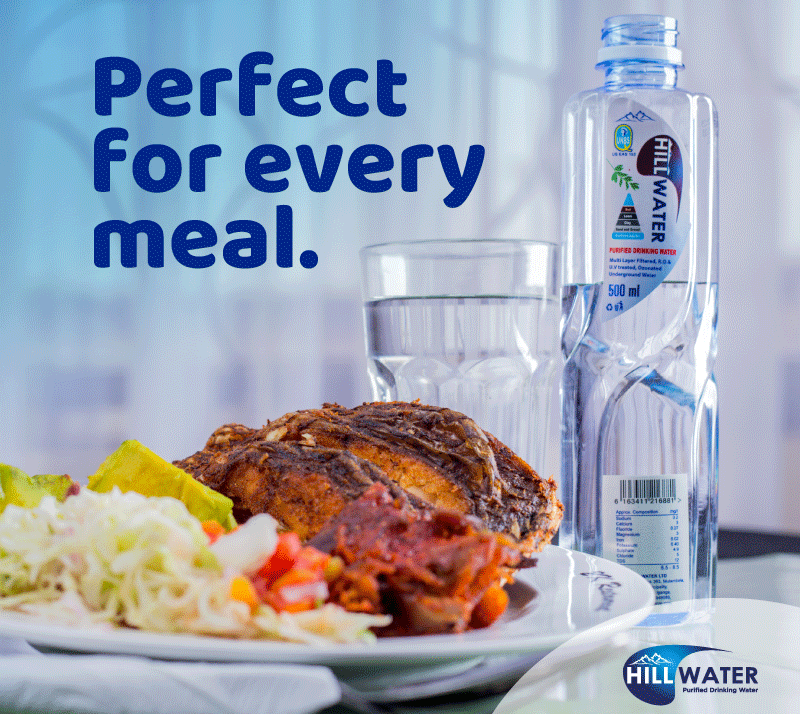 He recalled one time when a Bank of Uganda bullion van had knocked a man in Mabira and was sent to represent BoU in court.
The judge asked to invite senior officials at the bank to resolve the matter there and then.
"That is how I got to know Mr Bossa because he came with Mr Kanyerezi.
"Maybe that was the last time I worked with him." Mpanga told our reporter, adding, "I have lost many close people dear to me in the past couple of months, no one asked me about them. Please report about them."
According to the widow, International Criminal Court judge Solome Balungi, Bossa died in The Hague in the Netherlands where he had gone to seek treatment.
"Dear colleagues, I bring you the sad news of the passing of my husband Joseph Fred Bossa in the Netherlands. Burial arrangements will be communicated later. May his soul rest in peace," she posted.
Who was Joseph Bossa?
Bbosa studied at Makerere University and after his studies, he started his career as legal officer at Bank of Uganda until he rose to the position Director of legal affairs.
While at Bank of Uganda, Bbosa recruited the current director legal affairs, Margaret Kasule and at the same time sourced for MMAKS Advocates as external legal firms representing BoU in legal matters. On leaving BoU, he made partnership with Jotham Tumwesigye which closed when his partner was appointed a judge. He would not fly alone.
In 2000, Bbosa retired and ventured into business. He was also appointed party Vice President of UPC by Party President Olara Otunnu.
At University, Bbosa was in Otunnu's guild government as minister for justice and constitutional affairs.
Bbosa assumed the UPC party presidency when Dr Olara Otunnu bowed out on May 26th, 2016 to pave way for elections, which led to a protracted court battle. This saw the party splitting in two rival factions allied to Jimmy Akena and Bbosa.
In April, 2019, the UPC party leadership under Akena ejected the deceased on grounds that he was holding out as the Party President and instituting a suit against Orient Bank in the name of UPC without authorization by the party cabinet.
The late subsequently contested on the UPC ticket to represent Makindye East in parliament but was unsuccessful.
Do you have a story in your community or an opinion to share with us: Email us at editorial@watchdoguganda.com