Kampala International University Western Campus (KIU-WC) from Wednesday 11th- 13th September, 2019, hosted a mind-blowing Research Dissemination and Innovation Conference (KRIC 2019)tagged – Multi-Sectoral Collaboration Towards The Prevention And Management Of Non-Communicable Diseases.
The event which was held in her Western Campus in Ishaka-Bushenyi, had over 500 participants in attendance.
The key note speakers for the event were Dr. Gerald Mutungi; Commissioner Non-Communicable Diseases Uganda, and Prof. Fred Wabwire Mangen of the College of Health Health Sciences,Makerere University.
Other personalities that graced the occasion were delegates from the Ministry of Science Technology and Innovation, Uganda, KIU Deputy Vice-Chancellor Research, Innovation and Extensions; Prof. George Nasinyama, the Director Higher Degrees and Research KIU; Dr. Wardah Gyagenda, among other notable personalities to mention but a few.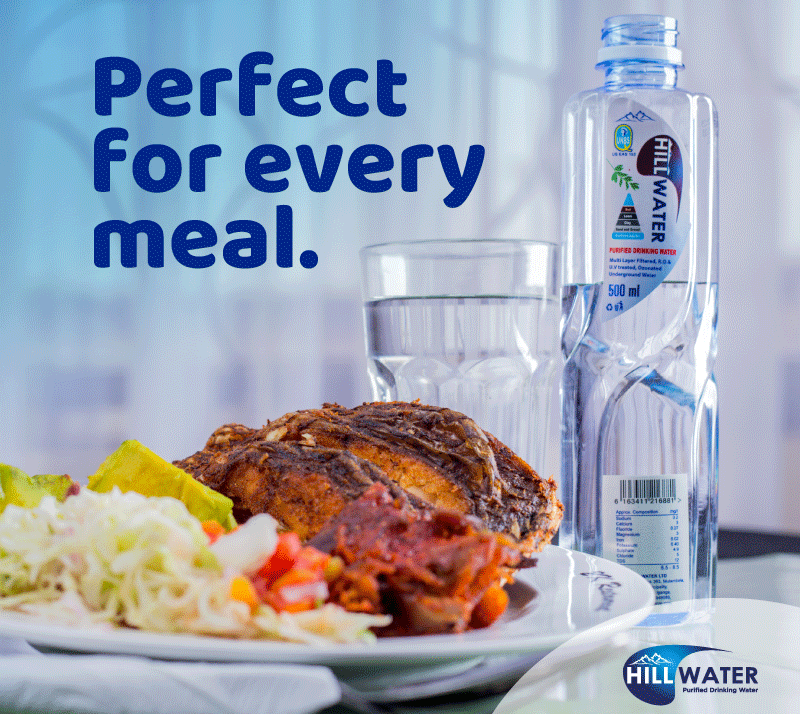 In line with the mission of KRIC, the conference provided for promotion of innovations by turning them into products that can benefit the community through the dissemination of research knowledge and presentation of various innovations.
"The conference was a big success. This was unique in a way that it was organized by the students and the staff. For such a rare collaboration it's rare to get that kind of success. It shows that KIU puts its students at the center. Whatever we do, we involve our students." – Prof George Nasinyama, DVC RIE.
In addition,Dr. David Kalenzi, Director Post Graduate Studies and Research, KIU-WC, could not contain his joy when he stated that the just-concluded KRIC 2019 is a very successful event, despite being the first of its kind in the campus. This is what DrKalenzi had to say: "Being the first of its kind, it was fantastic and well attended. We had the presence of the Ministry of ICT and Health and they've promised to support the University."
Outstanding Students Awarded For Their Innovations
The Executive Director/Dean KIU Teaching Hospital (KIUTH), Professor Robinson Ssebuufu remarked that KIU as institution has given a great platform for innovative students to bring their projects to lime-light, as such they will be rewarded accordingly.
"Students are Innovators. KIU has given them a platform and an enabling environment. Those who are coming up should be inspired. Their ideas matter and we are rewarding them."
On this note, the winners of the innovation challenge were rewarded and promised support for development of their innovations subsequently.
The 2nd runner up Kyeyune (pharmacy), LuLe Patrick(medicine) and team invented MED SYSTEM an online based system software and mobile app that helps fight Non communicable diseases. They received an award of 500,000/=.
The 1st runner up Kamyuka Solomon and kigozi David invented a mobile app called GLUCOHEART that estimates blood glucose levels. The duo was award sh750,000/=.
The overall winner was Higenyi Eria (Pharmacy) who invented THE STREET DIAGNOSIS MACHINE that calculates BMI, takes blood pressure, oxygen circulation and heart rate. The machine advises on the course of action after diagnosis according to the what he called The Higenyi Constant. He walked away with a token prize of Ugsh 1,000,000.
The Kampala International University Research Dissemination and Innovation Conference (KRIC) is slated to become an annual event aimed at growing and strengthening a research and innovation culture among all students and staff at KIU Western Campus and other universities.
Do you have a story in your community or an opinion to share with us: Email us at editorial@watchdoguganda.com