Habitat for Humanity Uganda (HFHU) has partnered with the Buganda Kingdom to enable vulnerable families in Uganda to have access to decent and affordable homes.
 The second edition of the decent living campaign under the theme 'Inspiring Action for Increased Affordable Housing for the Vulnerable' aims at improving the lives of 100 families annually through improved decent shelter, hygiene and sanitation, access to safe water and improved livelihoods.
During a media breakfast on Monday at Bulange Mengo, HFHU National Director Robert Otim said the campaign will run for five years and within that period 500 houses, each going for approximately Shs20 million will be built for vulnerable households.
"Our partnership in the decent living campaign focuses on adequate clean water, sanitation, clean energy, affordable housing for the vulnerable and urban poor, housing renovations, secure tenure for the vulnerable and access to formal financial services," said Mr Otim.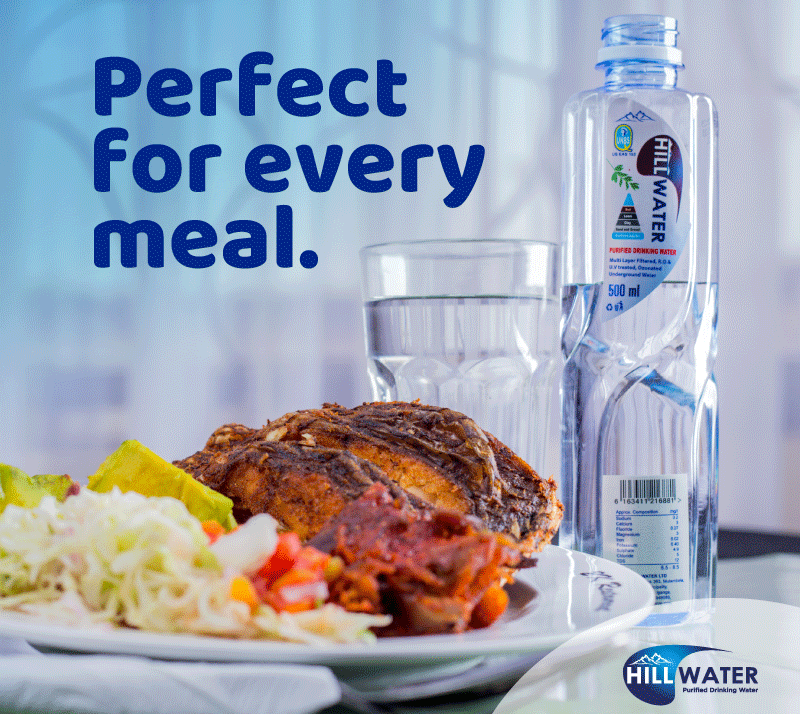 "Everyone deserves to build the foundation for a strong, healthy future for themselves and their families- no matter where they live or how much money they earn. Everyone deserves a decent place to live."
The National Director further revealed that the campaign is not donor funded but rather being supported by the goodwill of Ugandans who want to make a difference by transforming the lives of the vulnerable communities.
"The support to run this campaign is being collected from public-private partnerships, local fundraisings and we are now in touch with the diaspora to also engage them in the initiative."
Noah Kiyimba, the Buganda Minister for information, cabinet, protocol also Kingdom spokesperson lauded HFHU for the partnership and said eliminating poverty housing should be a national concern because a good number of Ugandans lack decent homes to live.
"When l looked at the houses that Habitat For Humanity Uganda and Buganda Kingdom are building at Shs20 million I realized that it's possible to own a good house. So as a country we should work hard to ensure that our people get standard homes," said Mr Kiyimba.
Adding, "I call upon the people of Buganda and Ugandans at large to donate for the good cause. We should be concerned on how our people sleep. A rich person is that one who uses his wealth to help the needy."
On her part, the Kingdom's Minister for Lands, agriculture, trade, cooperatives and community service (Bulungibwansi) Mariam Nkalubo Mayanja revealed that the campaign is going to run in the seven counties of Buganda and it will transform the lives of the people in those communities.
Irene Gwokyalya, the Acting Commissioner Housing Development and Estate Management said as the Ministry of Housing and Urban Planning they grappling with inadequate housing in terms of quality and quantity both in rural and urban areas with a housing deficit of 1.6 million housing units.
"By 2022, Uganda's population is projected to be about 45 million people. With the current household size of five persons, the housing need resulting from population growth will be about three million housing units.
"Government is unable to build houses directly but partners with the private sector to achieve the goal so we are welcoming HFHU on board and any other form of intervention," Ms Gwokyalya disclosed.
Background:
On August 3, 2018, HFHU signed a Memorandum of Understanding with the Buganda Kingdom which served as a framework agreement for the cooperation between the two partners to offer among others affordable housing, clean energy and water as well as conserve the environment through climate change mitigation approach in the seven counties if the kingdom.
The counties include Ssingo, Busiro,Busujju, Mawogola, Mawokota, Kyaggwe and Kyadondo.
Do you have a story in your community or an opinion to share with us: Email us at editorial@watchdoguganda.com