At around 8pm-9pm on Thursday, two people were assassinated at Nambigirwa bridge along Entebbe Express Highway in Katabi town council.
Police identified the two victims as Ruhegyera Joshua Nteireho, 38 and Tumukunde Merina, 37.
SO far police has arrested one person in relation to the gruesome murder. The suspect is Joshua's close friend Police Constable Davis Taremwa.
According to Taremwa, Joshua and Merina met him at around 8pm and asked him to escort them on a business deal.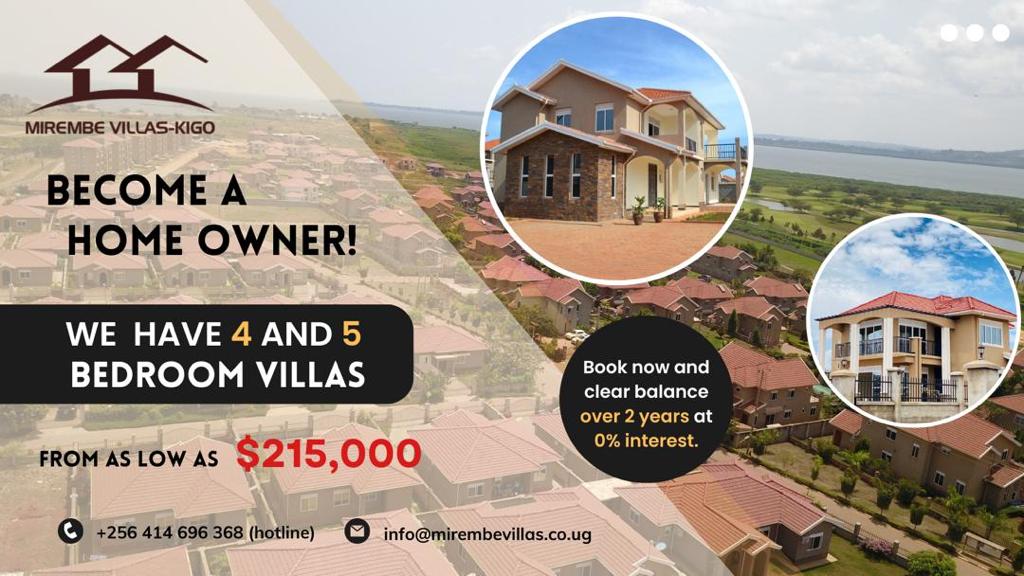 Taremwa who is attached to the Counter Terrorism unit had been deployed at Hidden Treasure hotel Entebbe before he was picked by the duo.
In his statement, Taremwa told Police that on that evening he went with Joshua and Merina to Millennium hotel in Zana where they were going to meet Suubi Robert, a car dealer.
When they reached at the  hotel, Joshua requested Taremwa to enter into the hotel and call Suubi so that they can finish the transaction.
As soon as Taremwa entered into the hotel to look for Suubi than the two (Joshua and Merina) drove off and left for Entebbe in their black Land cruiser reg no.UAW 543B.
On coming out from the hotel, Taremwa says that Joshua had taken off and the next news he heard was that the two people had been killed along Entebbe express highway.
According to the District Police Commander (DPC) Entebbe, SP, Kawonawo Baker at the time Police arrived, Joshua's body was lying in a pool of blood with gunshot wounds in his head outside the car, towards the rear. An AK47 gun was found lying along his side.
Whereas, Merina was found seated at the backseat in a co-driver's side with a bullet wound on her head.
Their vehicle was facing the direction of Mpala. The lights and engine were still on, and the co-driver's door was still open.
Taremwa returned to his duty station at 2am from where he was picked, after it was found that the gun, an AK47, which was found alongside Joshua's lifeless body, belonged to him. Police is investigating to find out if Taremwa's story adds up.
Do you have a story in your community or an opinion to share with us: Email us at editorial@watchdoguganda.com