When visiting Uganda, Jinja town is one of the go-to places. Jinja and Fort Portal are two tourism capitals of Uganda. And Jinja road is the gateway to Kampala from the east.
In summary
Place: Bannz Nile Grill
Open: 5am to mid night
Location: Namagunga along Jinja Highway
Parking: Plenty of space
Rest room: Very Clean
Service: 5-star at affordable rates
Specials: pizza, tilapia, specialty coffee, full bar service, curio shop
Reviewer: Mike Ssegawa
However, travelling on Kampala – Jinja highway, can get boring or tiring given the fact that it an 80km stretch, with about 30kms of traffic jam. Anyway, there are six unforgettable features and experiences; including the annoying traffic jam between Mukono and Kampala, the tea estates between Namagunga and Nakibizzi, Mabira forest, and the River Nile.
Now there is a seventh rendezvous. And the good news with it, is that finally you can now break, breathe fresh air, smoke a cigarette, visit a washroom, drink a beer or catch a decent meal served by the most courteous people, on your way to Jinja or Kampala.The others are Najjembe and Namawojjolo markets for roasted chicken, beef, and goat.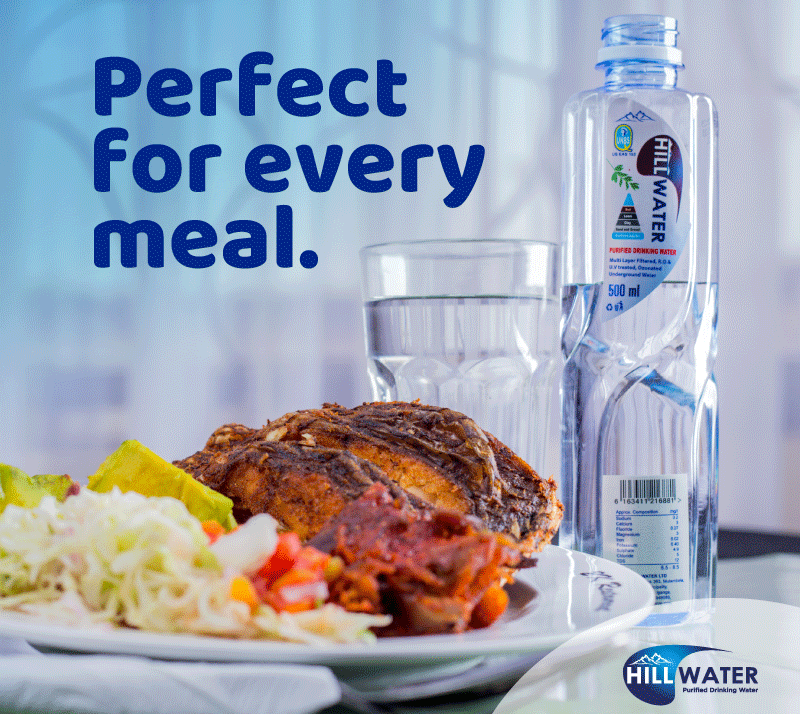 Bannz Nile Grill identified and filled a need for many travelers on this highway and may be that is why it has become an instant hit.
The eat out is actually located about the middle of the 80km journey, 40km from Jinja or Kampala. It is also in the middle of Lugazi and Mukono townships.
"Initially we had a small concept but was widened after listening to more knowledgeable people," says the proprietor, Godfrey Banana.
He reveals he was inspired by tourism entrepreneur Amos Wekesa and Speaker Rebecca Alitwala Kadaga.
"Amos has written so much about Uganda's tourism potential. And I read Speaker Kadaga's article querying the hygiene of people who sell food stuffs along the highway and the need to set up quality places along our highways," Banana speaks of what inspired him to set up Bannz Nile Grill.
He and his wife run the place now situated in Buikwe district at its border with Mukono district.
The owners look forward to expanding Bannz beyond an eatery to also house a children's play area, accommodations, a conference facility and garden in the near future. A gift shop is already in place and mini supermarket for groceries is in its final stages.
Some of their signature offerings are tilapia fish and pizza.
The manager of the place Salongo Kayemba says the place is busiest on Wednesday to Sunday.
The grill serves travelers, but also people in the neighbourhood.
"In the next five to 10 years, this place will be highly developed and residents will need an eat out like this one to relax and enjoy themselves," Mr Banana explains.
But then, he says there are many schools such as Mt St Mary's Namagunga and Lugazi Mixed Secondary School nearby and parents have made it a point to buy from them warm foods and beverages for their children on visiting days.
Bannz Nile Grill opens at 5am and closes 12pm. It opens with a live breakfast served with beacon, eggs, coffees, teas, baked beans and toasted bread among other things. And through out the day, you can be served your favourite fresh juice, and meal or drink.
The place has plenty of parking space, serving area, clean toilets for women, children and men. By the time Mr Banana and his partners finish developing this 5.5 acre piece of land, travelers on this road and residents around Lugazi and Mukono will have a gem to hang out with friends and family.
Do you have a story in your community or an opinion to share with us: Email us at editorial@watchdoguganda.com